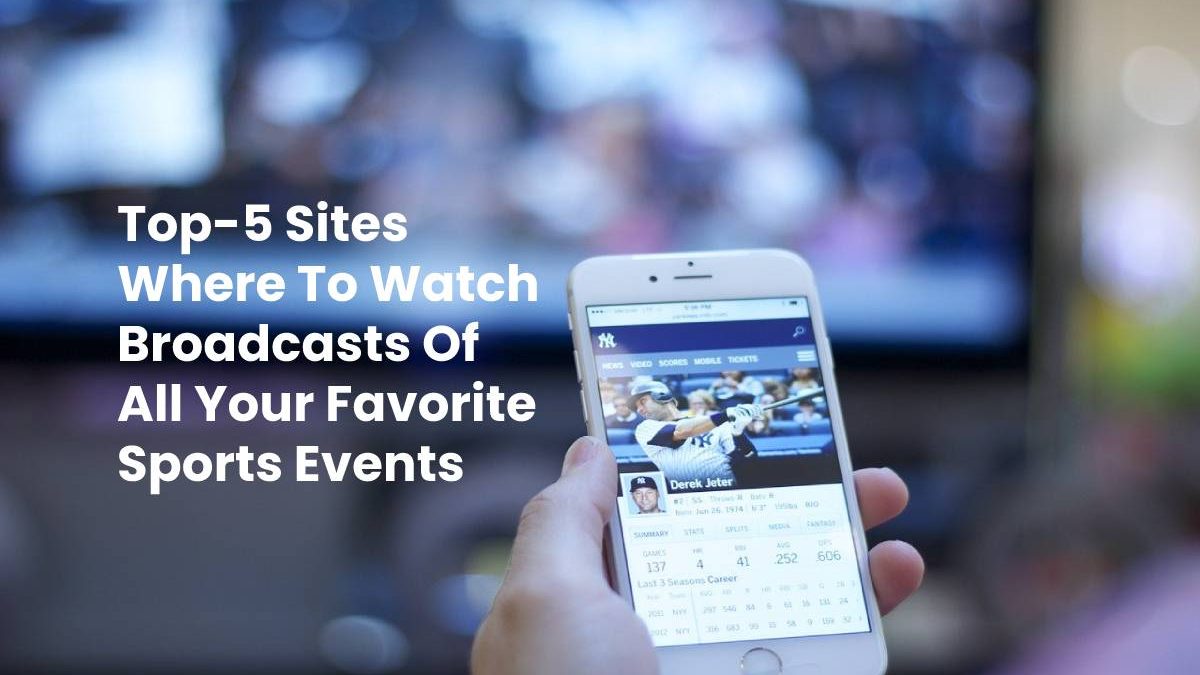 Thanks to internet we are now able to watch any live event in real time from everywhere. You sure don´t want to miss your team playing, so we gathered all the best websites that broadcast sports events.
Even though we live in the era of streaming, still not all websites offer good quality and high speed. With a bunch of options on the web, it´s quite hard to find what you´re looking for. These 5 websites, however, are the best options for live sports broadcasting:
1. FuboTv
The subscription is $55 per month, but the price is definitely worth it. If you're a genuine fan and want to access all of your favorite matches with one click, this option is best for you. It also offers the ability to watch from two devices at once, so other sports fans you might know can enjoy the service at the same time as you. With FuboTv you get access to a wide range of sports channels and will never miss out on big events like World Cup or Super Bowl. Furthermore, they offer free one-week trial.
2. Facebook Watch
Switching on to free options, Facebook has its own streaming service! Many people have Facebook accounts, but what they might not know is that they can watch favorite sports matches for free. Facebook itself shows a limited number of matches, but you may find unofficial broadcasts from other users. It's not as convenient as the previous option, but it's free.
3. Buaksib
Apart from displaying real time statistics and livescore, this website also gives you a bunch of options where to watch matches live. You simply have to choose what you want to watch and press the TV icon on the right. It shows all the websites that broadcast a match you need.
4. Hulu
It's a paid streaming service that covers many famous sports channels like CBS Sports Network, NBC Sports Network and so on. It is a good replacement for cable and allows high quality broadcasting at 1080p.
5. YouTube TV
You're a lucky one if you have a YouTube subscription, since you get access to tons of sports channels and many more perks.
How important is statistics in football?
Keeping track on statistics is essential for those, who like to bet. Through analysis and researches, it becomes clear how and what to bet on. Statistics also helps monitor your favorite team's or player's performance.
If you can't access any site from this list, the best option is to pick the proper VPN that unblocks any geo-restricted content.
Are there any other sites like FlashScore?
FlashScore is very multifunctional. You can follow live statistics from their website or app and also find where to watch the match online. If you want to stay updated on live scores and course of the game, FlashScores is unarguably the best source of trust-worthy information. Yahoo sports is pretty similar to it. This one also has an app version and can provide you with precise news and statistics. However, Yahoo Sports only broadcasts NFL games.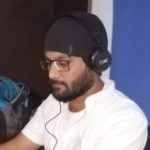 Kamran Sharief
I write about technology, marketing and digital tips. In the past I've worked with Field Engineer, Marcom Arabia and Become.com. You can reach me at kamransharief@gmail.com
Related posts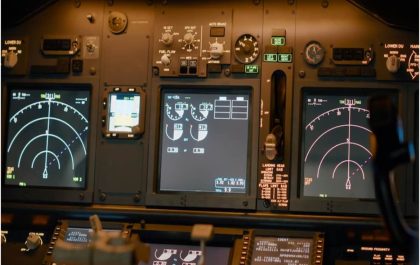 The One you Think is Most Important to Spotlight "Flight Sim Panels"
Flight sim panels are hardware devices that replicate the controls and instruments of a real aircraft cockpit. They can be…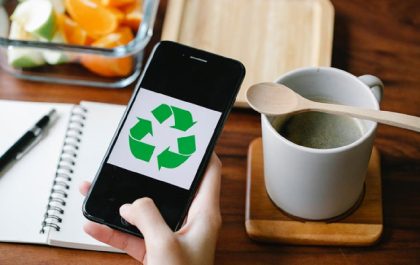 6 Great Apps for a More Eco-Friendly Sustainable Life
In the age of technology, sustainability is more than just a buzzword. With growing concerns about climate change and environmental…