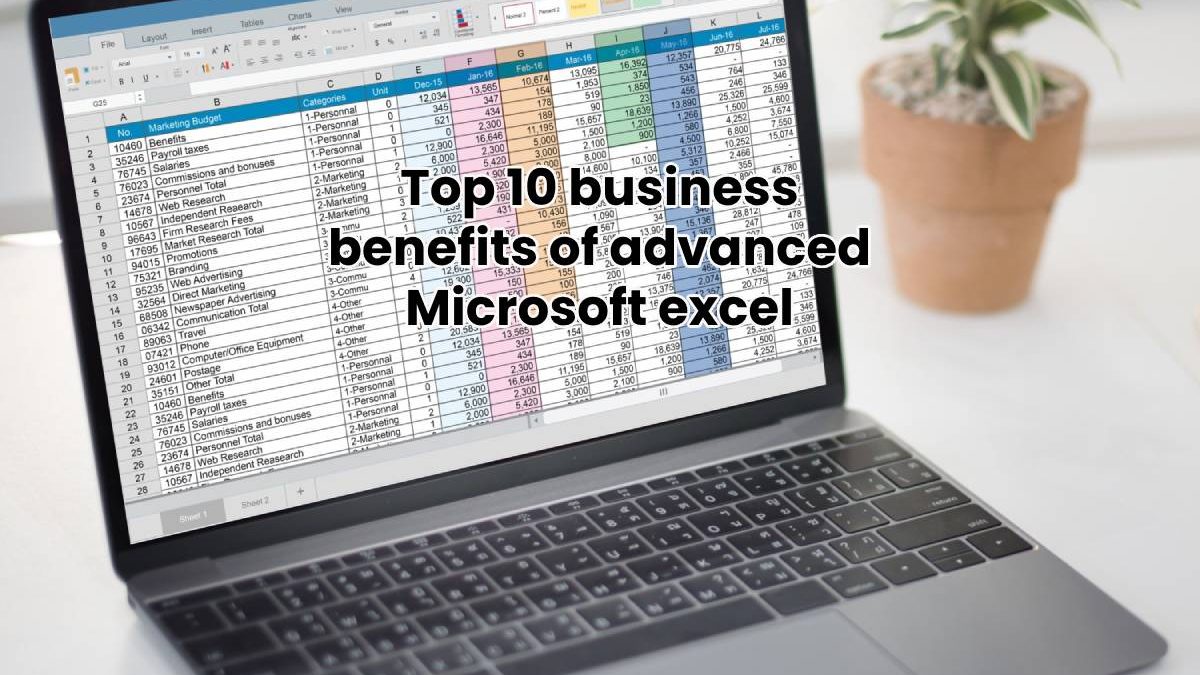 By becoming an advanced excel user, you obtain the specialization needed to use it for business. Microsoft Excel is the perfect solution for business success because it gives you the much-needed analytical insights. Excel has every tool dedicated for specific business requirements. In fact, using advanced excel for business improves your own analytical abilities as well.
Business can get complicated quickly and if problems get too muddled up, coming to a resolution needs technical help. Two aspects determine business success namely, productivity and decision making. Advanced excel help is a traditional but unbeatable tool and skill to have for business benefits. Here are 10 specific business benefits of advanced excel for management students:
1.  Analysis for Critical Decision Making:
The analysis function in advanced excel aids critical decision making in business and is a tool for information management. Business Analysis in Microsoft Excel is essentially data conversion. It is used to generate performance and profitability reports from the mass volume of data which is typically amassed by businesses.
2. For Inventory Management:
Excel is an underrated tool that most often is taken for granted. With the availability of glamorous business tools like Inventory Management systems, excel is often ignored. But the secret that only smart, advanced excel users know is that you can use it for inventory management. Excel works on the same scale as that of a dedicated software without your having to spend a dime. Excel also has a host of calculative tools that are apt for multiple business processes. You can upskill yourself to be an advanced excel user with the help of training in Abu Dhabi.
3. Cost-effective training:
Advanced excel is not a simple thing to master. It requires grit, determination, and presence of mind. But, on the other hand, since excel is such a renowned tool, it requires much less time and money for training. When employers invest in their employees' Advanced excel training, it adds volumes to their skillset. Besides, the modern business tools are expensive and there's no telling how long they will be relevant before they get replaced by newer software. But Excel will be around forever, and learning excel is very cost-effective, promising high returns. MBA students are fervently learning advanced excel and scrambling to add it on their resume. Learn more about the importance of improving your Microsoft Office skills at workplace here.
4. To Create Accounting and Visual reports:
Most of the business software tools offer accounting and visual reporting but Excel has forever had them in its kitty. They aren't used by businesses because they are not as glamorous, and it takes patience to learn how to use them. With advanced excel, you can make budget plans, generate forecasts, and financial reports. There's also advanced expense trackers and loan calculators. Visual reporting can be done splendidly on excel through a variety of charts to get more visual and insightful views of business data.
5. Make Quick Summaries of Massive Data Tables:
The Pivot data feature is an advanced excel skill which you will benefit from learning. It is a versatile feature that offers quick summaries of massive data tables in excel. The PivotTables feature is useful for summarising sales data.
6. Advanced formulas for Making Business Calculations
Advanced excel is all about applying advanced formulas which is challenging to master at first but immensely beneficial for business calculations. Advanced formulas in excel involve the use of Array formulas. Application of array formulas performs simultaneous calculations which are no doubt beneficial in business.
7.  Advanced analytical tools:
Advanced excel encompasses advanced analytical tools like Data Consolidation, Conditional sum-product, and Advanced Pivots which are top skills that will benefit business processes.
8. Financial Stronghold:
When you master advanced excel, you begin to obtain a stronghold on finances, which is vital for any business. Complex finance management capabilities improve with knowledge of advanced excel. Performing important tasks like generating databases and reports becomes quick and easy. You develop valuable organisational skills and you become better equipped to store and manage large data volumes. You obtain skills required to perform financial evaluations.
9. Focus On More Important Tasks
It's almost painful and embarrassing that IT teams of businesses are forced to spend their valuable work time performing data analysis for other employees. But if every employee is adept and doing it themselves, plotting advanced graphs and applying formulas and functions on advanced excel becomes a simple task. Thus, the IT team can focus on more important tasks and can use their time more effectively.
10. Win Lasting Benefits
Excel is used all over the world by businesses big and small. In fact, more organisations are actively looking for candidates with advanced excel skills because they are hard to find. Excel has added many more capabilities over the years and the list will continue to grow. The chances are less that excel will become obsolete or even lose its popularity. It is a lifelong skill to cherish and a valuable tool to use within your organisation.
Conclusion
Excel may seem to be a boring tool to work with since making spreadsheets may appear to be a dull job. But once you delve into advanced excel, you may get quite addictive especially when you see how productive your tasks become. Businesses have a lot to gain from making employees aware of and enforcing advanced excel within teams.
Related posts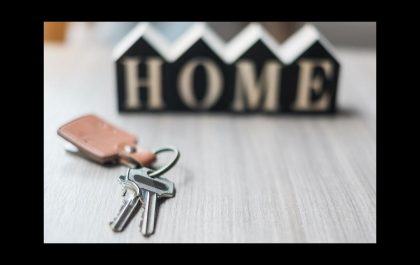 5 Tips When Purchasing Your First Home
Home ownership is a big financial commitment and there is a lot of information to take in. These 5 tips…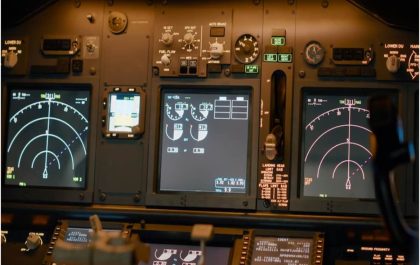 The One you Think is Most Important to Spotlight "Flight Sim Panels"
Flight sim panels are hardware devices that replicate the controls and instruments of a real aircraft cockpit. They can be…