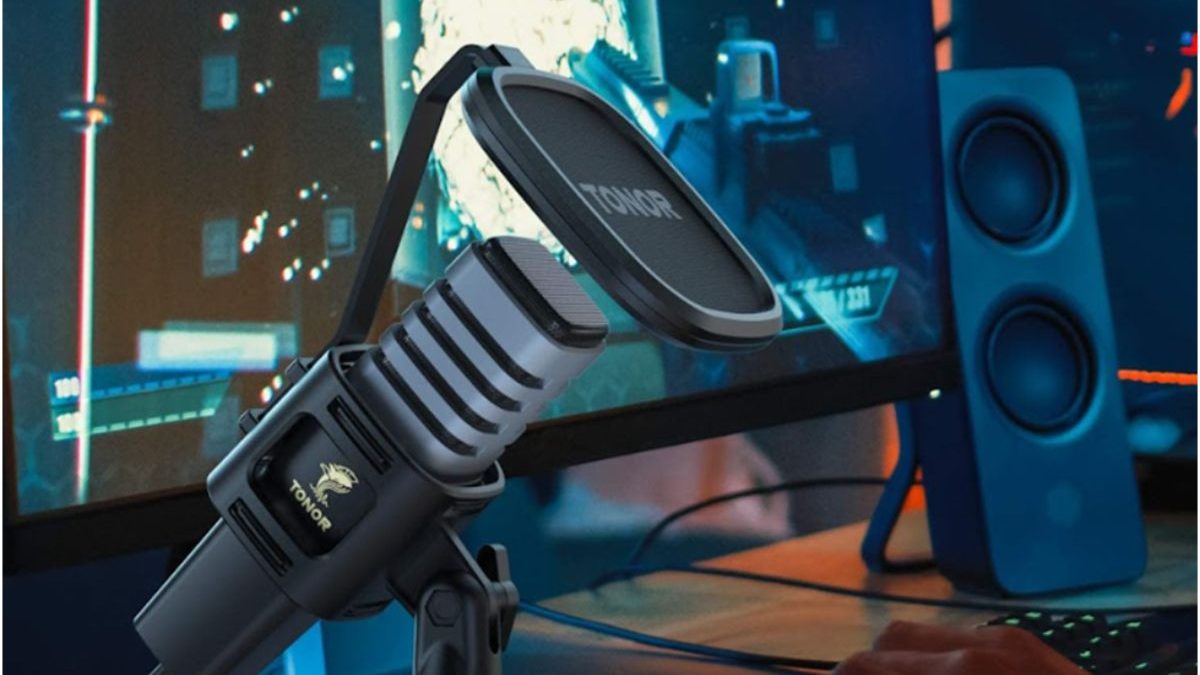 Tonor TC30: In a historical period such as the one where the habits of many of us have changed and the ways of working, with smartworking, are completely renewed, there are some accessories that have had significant sales on the market, never like this period.
And if the cameras for months were very difficult to buy at honest (and human!) prices, even table microphones have proven to be loyal partners. Today I am talking about the Tonor TC30, a cheap product that tries in every way to earn a place in your office.
Tonor TC30 Review
Content of the package
Contents of the package of Tonor TC30 contains the necessary:
Tonor TC30
Table base
USB-C cable
Pop filter
Design, materials and specifications
Tonor TC30 is extremely compact and will not be annoying and bulky in your office. only 19 cm high and 15 cm wide when used with its original base; Alternatively, you can attach it to the classic arms that you can buy on Amazon for a few tens of dollors.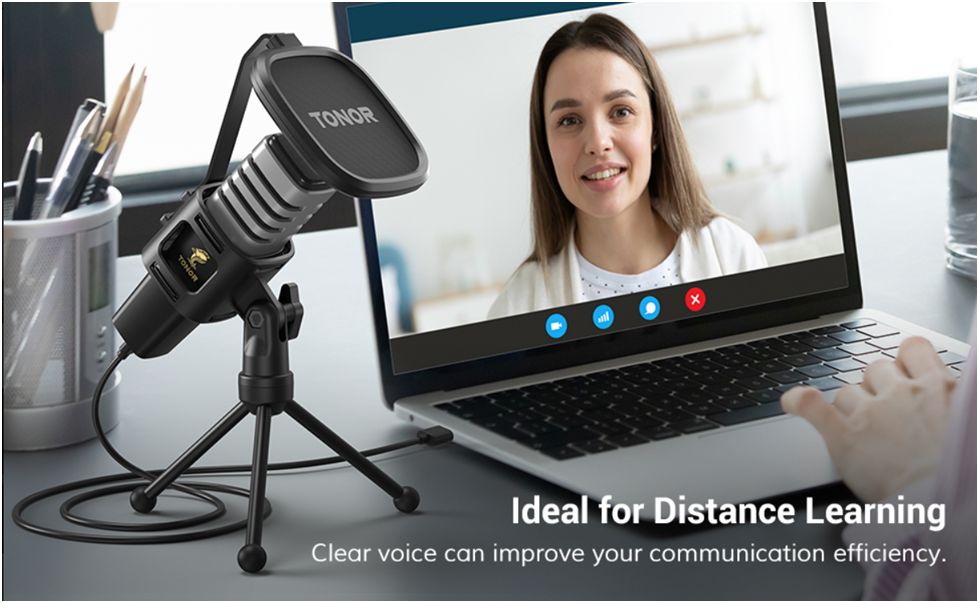 It is made entirely of aluminum, it is not plastic at all And indeed, if you take it in your hands, it does not give you the idea of being a Low Cost product. A microphone like this, beware, will never work wonders nor will it be compared to a top of the series, but I am convinced that it may be suitable for a good 80% of users (where the remaining 20% is represented by expert streamers, recording studios and a few other fields).
Although, again on a constructive level, the tripod is quite stable: it has rubber legs that give it good stability and allow the microphone not to vibrate or move on surfaces. I didn't particularly like the plastic fastening connectors and the microphone base, but you can definitely turn a blind eye.
Tripod I use attack a screw threaded 5/8″: it's not a specific size, but it's not in the templates we usually find on cheaper tripods, so if you want to buy an office bracket, check that you've bought the right one.
In the Tonor TC30 package there is also a Pop Filter which in most cases is an accessory that must be purchased separately. it does not allow for large settings, but it has to be said that it moves hand in hand with the microphone, so you will definitely not be wrong.
On the back of the microphone stem an USB-C input is present through which you will connect the Tonor TC30 directly to the computer, with the cable in the package. The magnificence of this product is that it is fully Plug & Play, both on Windows and Mac.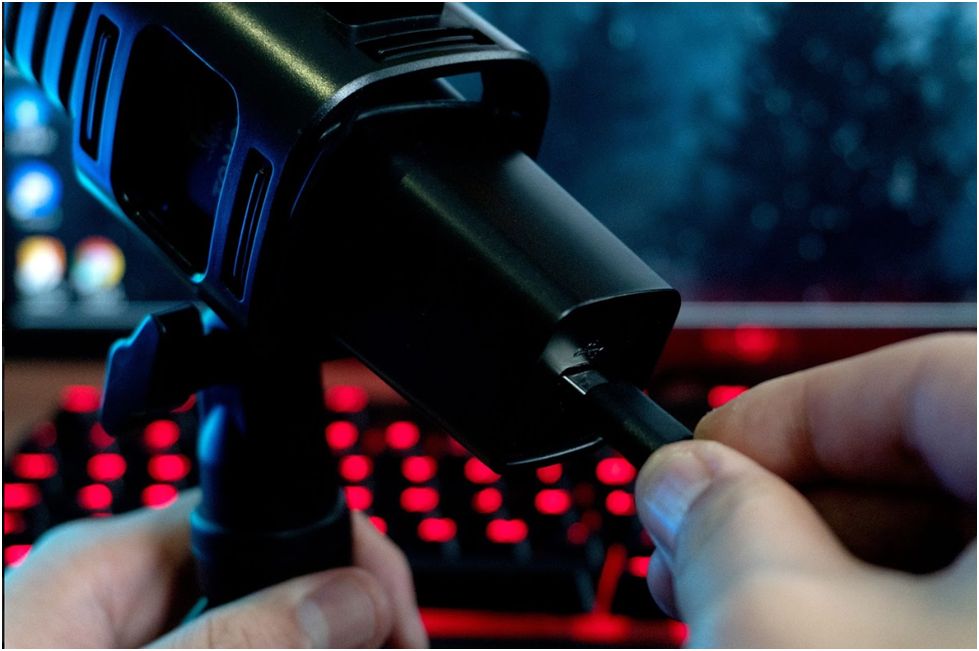 Sound quality
Tonor TC30, to be clear, is a capacitor microphone: on the market there are several types of microphones, but the most common for this type of use are precisely these thickeners, which allow for a good frequency response and can give a certain "cut" to the voice.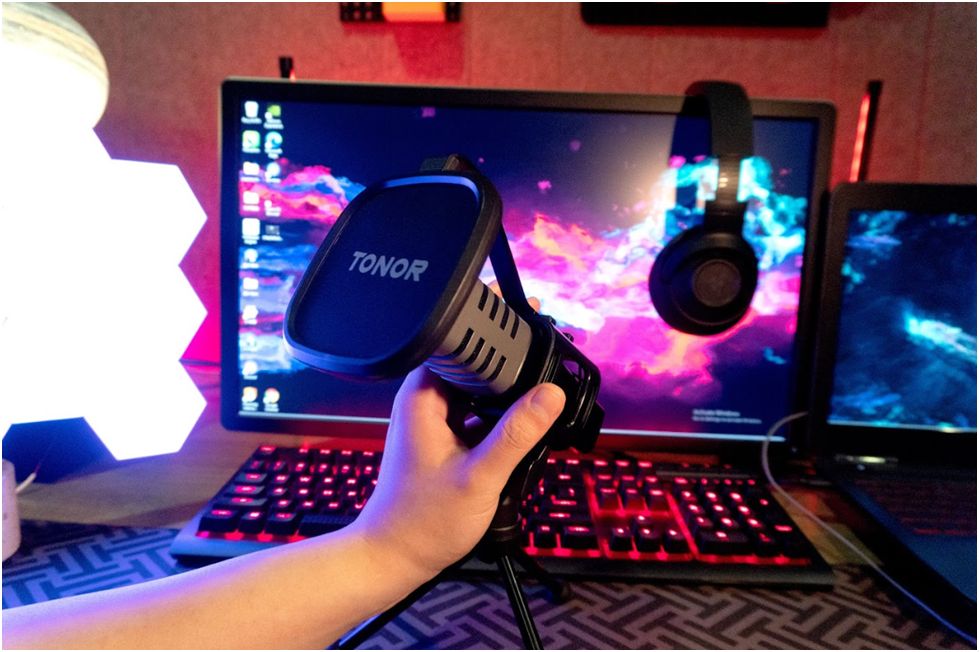 Price and Estimates
The most striking aspect of this Tonor TC30, in addition to the features that have just been described, is the price of the $34.99 sole on amazon with Prime shipping, a price much lower than the expectations I had when I received it on a trial basis.
Final Words
I was pleasantly satisfied and really believe that, in addition to new arrivals or new models, I will leave this Tonor TC30 a place in my office, for Skype video calls and some voice commands in future reviews. Launched!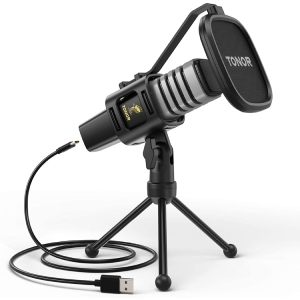 Plug and Play: With 2.0 USB data port, no additional drivers are required. TC30 is well-suited with Windows, macOS and Linux. Ideal for gaming, podcasts, Zoom meetings, streaming, Skype chats, online conferences.
Cardioid Pickup Pattern – The microphone features a cardioid pickup pattern and excellent off-axis rejection capability, allowing it to capture more natural noise and suppress unwanted background noise.
Easy to Install: Without any rising, you just need to fix the pop filter on the microphone stand, then it can be plug and play.

Related posts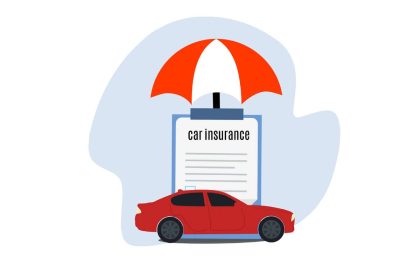 Is Zero Depreciation Car Insurance Worth the Investment?
When it comes to safeguarding your vehicle, insurance stands as a pivotal consideration. Among the multitude of insurance options available,…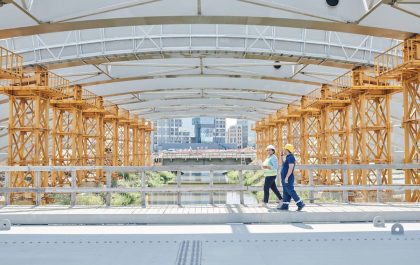 Streamlining Construction Projects with Managed IT: A Game-Changer for Efficiency
In the fast-paced world of construction, efficiency isn't just a buzzword—it's the cornerstone of success. Imagine a world where project…