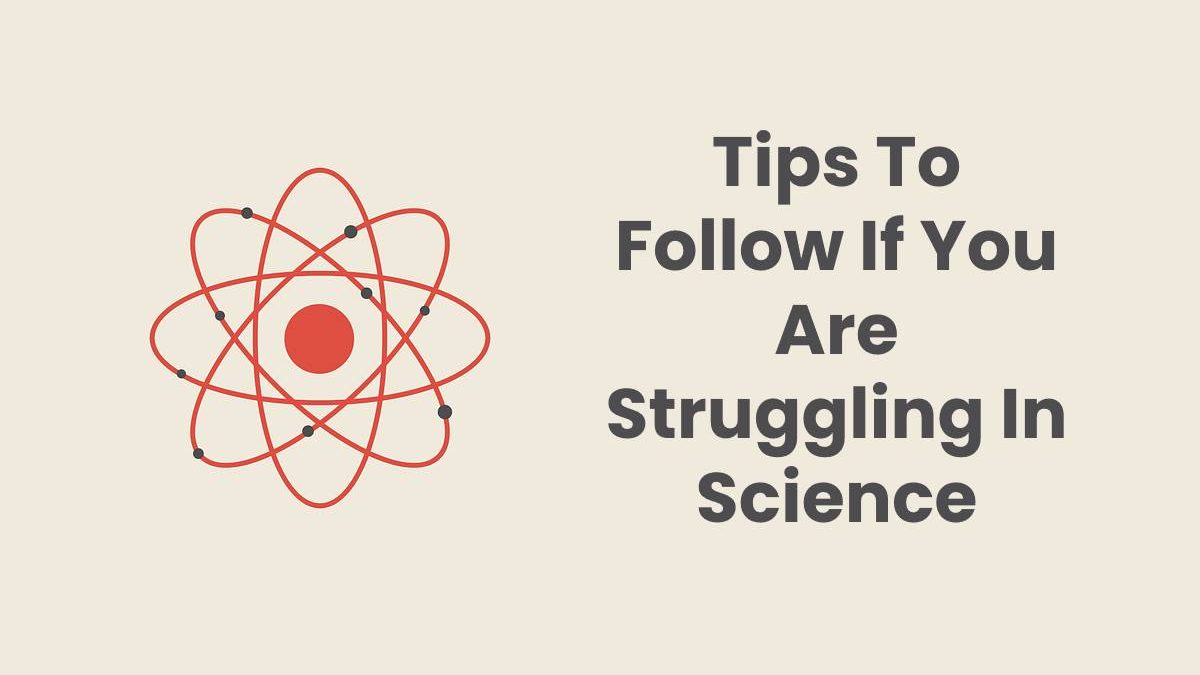 Tips To Follow If You Are Struggling In Science
Science as a subject is as logical and complicated as one could imagine. Being an imperative subject during all grades, it is true that every student is required to acquire basic knowledge of it and learn the fundamentals to support their area of study. Having that said, complexities in understanding science arise when there are a lack of resources and efforts from both ends- the mentor and the student.
Sometimes, it's the teachers who struggle to enlighten the students with the right approach to understanding concepts, and sometimes it is the students who develop a dislike for science because it seems hard to them. It is apparently very important to understand and learn the how-to of science to carry out the routine chores of life. Since it allows your mind to remain productive at the schooling level, it helps establish creative ideas for the sake of innovations at a professional level too.
There are quite a number of studies that conclude that an individual might lack in comprehending scientific concepts because of poor methodology or technique that could otherwise provide a better understanding. Negative attitude towards learning a lengthy thesis, disregarding a whole lot of approaches and arguments could possibly break the chain of understanding science, which is why students find it difficult. Thus, such extrinsic factors, combined with the intrinsic factors of the students make this subject significantly onerous.
How You Can Make Science More Comprehensive and Easy?
It is true that a student can take advantage of a few tips and tricks to simplify his/her understanding of any subject, be it science too. Making notes, re-attending theoretical sessions, following basic fundamentals, could benefit his/her compassion towards learning science. Here is a list of few tips that you can follow and apprehend this area of study –
Focus On The Specific Field – Since this subject includes three areas or aspects, Chemistry, Physics, and Biology, it is significantly important that you focus on the specific area of science where you think there's a scope for improvement, or where one lacks. Often it helps reduce the burden of the student when they are especially advised to pay much attention to the complex things that they stumble upon. This can be achieved by re-visiting the concepts part, jotting important things down, and reviewing their mistakes to make a better grip.
Leverage Connections With Other Subjects Such As Math – Making use of other subjects to better understand the analytics of scientific methods is a great way to enhance one's knowledge and expertise in the subject. Having a clear command of the fundamentals of mathematics aid your apprehension on physical science and help you articulate things in a qualitative way, thus, honing your skills to learn science. One can find connections of science with other subjects to surround oneself from the interaction that can benefit them in learning science.
Make Them Understand Relevance And Application – As a teacher, private tutor, or mentor, it is truly your responsibility to make the students feel and realize the significance of science in their daily chores and lives. Ask as many questions as you want to obtain information from them, which would possibly open them up to inquiries about scientific methods. One can make use of statistics and data to prove the theories of science, thus helping them understand its application.
Standardized Testing – Incorporating standard routine tests, knowledge assessments and homework assignments have significantly proven to improve one's command over any subject, which goes for science as well. Taking engaging tests, embracing knowledge via structured practicals aid a student in identifying and rectifying areas of challenges. Standardized testing also becomes a way of evaluating the progress of the students.
Having that said, considering a private tutor to seek additional tips in improving your grip on science could possibly help you a lot. Since they have years of experience and relevant knowledge in the field, they usually know where a student could lack and how to address it in an optimal manner. Look up for more tips on the internet and embrace your understanding of science.
Related posts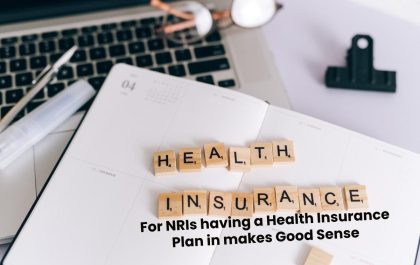 For NRIs having a Health Insurance Plan in makes Good Sense
Introduction Living as a non-resident Indian (NRI) comes with its own set of challenges, and one of the most crucial…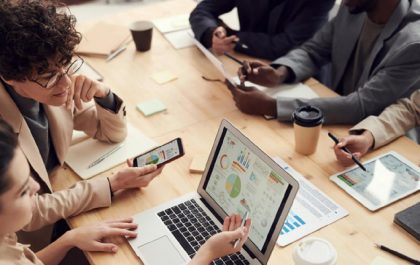 Measuring Success: Assessing the Impact of Collaborative Learning Benefits
Collaborative learning, at its core, is an educational approach wherein individuals work together to achieve shared learning goals. This method…