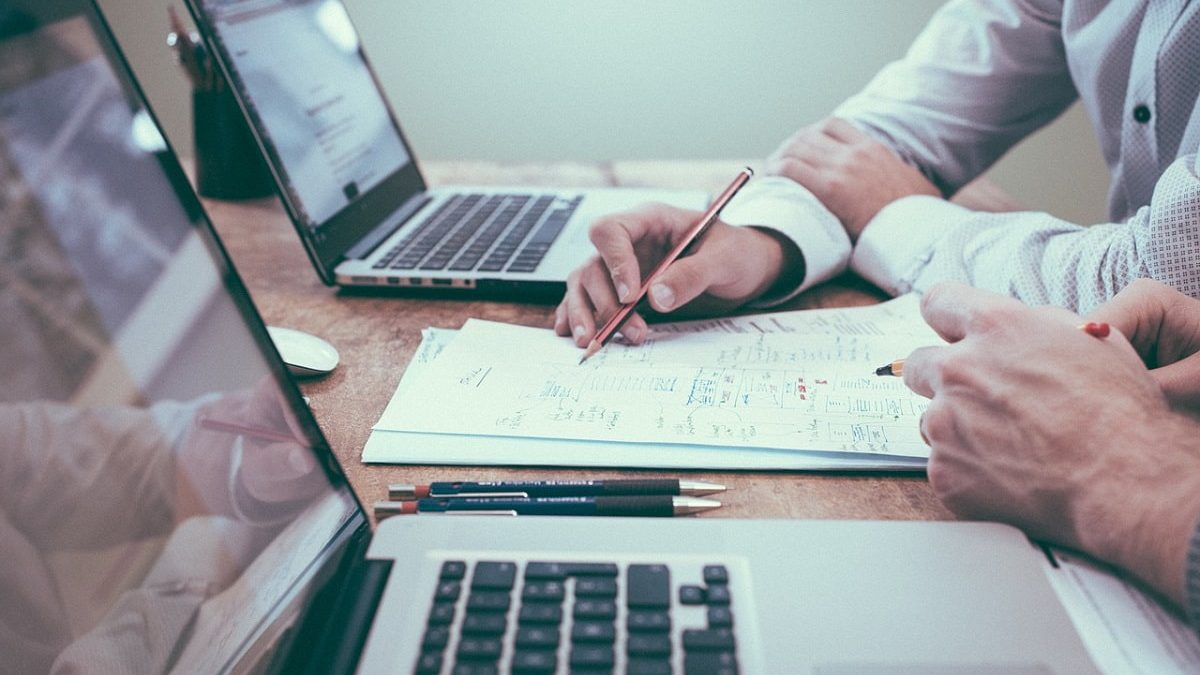 Things Business Owners Must Know
When it comes to handling businesses, the thirst for knowledge should be endless. No matter how big your company has become, a business owner must never stop striving to improve his business. The market changes so often that it is best that you keep a constant watch on any new tool, resource, or update. Even the smallest innovation can cause a drastic change to your industry. Here we list 5 things that business owners must know.
#1. Technology Is Your Friend
Don't be so intimidated by using new tools and resources. By transforming your company from simple, manual processes to an automated system will streamline all your processes. Through making your systems more efficient, you are greatly improving your company allowing for more growth and eliminating redundancies along the way.
Technology has come a very long way since the invention of the wheel. Today, there exist tools and resources that automate even administrative duties that would normally require a human employee or two. Aside from saving up on valuable resources, automated systems are also infallible.
A Contract Software, for example, completely streamlines the entire contract management process. Sage, on the other hand, is for payroll. Wunderlist and Trello can be used for task delegation. There's Google Calendar to handle events and ensure you don't miss out on deadlines.
There are many more online resources and tools that you can put under your belt. It is up to you to find the tools that will cater to your needs and take advantage of the benefits that they come with.
#2. Know Your Target Audience
If you do not know your target audience, how could you employ a targeted marketing strategy? Identifying a target demographic will help your company in developing a marketing strategy that is sure to work.
Many companies proceed with marketing efforts without knowing their target audience. Frankly, this is quite a waste of resources. Through targeting specific individuals, you can greatly minimize the costs of your marketing strategies.
#3. Pay Attention To Your Expenses
This is one piece of advice that actually goes both ways. While it is good that you do not spend too much and bankrupt the company, it would also not be a positive thing to be too much of a scrooge. When your company has too many savings, it usually means one of these two things: You are under compensating your employees and thus not providing them with the positive work environment that they deserve or you are losing out on the potential to scale your company.
Take note that with growth comes the need to spend. If you will not loosen up the purse strings for even just a little bit, you will be hard-pressed to consistently scale your business.
#4. Customer Service Will Make Or Break The Company
The consumer experience is one of the most important aspects that you, as a business owner, must focus on. After all, no marketing strategy works better than actual word-of-mouth and referral of a friend or a family member. The more people swear by your product and/or service, the more people will be curious to try you out.
Make sure that you satisfy all of your customer's needs. Returning customers is also one of the main reasons why you want to help them out with their shopping. If they find your store quite suited for their taste, there is a high chance that they shall buy again and again. Your brand's reputation is, frankly, at stake should you not provide good service.
#5. Delegate Responsibly
You can't do it all on your own. You will definitely need a lot of help especially during the first year or so of the company. Understandably so, it can be extremely challenging to trust your staff with important jobs. However, it is important that you delegate so you do not feel an unnecessary burden on your part. By hiring competent and trustworthy staff, you can rest assured that your company is in good hands.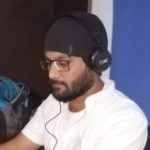 Kamran Sharief
I write about technology, marketing and digital tips. In the past I've worked with Field Engineer, Marcom Arabia and Become.com. You can reach me at kamransharief@gmail.com
Related posts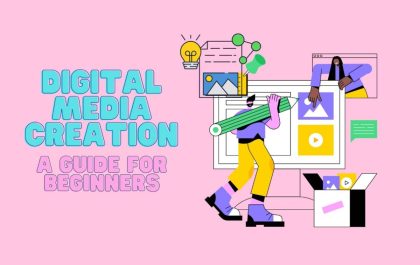 Digital Media Creation: A Guide for Beginners
Digital media creation is the process of producing and distributing content in various formats and platforms for different purposes. Digital…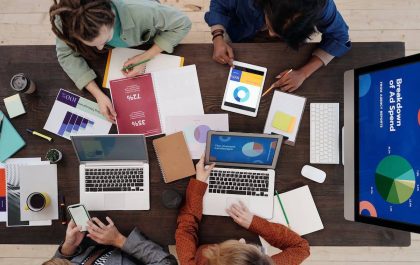 Reasons to Outsource Your Bookkeeping
In the dynamic and competitive business landscape, small and large enterprises alike are constantly seeking ways to streamline their operations…