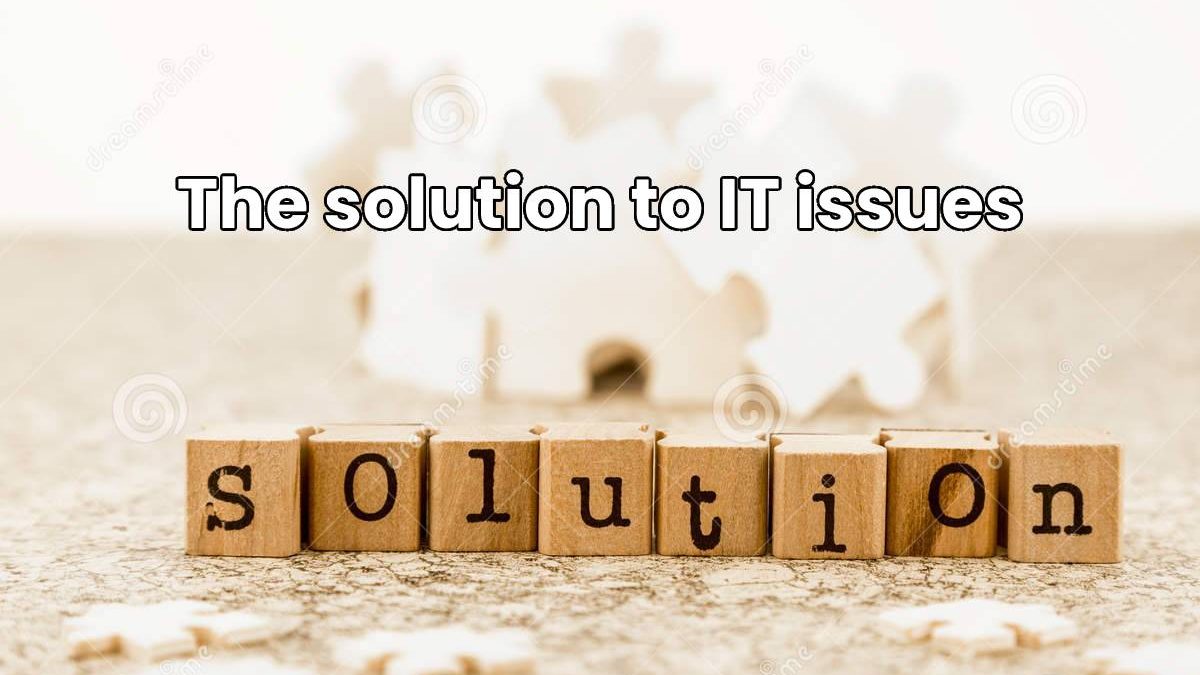 An information technology IT solutions is a collection of connected software applications and/or services that is offered as a single unit for purchase. Value-added resellers (VARs), IT vendors, and service providers pitch their software suites and service bundles under the label solution to promote the idea that buying the product will assist the consumer in successfully resolving a problem or dealing with a challenging circumstance.
In instance, software developers and many other vendors sometimes refer to all of their separate goods collectively as software solutions. Because it aids in the resolution of a specific issue, a manufacturer can refer to their antiviral software as a solution.
However, in a stricter sense, an IT solution is a collection of goods and services rather than a single, distinct item. The antivirus programme must consequently be coupled with other goods, such as a spam filter or backup service, in order to be properly referred to as a solution.
Back in the 1970s, when VARs first appeared, the distinction between products and solutions was established. The development of microcomputers at that time opened up computing to other fields like engineering and manufacturing, taking it outside the glass box. In response, VARs packaged software—their own or a third-party package—with a particular hardware platform and sold the bundle as a turnkey solution made especially for a given use case. Such hardware/software products frequently catered to customers in specialized vertical markets.
Solutions providers categorized by type
Some VARs started positioning themselves as solution vendors or providers in the 1980s, and many channel partners still do so today. VARs and channel partners discovered how to build strong relationships with their clients, identify their challenges, and then bundle items to address those issues. Systems integrators, who provide a combination of consultation, software customization, and implementation services, have arose under the solution provider umbrella. VARs started providing consulting and other expert services in the 1990s to go along with their turnkey solutions.
Due to customer requests for assistance with network design, installation, and support, local area networks experienced a rapid increase in the late 1980s and early 1990s, giving rise to the need for network solutions. When Windows and open source operating systems gained networking features, network-oriented resellers—also known as network integrators—shifted their emphasis from Novell's NetWare offering to those systems.
A variety of IT solutions are now available thanks to the Internet
The development of the internet changed the course of the IT solution market. The emergence of managed service providers started in the late 1990s and early 2000s. These businesses used lights-out management to remotely monitor their clients' on-premises solutions by utilizing the internet as a cost-effective tool. Remote administration and monitoring became an important part of IT solutions very soon as a result of this development.
The possibilities for IT solutions have lately increased thanks to cloud computing. Infrastructure as a service, software as a service, and other on-demand services are being provided to clients by solution providers. Either the provider develops and supports its own exclusive cloud services, or the provider resells (or suggests) the services of a public cloud provider. Examples of cloud service companies are:
The Amazon Web Services platform offers comprehensive, evolving cloud computing capabilities.
Cloud Platform from Google is a suite of services that allows users to participate in public cloud computing.
Cloud computing platform developed by Microsoft.
Based on Salesforce's CRM software for sales professionals, Salesforce Service Cloud is a customer service and support platform.
Consulting and professional services are provided by cloud solution providers, who help clients solve problems using public, private and hybrid cloud environments.
Related posts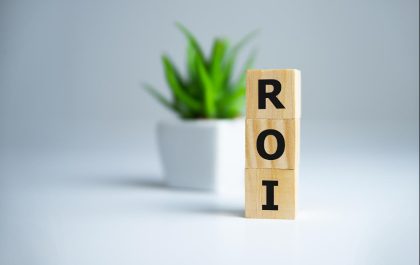 Maximizing Engagement and ROI: The Key Benefits of Event App Implementation
The Key Benefits of Event App Implementation In the age of technology, event management has witnessed a remarkable transformation. Traditional…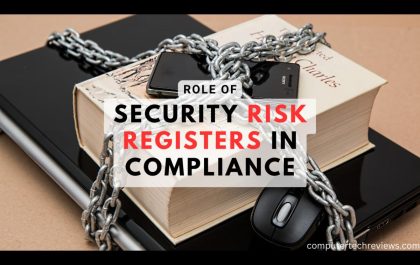 Role of Security Risk Registers in Compliance with Industry Standards and Regulations
In today's rapidly evolving technological landscape, businesses face an ever-increasing array of security threats and regulatory requirements. To navigate this…