Investing time and money into mobile app development is a promising venture for capable developers. The industry brings billions of dollars every year, and there are nearly endless possibilities on both the creative and technical sides.
With these opportunities comes a tremendous amount of time and responsibility to successfully create a dynamic mobile application. Whether they're Android or IOS subscribers, mobile app users are looking for specific characteristics in the apps they choose to download. The process can seem straightforward for aspiring developers, though some may need to look into local app development services to get started.
Let's discuss the important qualities mobile users look for in their favourite applications.
Simplicity is Key
Users are looking for more convenience and simplicity in their lives, and that often includes their technology. When it comes to developing a mobile application, that simplicity is key for developers to remember. A strong user interface will keep users engaged with your design because they won't be focused on trying to navigate the basics of the app.
If your app is easy to use, there's no need for consumers to look to your competitors. Combining simplicity with functionality will keep you at the forefront of the conversation and help build a loyal following.
Optimal Synchronization
The mobile app industry is continually needing to evolve with consumer behaviors. Mobile devices are no longer the most advanced piece of technology, and developers need to keep this in mind when creating a new application. Wearable technology is becoming increasingly popular — from smartwatches to fitness trackers — and several mainstream apps are beginning to adapt their products to fit the trend.
As a developer, if you have the agility and know-how to create a multi-functioning app, you have a greater chance of building a strong and loyal following.
High-Ranking Performance
The second your app is launched, users shouldn't need to wait for it to load or for additional programs to download. Efficient, high-ranking performance is vital in today's competitive market. Whether you're developing a fitness app or creating a new game, your users expect a functioning product with virtually zero lagging. Otherwise, you risk losing them to your competitors.
Steady Security
When a user downloads your app, they're providing you with personal details and vulnerable data. Your task is to create an application that will not compromise security. This begins in the coding process — it's vital to consider how your code is going to impact the long-term safety of your app. If the code is weak, you're exposing your users to harmful Malware and risking your business.
A healthy encryption process is crucial — encryption involves turning the information on the backend into a code that only you can read. It consists of an algorithm to muddle and then decrypt the data to make it coherent. Prioritizing security is one of the most important steps to maintaining user trust.
Consistent Updates
Even if your software is well-received after it's launched, that doesn't mean the work is over. Technology is never stagnant, and neither should your app's performance. Regularly updating your app is crucial to keeping up with the competitive tech markets. When you put in the time and effort to update your software, it promises longevity and promotes trust with users.
The software of the devices that are housing your app is going to evolve, and your program needs to be able to follow suit. If your app interacts with outside utilities or other apps, you'll want to keep tabs on their updates to ensure you remain compatible.
Social Media Connections
Social media is a significant player in nearly every prominent industry. When it comes to developing a mobile app, social media integration should be a priority. With these connections, users can share your content or their progress — if it's in the fitness or gaming world — to their followers, giving developers free marketing.
Social media isn't going anywhere — in fact, the number of engagement platforms is growing yearly. If you can create a mobile app that is compatible with these platforms, you're going to see a rise in engagement and a significantly larger following.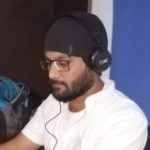 Kamran Sharief
I write about technology, marketing and digital tips. In the past I've worked with Field Engineer, Marcom Arabia and Become.com. You can reach me at kamransharief@gmail.com
Related posts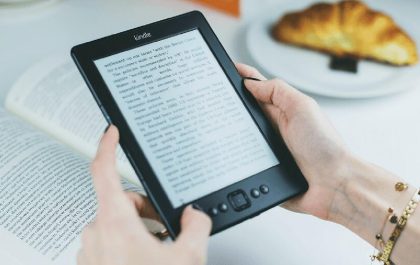 6 Ways to Create an eBook Faster
Discover six transformative methods to accelerate your eBook creation process. Dive into a blend of modern technology and classic strategies…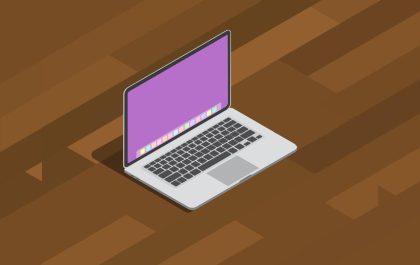 Tips for Choosing the Perfect Desktop Docked Search Utility App
Tips for Choosing the Perfect Desktop Docked Search Utility App In the business world, efficiency is the key to success….