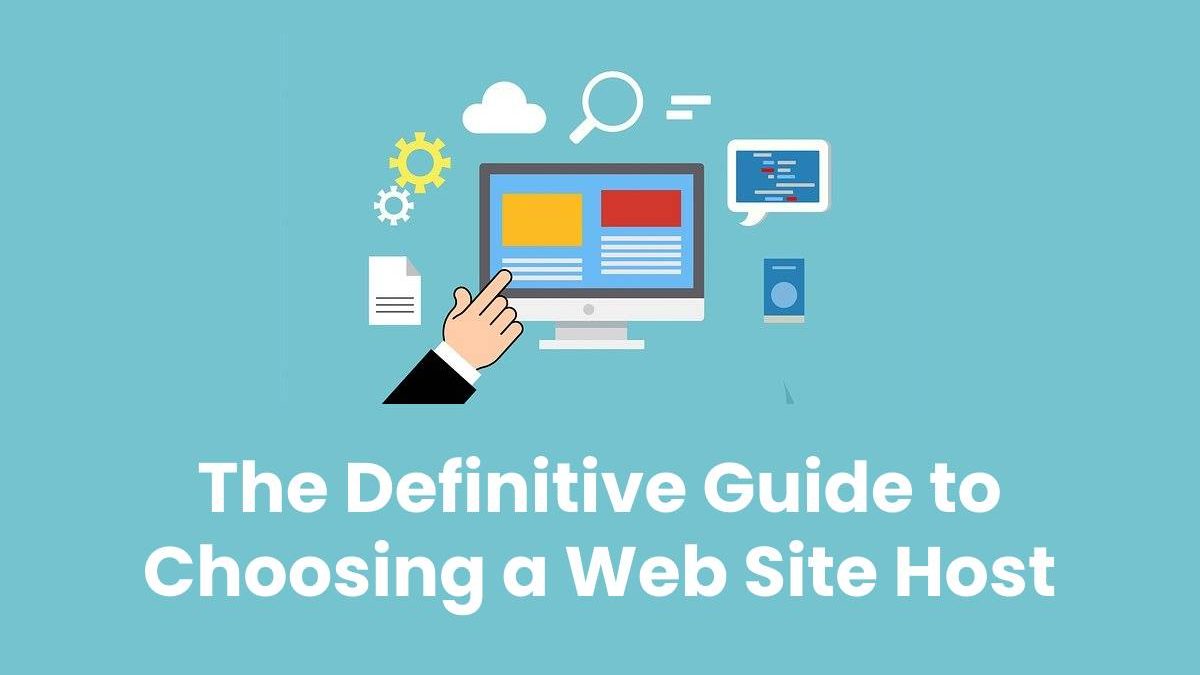 The Definitive Guide to Choosing a Web Site Host
Time flies too fast; we are now in 2022 and for most people, the first days of a new year are spent planning for the year ahead. If you are in business, this is the right time to start planning your marketing strategies and one of the best strategies to go for this year is creating a website.  Working with a reliable web hosting service is the first step to creating a proper website that will stimulate the growth of your business.
When choosing a web hosting company, you need to pick your preference based on whether you are launching an eCommerce website or you are simply creating a personal blog. You also need to choose a web host that offers excellent uptime, enough storage, ease of use, and the right customer support.
According to SFGate.com, finding the right web host often narrows down to the features that are important to you. Features such as free SSL certificates, fast speed, unmetered bandwidth, and website builders are critical and therefore make sure that the web host you chose is able to offer them to you. Remember a wrong hosting solution can kill your website and expose you to hackers, and that's not the right way to start the year.
What Is Website Hosting?
Well, website hosting is probably the most important decision you will need to make when you decide to create or build your website. A host is your website's home. Without it, your website would never be online or available to anyone in the world. This is why you need to work with a web host company such as Bluehost, HostGator, dream host, and other reputable web host companies so that they can provide space on their servers for your website for it to be accessible online 24/7.
But with hundreds of web hosting companies available, how do you choose the right one?  In this definitive guide to choosing a website host, let's look at some of the best web hosting practices to ensure that you get value for your money and visible results.
Check The Price
The truth is, the price is what people look at first when choosing a web host provider. In as much as it's a good place to start, it should not be the basis for your final decision. Remember, you will get what you pay for and cheap can be expensive. Before you do anything, take time to write down your website needs and compare the options that web hosts have provided. Choose the WebHost that satisfies your primary needs first and you will spend less money and time.
It is also very important to only pay for additional products that you need at the time. If you do not need a product or a service at the inception of your website, avoid paying for it. You will notice that on most checkout pages, there are several services that are offered such as backup services, domain name privacy, business consulting, and SEO, and these services are crucial for the success of your website. But always double-check and ensure that you only pay for what you need currently.
A reliable web host such as HostGator will always offer you options that they believe are important for you but at the end of the day, you have to make the right decision to pay for what will improve your site's performance while still maintaining your budget.
Customer Support
For your website to be successful, you will need the right customer support. Look for a web host provider that provides a reliable support system every time you need them. Whether it's during the day or night, their customer support should be ready to answer your questions, and also, they should have several channels of contacting them. If they are not picking calls, they should at least respond to emails and live chats immediately so that their customers are not frustrated.
Security
When it comes to security, access management is very important. Check if they provide services such as firewalls, network monitoring, and SSL certificates. A reputable web host provider should have limits to what the admin can do to the website. The backend of the website should be limited to your IP only. It is also crucial to know which security measures the web host executes. A reputable web host should provide layers of security and firewalls that can protect your website against distributed denial of service attacks (DDOS).
Finally, the web host provider should also perform routine site-level backups and update the software immediately after the latest version is released. Automatic updates prevent loss of data and other unexpected vulnerabilities that arise from outdated software.
Related posts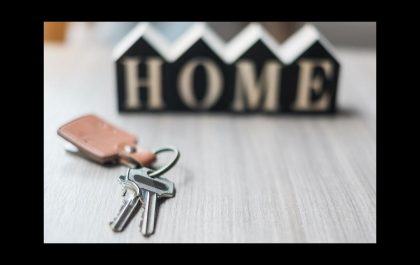 5 Tips When Purchasing Your First Home
Home ownership is a big financial commitment and there is a lot of information to take in. These 5 tips…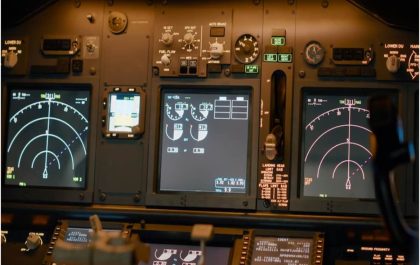 The One you Think is Most Important to Spotlight "Flight Sim Panels"
Flight sim panels are hardware devices that replicate the controls and instruments of a real aircraft cockpit. They can be…