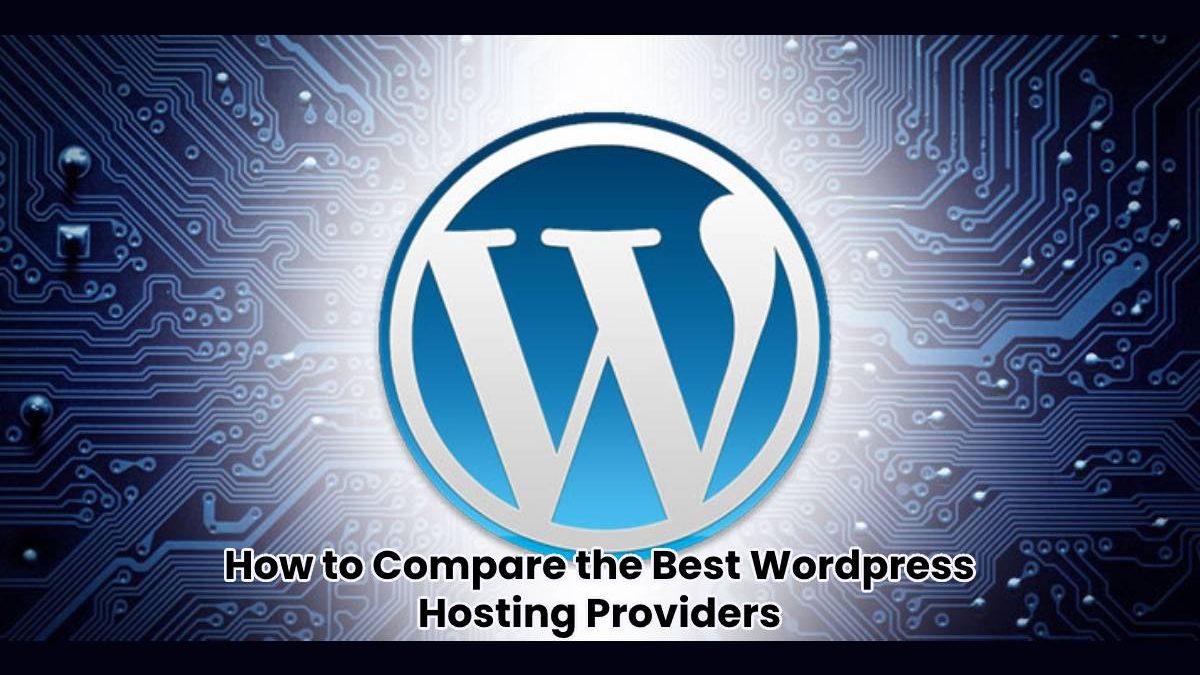 When building a website or blog, most people would consider using WordPress. The open source CMS provides users with the required features to build a secure site without needing to program. But apart from the beautiful designs that the CMS provides, the other important thing to consider is what kind of hosting you'll need for your website.
Now, that depends on you. WordPress hosting is a common type of hosting that people prefer because of the many benefits it provides to users. But the problem that most people have – especially beginners – is identifying the best WordPress Hosting provider for their needs.
And in this article, we will help you select the best option for your needs when you have a list of providers. So, let's jump right into it.
First, what are the benefits of choosing a WordPress hosting provider?
Once you build a WordPress, you can either go for a WordPress hosting provider or another hosting service that can host any website – including one made using WordPress. Nonetheless, a WordPress hosting provider would be the best option in this case because of benefits such as:
The hosting servers come with handy features that enhance site performance
They provide superior security
You get automated updates to your site
Improved plugin functionality and so forth
It ensures that your website performs with speed
Setup is quick
SSL certificates are easy to add
How do you compare the hosting providers you find?
Choosing the perfect WordPress hosting provider is where all the work is. But it shouldn't be 'that' difficult. Here are some of the things you can use to compare the best options in the market. Remember, all the recommended service providers are different in how they operate.
1. Think about your needs – first
Before you even search for the best WordPress hosting service, I think it would be best if you could sit down and consider what your website needs to achieve. Many people change hosting services if they notice the one they choose is not as effective. They end up spending more on moving from one hosting service to another.
Hence, you can avoid this by noting down some of the things you need to achieve. If you know nothing about hosting, get in contact with a professional. Someone who can help you compare service providers and the various terminologies used in this industry.
2. Examining different online reviews
The best way to know about a company is by researching what previous (or even current) users say about the product they chose. However, you have to know the best places to read reviews. Because let's face it – some reviewers will fail to highlight the limitations of some service providers since they are being paid to talk about the product.
So, what's the best type of review? Go for reviewers who talk about their experience using the product. That way, you'll be confident with the type of product you select. Additionally, ensure that you check the user rating for each service provider.
As usual, go for products with a higher rating and leave out those without. That shows that the company's reputation is good. If you are looking for a website that provides authentic reviews, you can find the best wordpress hosting at SFgate.com.
3. Consider the different pricing
The other thing you should take time to compare is the pricing. Typically, every hosting provider in the market will offer different packages. Pricing, too, for each, will be different. Now, which is the best pricing to pick?
It will depend on your needs and budget. Our advice is, don't go for low or high prices that don't fit your needs. That will be wasting resources and time. Furthermore, don't make it the only thing you consider.
4. How fast will your site be
The worst thing that can happen to any website owner is when the site becomes slow. Yes, not only does your site become ineffective, it affects your SEO rankings, and you lose an immense amount of traffic, which can eventually lead to lower revenue.
All types of WordPress hosting services will promise good speeds for your site. Therefore, the question would be, how do you differentiate the difference? You may need to check each company's different packages and look at user reviews.
Conclusion
Comparing different services can consume so much of your time. Hence, it's good to take your time at it. Be sure to consult where you need to because some terms hosting services providers can be challenging to understand on your own.
Related posts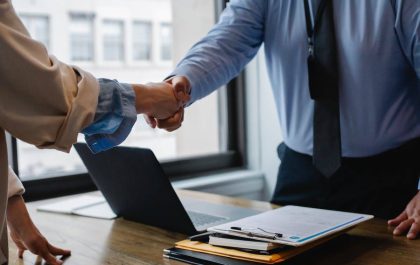 Things to Keep in Mind While Choosing a Corporate Travel Agent
Businesses that require regular employee travel must be careful to select the best corporate travel agent. By effectively managing all…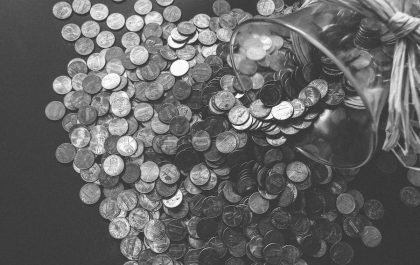 Why Saving Money May Not Always Be the Best Choice
You place your bets at Google Pay bookmakers, but there's that lingering feeling that you could allocate this money for…