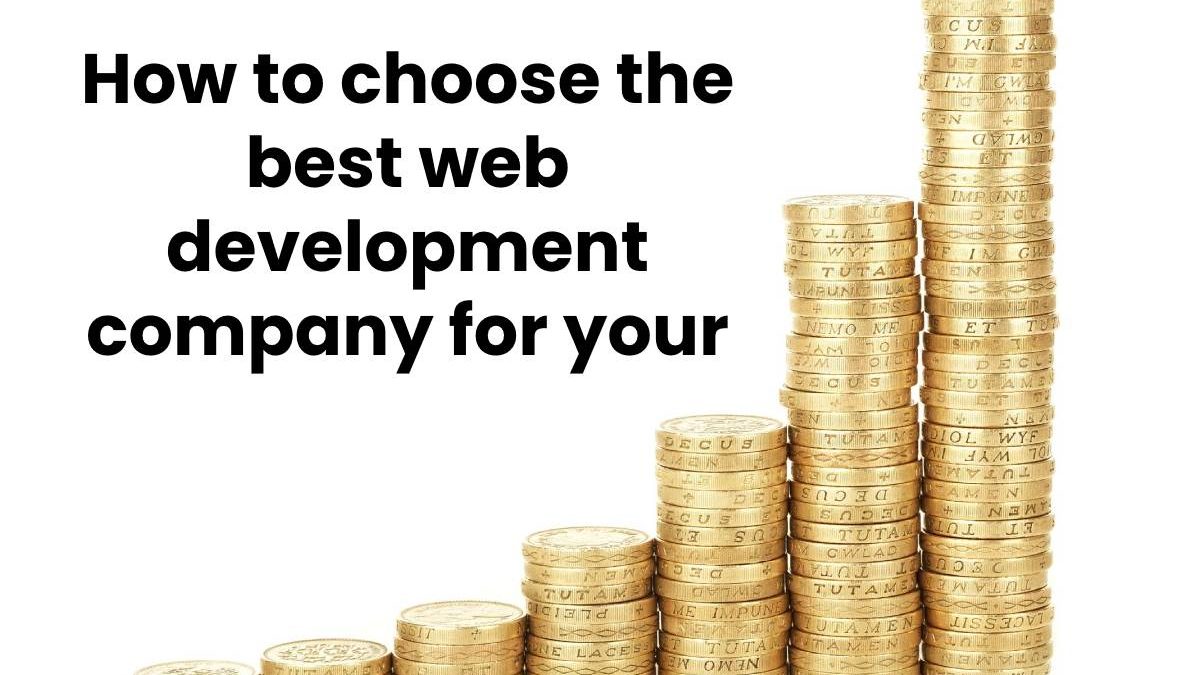 The best web development company
Website is the front door of your business. In today's competitive world, almost every organization is focusing on creating a website that keeps them out of the crowd. Well! Building business websites that can earn for you, in the long run, is not a cakewalk. Therefore, to create excellent websites, organizations are in a hurry to choose the best web development company that can help them get websites in minimal time and cost-effectively.
If you are reading this article, you might be looking for the same. To find the right technology partner for your business, you need to know some important tips as these fundamental principles will help you in finding a good match for your brand in the first go.
Now, without any further addons, let's jump into some tips to help you choose the right web development service provider for your business.
6 Tips to choose the best web development company for your brand
Let's begin…
1- Checkout company's portfolio
Whenever you plan to hire a web development agency, then never miss to look out the company's portfolio. The portfolio is basically a record of a company's success. It includes all their projects that are completed by the organization for their clients. Thus, by evaluating their projects, you will surely get an idea about whether the company will fulfill the requirement towards your project or not.
Moreover, by going through the company's portfolio, you will get an idea about which type of videos the company is good at. Say if you are looking for some similar work, you can add them to your checklist.
2- Read their client reviews
Reviews play a great role in deciding whether the company is right first for your business or not. You can go through clutch reviews or can even ask previous clients to understand the company's status and work.
By gathering feedback from clients around the world and understanding whether the respective company has won any awards or certifications, you can make the best decision. So, spend some time reading client reviews on different platforms.
3- Familiar with latest design trends
With the change in time, design trends also keep on changing. And to make a killer website, it is vital for the designers and developers to have an idea about what exactly is going in the market.
Say if the company you are planning to hire does not believe in updating their skills, then you are on the right track. I would recommend you join hands with an agency with a team of designers and web developers who believe in staying up-to-date with the latest trends. Because if they have a good idea about making a unique design, they will surely deliver a website that will help you make conversions.
Prefer reading- Web Development Trends For 2021 And Beyond
4- Know their development cost
When it comes to hiring a website agency, then the foremost thing that comes to our mind is the development cost. Indeed, when you hire a team of developers, particularly in the USA and Australia, you might have to pay huge bucks. But if you outsource a team located in APAC or Asia, then you can get the same quality services at minimum cost.
So, what is more important is hiring a team that offers excellent services without breaking the banks. Thus, before you sign the contract, I would recommend you to understand their website development cost breakdown. Once you realize whether the cost they are changing is as per the quality of work or not, you can make the right decision, and for this, it is essential for you to analyze the market.
5- Determine the level of support
When it comes to support, then one thing that comes to mind is assistance in resolving the client's problem on a regular basis. This might be quite common, but there are some organizations that do not keep this functionality on priority.
So, a good development company is one that provides excellent and 24*7 customer support to their clients, even to make minor updates. Thus make sure the company you choose offers a good level of customer support to their clients.
6- Meet project deadlines
A professional company is the one that always commits to the deadline and keeps their clients up-to-date. Moreover, it is the one that resolves client issues right away so that they can complete the task within a specific time period.
So, whenever you plan to hire a web development organization, make sure they have the ability to build long-term relationships by caring for all their customer's needs. If the company keeps their clients on priority, then without any second thought, you can choose them as your next agency that can help you in developing responsive and compelling websites.
Prefer reading- Top 5 Web Development Frameworks.
In a Crux
Well! There are various notable points that will help you to make out the best website with the help of an amazing team. Choosing the right company for your brand is not easy. But actually, it needs a lot of research and experience.
But hopefully, the above tips will clarify larger concerns and assist you in making the best decision for your company. But still, if you want any assistance, feel free to share your thoughts in the comments below.
Related posts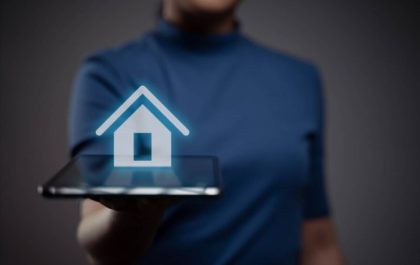 Revolutionizing Home Buying By Embracing Technology in the Modern Real Estate Market
Embracing Technology in the Modern Real Estate Market The landscape of homebuying is undergoing a seismic shift, propelled by technological…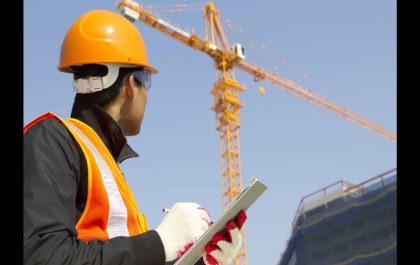 Why Engineering is a Promising Career Choice for The Future
5 Reasons Engineering is a Great Career Choice Engineering is a growing field in the U.S. with high demand due…