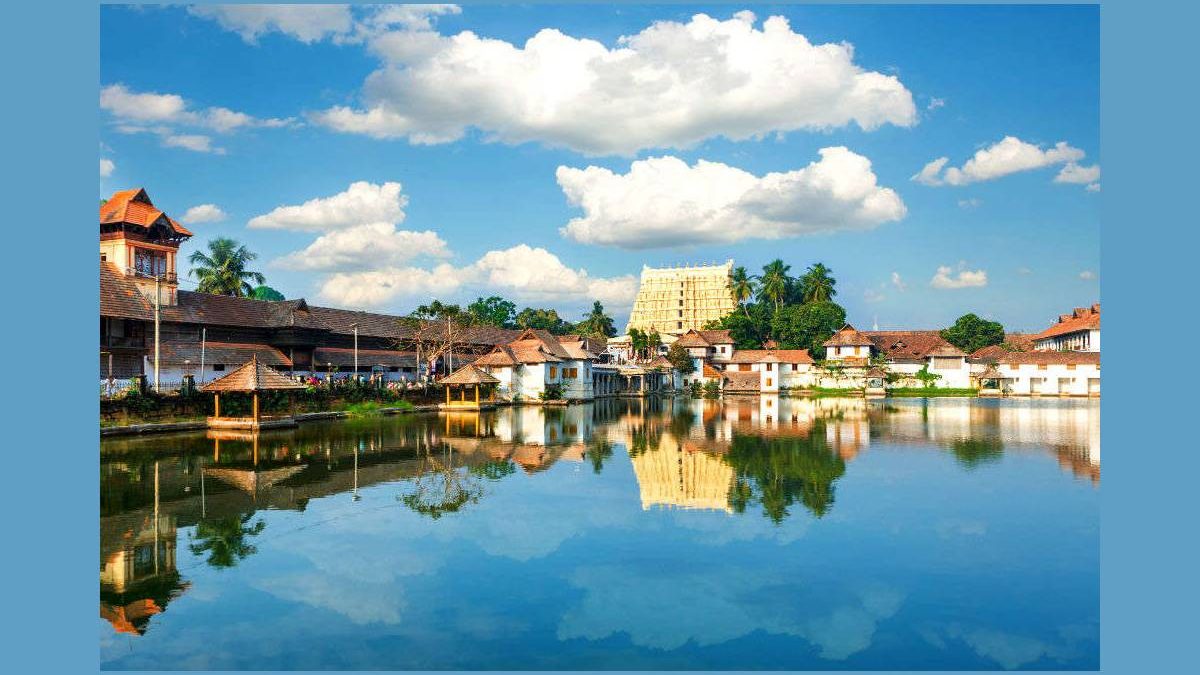 Kerala is located in southern India, and its capital is Thiruvananthapuram, also referred to as Trivandrum. A family vacation would be ideal in this city because it is full of culture, history, and natural beauty. Thiruvananthapuram has enough to offer everyone, including the grand palaces and temples, the tranquil backwaters, and the beaches.
In addition to outlining how renting a car in Trivandrum may help make your vacation safer and more enjoyable, we will also provide a detailed guide to organizing the ideal family trip to Thiruvananthapuram.
Exploring Trivandrum with Trivandrum taxi service:
Establishing your itinerary, determining how long you will be in Thiruvananthapuram, and arranging a car rental in Kerala are the initial steps in travel preparation. The Padmanabhaswamy Temple, Kuthiramalika Palace, and Napier Museum are just a few of the city's must-see attractions that look into Kerala's rich cultural past.
The city is also home to several magnificent beaches, including Kovalam and Varkala, as well as peaceful backwaters, including the Poovar Backwaters.
Top places to visit in Trivandrum
Planning your trip far in advance and a dependable car rental in Kerala is essential to ensure you can see all the places you are interested in. Here are some of the top places to visit in Thiruvananthapuram:
The Padmanabhaswamy Temple: One of Thiruvananthapuram's most prominent attractions, is renowned for its detailed carvings and beautiful architecture. The Lord Vishnu-dedicated temple is a well-liked tourist and pilgrim site.
The Kuthiramalika Palace: Often referred to as the Palace of Horses, this is a must-see location for history and architecture enthusiasts. The palace, built by the King of Travancore in the 18th century, is renowned for its distinctive wooden brackets in the form of horses and its exquisite carvings.
The Napier Museum: This museum is a fantastic resource for learning about Keralan history and culture. The museum includes a lovely natural history department and a collection of relics and displays dating back to the eighth century.
Kovalam Beach: Families choose to vacation at Kovalam Beach because of the calm surf and lovely surroundings.
Varkala Beach: Another well-liked location is Varkala Beach, renowned for its picturesque cliffs and relaxed ambiance. The beach is a fantastic location for unwinding and taking in Kerala's natural beauty.
Poovar Backwaters: The Poovar Backwaters are a wonderful location to discover Kerala's unspoiled natural beauty. Numerous boat tours and activities are available, and the backwaters are home to numerous bird and fish species.
Neyyar Wildlife Sanctuary: If you want to see Kerala's animals and natural splendor, head to the Neyyar Wildlife Sanctuary. Elephants, including tigers and leopards, as well as several species of birds and reptiles, are housed in the sanctuary.
Bottom line
These are just a handful of the places in Thiruvananthapuram you must see. The city offers everything, from natural beauty and wildlife to history and culture. So prepare to leave for a memorable family vacation in Thiruvananthapuram by packing your things. The best way to travel is by renting a car in Trivandrum, which you can do from Savaari.
This will not only save you the trouble of finding new routes, but it will also guarantee secure and comfortable travel. Savaari will provide a skilled and experienced driver cum guide who can show you around the city's top attractions and take care of any other needs, including providing local language assistance or making suggestions for restaurants and shops.
Related posts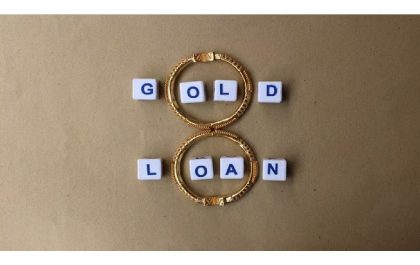 Benefits of Using a Gold Loan Calculator
Are you looking for a convenient way to secure a loan without sacrificing security? A Gold Loan Calculator can provide…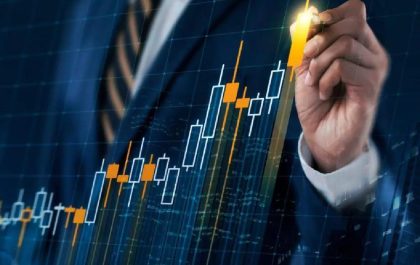 TechBerry Review: A New Way Of Social Trading
From the recent coronavirus outbreak that we just experienced a few years ago, one can learn how important it is…