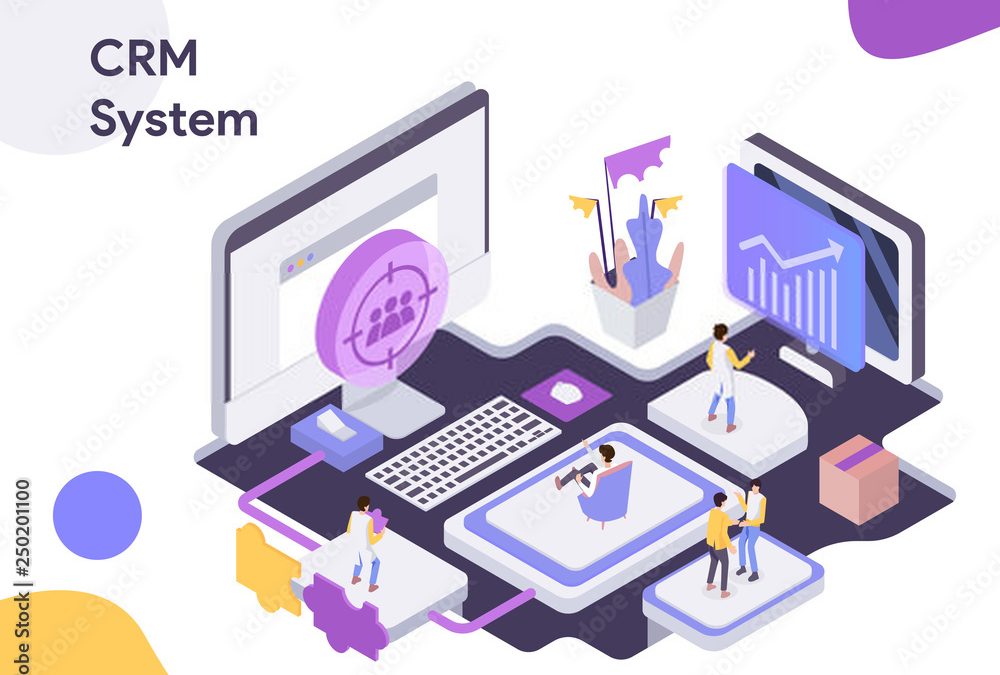 The benefits of CRM design are numerous. It allows employees to serve customers faster and address critical business processes more efficiently. For example, the Finance department can calculate the cost of a minor activity, and Logistics can record a defective batch. The benefits of CRM design extend far beyond the customer service team. You will be able to see where your organization is falling short when it comes to customer relationships. You can also leverage CRM software to help you analyze your sales data and identify problems that require additional attention. Always hire the best and most reputed CRM design service provider for better customization and improved system according to your business need.
Benefits of Using a Well Designed CRM System
Manage and Analyze Customer Data
If you're using a CRM system for business purposes, you must understand how it works. CRM is a tool that manages customer data and can automatically analyze it, saving you time. It's important to have a clear understanding of your objectives, and a good CRM can make that easier. Once you've chosen a system, you'll want to make sure that it can handle all your needs.
Store and Manage Confidential Customer Data in Better Way
CRM systems are designed to store confidential customer data and trade insights in a single location. Instead of using disparate desktops for employee access, you'll have one, centralized system for your entire organization. The centralized system also allows you to set parameters for authorized employees. It is important to have a centralized system that provides a single place for your data. It also allows you to keep a track of all your customers and how they engage with your business.
Tailor your Marketing Campaigns
CRM also provides the opportunity to segment your customer database. By creating lists with specific customers and accounts, you'll be able to tailor your marketing campaigns. You'll have a better understanding of how to best reach your customers. For example, if you have a customer support team, you can segment your contacts based on their behavior. With a system like CRM, you'll be able to use automated responses and templates to respond to questions and solve problems more efficiently.
A CRM system should be flexible enough to meet the needs of your team. You don't want to be limited to just one type of user interface. You need a system that is both customizable and extensible. In addition to customization, CRM systems should offer mobile capabilities and be designed for cross-platform integrations. These features will enhance the user experience and save you time. The advantages of CRM software are many. Your company's success depends on the type of CRM system you choose.
CRM Integration with Email System
You can easily integrate CRM with your email system. The integration will help you manage your email messages with ease. In addition, it will help you integrate your customer's information with yours. It will also streamline customer communications. This way, you can easily respond to every inquiry that comes your way. And the best part is, CRM can also be used for other business processes besides customer service. There are many benefits of CRM.
Customer Relationship
With a CRM system, you can easily manage the entire customer relationship. Your staff can access the same information from different devices. You can set up a customized CRM system based on your preferences. In this way, you can tailor it to fit your company's needs. You can also customize the system to add new features. Your CRM software will provide you with all of the information you need to grow. Your employees will have an easier time interacting with your customers.
Communication Capabilities
CRMs cover mass communication capabilities. They cover email campaigns, social media scheduling, and SEO blog posts. They also help you manage your team. They can collaborate on important documents. If your team is large, it will be easier to manage customer documents with a CRM system. You can send proposals and quotes to your customers and your staff. You can also use the CRM to track customer records. This is another benefit of using CRM.
The CRM is versatile. Its various modules can be used by different departments. For example, you can use it for marketing, sales, and customer service. Moreover, it can be customized according to your business objectives. You can even use a CRM with integrated business applications and integrate it with your other applications. You'll find all the features you need in a CRM. Your customers will love it. In addition to helping you grow your business, CRM will allow you to track your competitors and keep track of your competition.
Related posts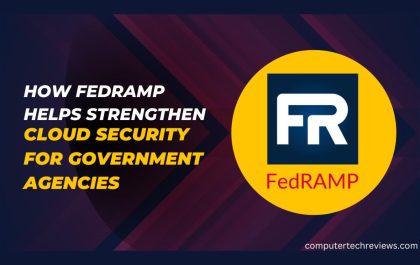 How FedRAMP Helps Strengthen Cloud Security for Government Agencies
In an age where digital transformation is reshaping the way governments operate and deliver services, cloud computing has emerged as…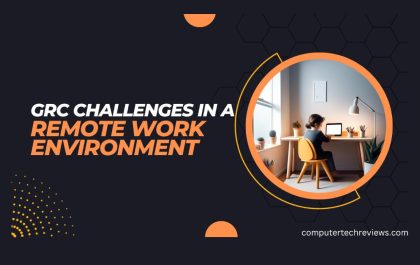 GRC Challenges in a Remote Work Environment: Navigating New Risks and Opportunities
The global workplace landscape underwent a seismic shift in 2020 when the COVID-19 pandemic forced organizations to rapidly embrace remote…