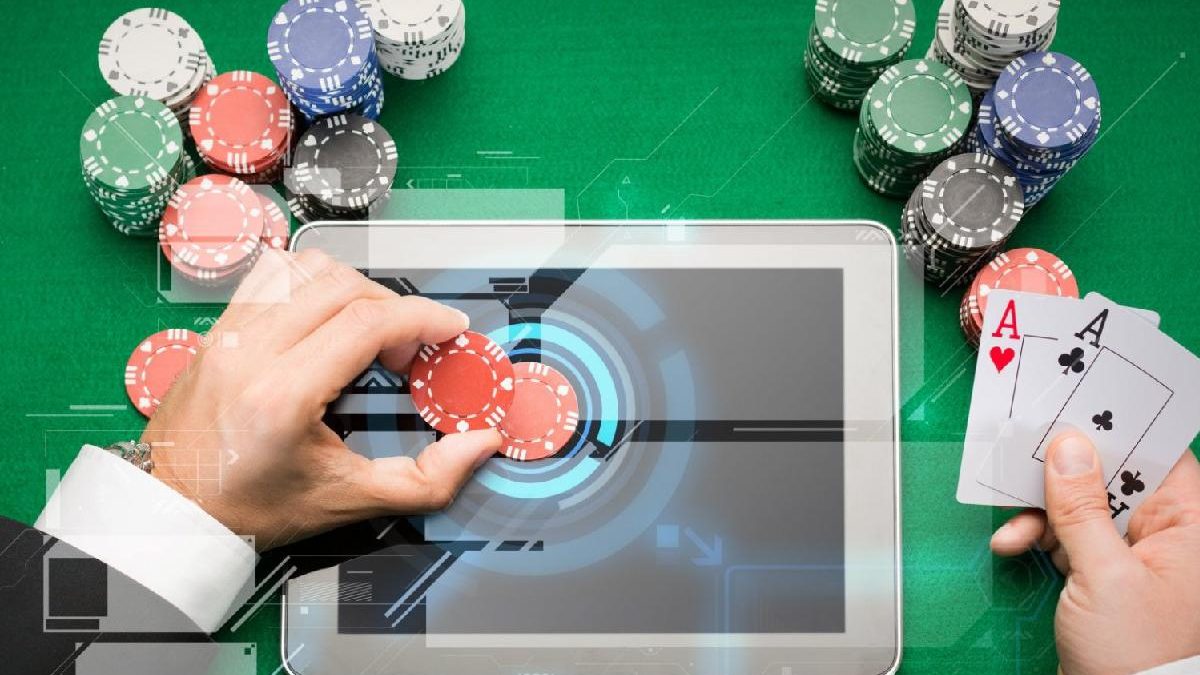 When thinking of online casinos, what is the first thing that comes to mind? Is it the eye-catching graphics, the sound of online pokies, or the live casino section where you can interact with other players? And what makes this immersive and enticing experience possible? The answer is simple. It all comes down to sophisticated software.
Slot or pokie machines have a fascinating history that dates back to the early 20th century. The first mechanical gaming machine, known as the Liberty Bell, was invented by Charles Fey in 1895. This three-reel machine marked the beginning of a phenomenon that would grow over the years. In fact, over time, slot machines have evolved from mechanical to electric mechanisms and finally to digital versions.
Software developers and game choice
The games available at online casinos can vary dramatically, and this all comes down to the gaming software partners that each casino chooses. For example, some game developers like Evolution specialize in live gaming, while others such as Microgaming are more well known for their progressive jackpot games such as the iconic Mega Moolah. Between them, the multitude of developers offer a vast selection of digital games ranging from classic table games like roulette to slots with high-quality graphics and advanced features to live game-show style options.
Behind these vibrant and captivating interfaces lies a realm of sophisticated programming techniques that allow players to immerse themselves in lifelike and captivating virtual worlds.
Random Number Generator Algorithms
Even more than their land-based counterparts, online casinos need to ensure fairness and randomness. This is done by incorporating Random Number Generator (RNG) algorithms into each game. This feature is a software algorithm that generates numbers from a limited or unlimited distribution and outputs it into the game's program.
SSL security
When it comes to handing over your personal and financial details, the importance of security features should not be overlooked. To guarantee top-notch security, most casinos use SSL encryption to ensure that all information is stored securely. Early SSL technology used 128-bit encryption keys, but developers now incorporate up to 2048-bit keys for an even safer gaming environment.
HTML5
In this technological era where so many people are on the go, online casinos have ensured that players can access their games on mobile devices of all descriptions. This is thanks to the use of the most up-to-date version of the web's mark-up language – HTML5. Using HTML5, dedicated apps can be built, or games can be played without having to download additional software, directly from your phone's browser.
Virtual reality and augmented reality games
Finally, the latest example of advanced technology powering online casinos and slots comes with the use of virtual reality (VR) and augmented reality (AR).  While VR offers players an entirely virtual 3D gaming experience, AR offers a real-life 3D setting with digital elements. Using specialized headsets players can interact with the game. Although the number of games available is small, many game developers are embracing this technology and the number of available VR games is on the rise.
Related posts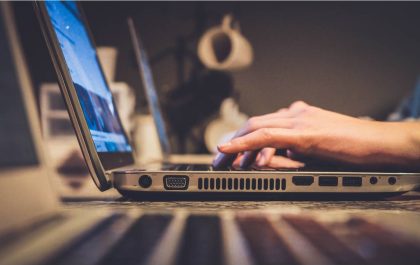 Online Payment Fraud: Navigating the Hazards in the Digital Transaction Era
Online Payment Fraud Navigating the Hazards in the Digital Transaction Era Online Payment Fraud Navigating the Hazards in the Digital…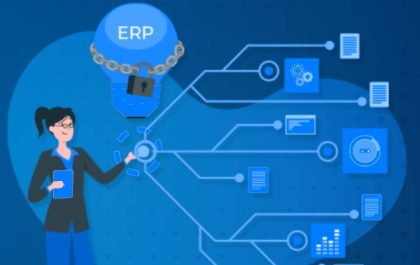 The Singaporean Business Guide to ERP: Tailoring Your System to Local Complexities
Introduction Enterprise Resource Planning (ERP) systems are a key component of any business, and are extremely beneficial for streamlining processes…