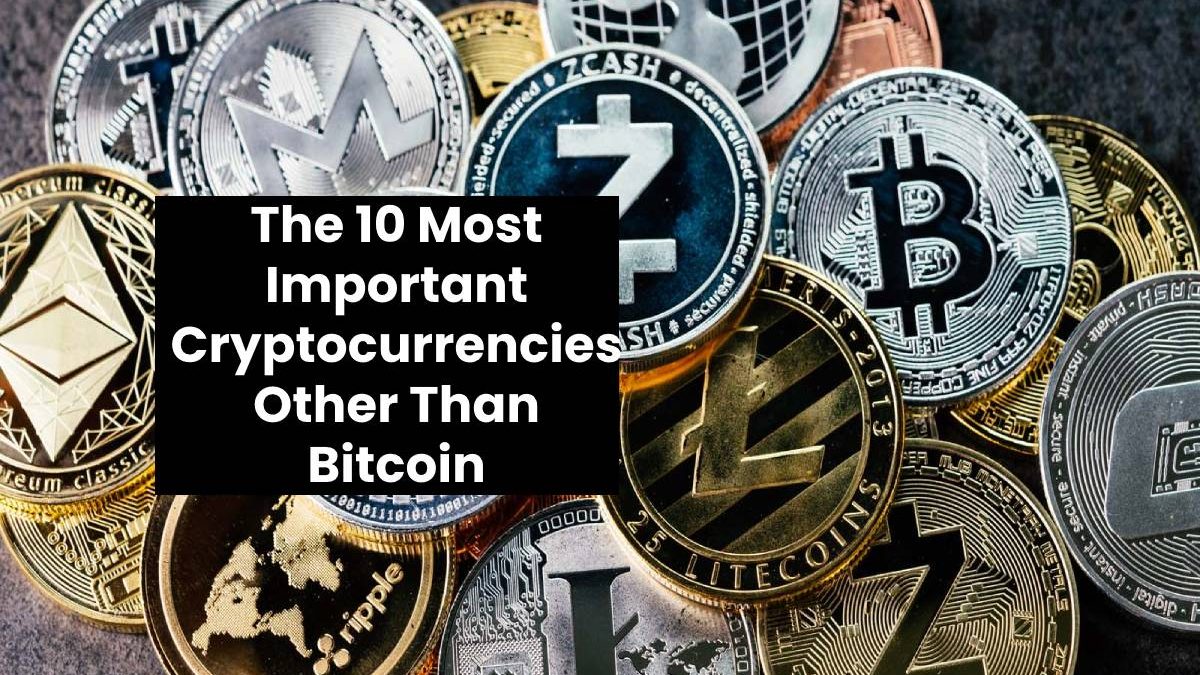 The 10 Most Important Cryptocurrencies Other Than Bitcoin
Most traders rack the brains on what crypto to invest in 2021. It isn't surprising as hundreds of coins circulate in today's crypto market. Before you make a decision which cryptocurrency to buy, check the list with the leading coins. Here are the cryptos that have all the chances to grow in price and take leading positions in the market. Bitcoin is a veteran of the market that is still one of the most valuable coins. But it isn't the only crypto that is worth the attention of crypto traders. Let's have a look at the best cryptocurrencies to invest in and make the most out of trading this year.
Cryptos that Have the Highest Potential in 2021
Learn market trends to be able to make well-informed trading decisions. We have conducted careful research and arranged the most important cryptos into the list below. Find out what makes each of these cryptos worth your attention and choose which coins you'd like to get. You will find all the popular coins listed below on LetsExchange platform where you could swap coins instantly. It's an exchange where you could sell and buy coins without mandatory registration and upper limits. Before you use a converter online, decide which coins you'd like to get.
Ethereum
Ethereum is well-known for its high liquidity. Many new projects are based on the Ethereum network. You must have heard about smart contracts, DeFi, and other innovative projects launched by Ethereum. Ether isn't just a crypto. It's a great project that has a high potential in various industries.
Litecoin
LTC is one of the crypto veterans. Its founders were inspired by BTC and created Litecoin which can boast many improvements. Check litecoin vs bitcoin mining and you will see that they have not only similarities but also many differences. LTC will be a good investment as it's a high liquidity, works on the Scrypt algorithm, and has a reputation of a reliable coin.
Ripple
Ripple differs from other cryptos as it was designed to be used by financial organizations. Compared to other coins which were developed to replace banks, Ripple was created to collaborate with them. Why is it a good idea to invest in Ripple? It is a completely unique project that is accepted by banks widely. With Ripple, you will enjoy super-fast transactions.
TRON
You should invest in TRON if you aren't indifferent to the entertainment industry. TRON was developed to be used in the rapidly growing entertainment sphere. TRON can rightly be called a unique crypto project. It isn't just a coin, it is a platform where you could create and share content.
EOS
EOS has all chances to outperform BTC in the future as it has a high processing power. One more reason to buy it is the absence of transaction fees.
Cardano
Cardano is a good crypto to choose as it has a 2-layer security architecture, low transaction fees, and is growing constantly. According to the results of the 2020 year, Cardano has a stable growth in price.
IOTA
Don't pass by IOTA if you are looking for new opportunities. It's based on a new advanced technology called Tangle. Compared to the blockchain system, it stores data about each transaction. IOTA investors will enjoy such pros as the absence of transaction fees and mining.
Stellar Lumens
Stellar Lumens is a universal currency that has a high level of liquidity. It makes it possible to build smart contracts and is completely decentralized. Investors will also enjoy low transaction fees.
Bitcoin Cash
Bitcoin Cash was designed to solve scalability issues that the revolutionary BTC faced. Compared to Bitcoin, Bitcoin Cash is cheaper but it is also a good option to choose. It can boast a higher speed of transactions compared to BTC.
Dogecoin
The coin appeared as a joke. Nobody could imagine that it would gain such popularity and raise interest in crypto enthusiasts. Now, it is used on Reddit and Twitter for tipping. One can find retailers who accept Dogecoin as a payment method. One of its pros is that it is easy to get it as it has a high availability level.
Choose the coin you like most and purchase it safely. LetsExchange is a perfect place for getting cryptocurrencies by swapping. You can buy coins without signing up and enjoy full anonymity and best rates.
Related posts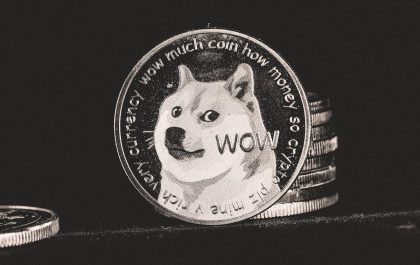 Securing Your Stash: The Importance of Safety in Online Crypto Casinos
Cryptocurrencies have disrupted the financial world in unprecedented ways. This digital revolution has not only changed how we view money…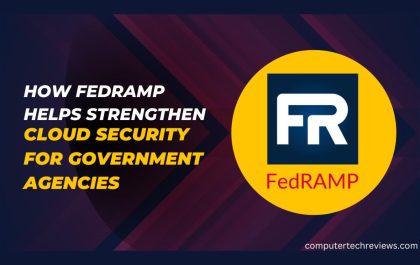 How FedRAMP Helps Strengthen Cloud Security for Government Agencies
In an age where digital transformation is reshaping the way governments operate and deliver services, cloud computing has emerged as…