Technology Tools
If you own a small business, you need to stay up-to-date with the latest technology trends. Each venture is unique and is impacted to a different extent by various tech trends, but by having a clear understanding of them, you'll know how your customers' expectations are influenced.
In this article, we'll discuss five essential ways that you can use technology to boost your small business.
Harness Data Analytics
Data analytics are a must-have for any organization or small business in today's market. Tools such as Google Analytics, IBM Watson, and Tableau will allow you to visualize complex data to achieve goals and make better business decisions.
So how exactly can big data be used for small businesses? In today's market, smaller companies need to leverage all that they can to compete with large conglomerates. By using out-of-the-box software systems to gather and analyze data, you can level the playing field. Enterprise-level companies sometimes opt to build their own tools, which can struggle to compete with out of the box solutions like IBM Watson, Splunk or Tableau.
Luckily, analyzing data doesn't have to be hard. You can use a variety of tools to identify department-specific issue areas and solutions. With these tools, you can learn more about private information as well as consumer data. This means that from management to marketing, analytics plays a crucial role.
Blockchain
When most people think about blockchain, they think of cryptocurrency like Bitcoin, this is only one function of blockchain systems. Small businesses can take advantage of this technology if they want to streamline tasks and optimize their workflow.
Since blockchain can achieve remote, autonomous consensus, businesses have found that it's useful for much more than crypto. You can use this technology to bring your products and transactions to the market in a way that's straightforward and inexpensive.
Smart contracts, for example, help blockchain create, review, and enforce contracts between users when it comes to invoicing, making payments, fulfilling inventory, closing deals, and even creating complex insurance policies.
Business owners can also use it to help you keep track of your cash flow and manage your POS software. Blockchain ledger entries are universally enforceable and can save you time and energy.
Blockchain technology can also help you improve privacy and security, all the while significantly reducing overhead costs. Small businesses should understand the risk of handling large amounts of user data and should take measures to protect it.
With blockchain, you can add a system of public and private keys that are protected by a layer of cryptocurrency without having to expose sensitive personal or financial information.
Automation
The narrative surrounding automation and artificial intelligence (AI) is often dystopian in nature. In reality, this technology can radically make you reconsider the way that you think about the workplace.
Overall in business, automation has become the key to success, and it's not just for big corporations. Small companies can use this technology for many aspects: from capturing leads to serving customers." let's add the next one:
For example, for a rental company, using custom event rental software solves practically the whole workflow within one single application.
Automating routine office tasks can help free up your day and give you more time to deal with finding complex solutions and thinking creatively. When these mundane processes are automated, you'll be happy to see how much more time you have.
AI Assistants
One way to take advantage of AI technology is to use a virtual personal assistant to automate aspects of your workflow.
Your assistant will be able to send emails, text, schedule meetings, make travel plans, take notes, and find relevant facts and other information.
There are many things that a human can do that a robot would never be able to, but for the ones that they can do, why not just delegate? AI doesn't have to replace workers; it merely assists them.
AI assistants can also help to improve sales and other customer service processes. Taking advantage of these tools is another way that you can cut costs and streamline your business processes and focus on success.
A Mobile Focus
As you may have noticed in recent years, successful businesses have shifted their focus to mobile-first. Why is that? If your enterprise is not emphasizing user experience, then it's time to get with the trend.
Plain and simple – everyone has a smartphone. Okay, maybe not literally, but almost. The sheer number of mobile devices is overwhelming, and we interact with these gadgets throughout the day.
A mobile focus doesn't just apply to user experience, it can also be a tool to improve internal productivity with your employees. Cloud-based POS software, like Lightspeed, provide the ability to manage your backend operations all from an app.
We turn to our phones for almost everything, which is why it's the way we prefer to engage with brands. The overall experience that we expect is high since we're constantly being bombarded with new interactive and entertaining content.
Make sure that your business website is optimized for mobile since that's where 50% or more of your traffic will originate.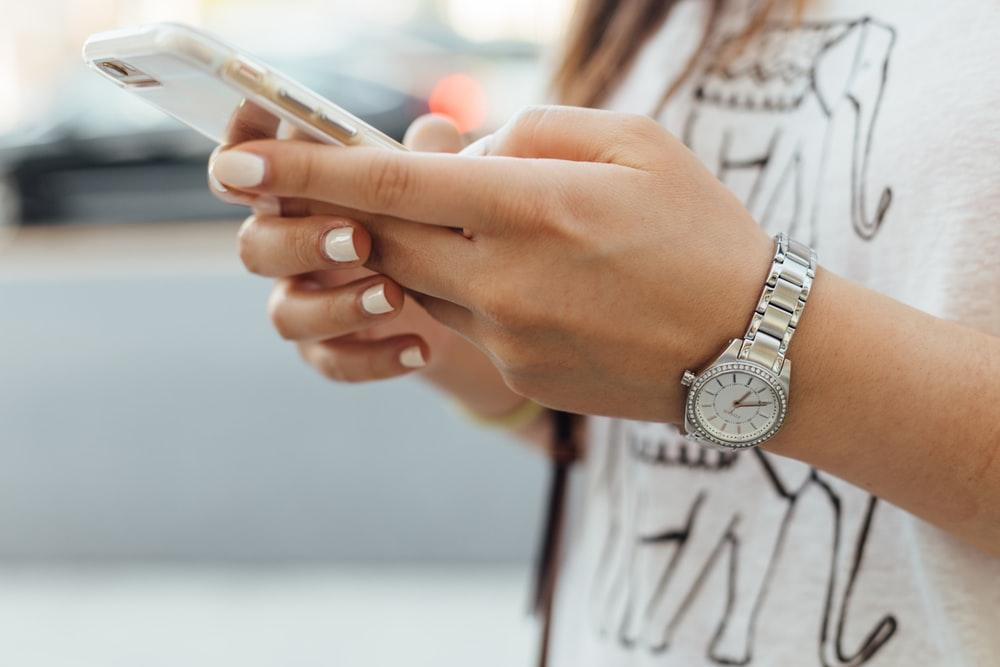 The Verdict
There has been a lot of talks lately about how small businesses can't compete with huge names in today's market, but we respectfully disagree.
By integrating the five technologies that we discussed in your venture, you're helping to level the playing field.
With so many tools available, leveraging these innovations can help boost the success and productivity of any organization.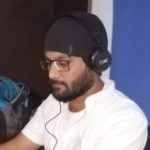 Kamran Sharief
I write about technology, marketing and digital tips. In the past I've worked with Field Engineer, Marcom Arabia and Become.com. You can reach me at kamransharief@gmail.com
Related posts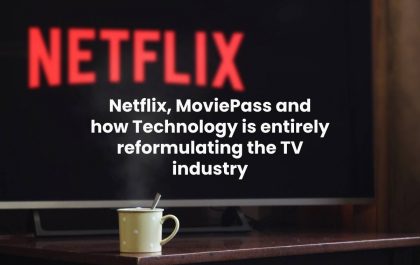 Netflix, MoviePass and how Technology is entirely reformulating the TV industry
Netflix, MoviePass and how Technology is entirely reformulating the TV industry Netflix has made the TV industry so modest that…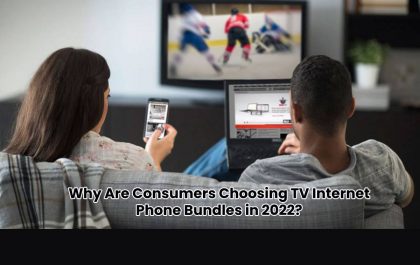 Why Are Consumers Choosing TV Internet Phone Bundles
There is no doubt that TV and the Internet now play a significant role in our lives. You will have…