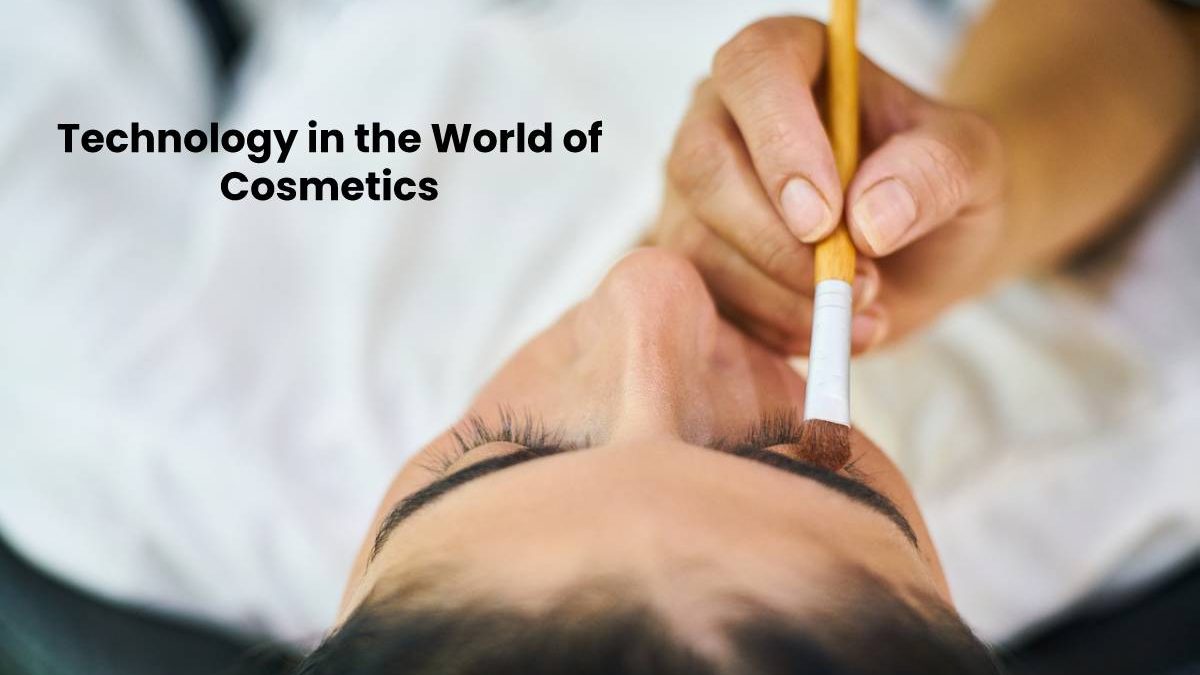 The field of technology encompasses many aspects of everyday life, and allows many of the activities that are normally done in the "real world" to be carried out in the digital area. Among them, there is cosmetics, an area perhaps a little difficult to migrate to the digital field since people like to try how a certain product looks, what aroma it has and thus it is more difficult to break the barrier that separates both worlds.
Meet the changes that technology has made in the world of cosmetics
With the advances in the field of augmented reality and computerized face mapping, the door opens to a new business model, in which thanks to technology, you can access functions that you had never thought of, such as "Try on" a certain beauty product without having the need to be in the same place as the product and still know how it will look with the final result.
Another aspect of the technology in which cosmetics is benefited is in research about different substances present in nature, in plants and animals , with which parts of these are taken advantage of, that if not used For cosmetic purposes, they would be discarded.
Hyaluronic acid, the door to cosmetic technology
The hyaluronic acid treatments is one of the fields of advances in cosmetics which many people speak and countless companies will profit take, using them in their sophisticated products, specially designed to give a better appearance to the skin of who uses it .
As one of the main ingredients in the most innovative products that are marketed in the current market, hyaluronic acid has multiple advantages to improve skin health and therefore, its appearance. This powerful ingredient brings freshness to the skin, volume and eliminates sagging skin.
After years of research and tests in which the skin was subjected to treatments and subsequent observation, the different laboratories that exploit this technology have managed to develop products that combine the latest in the field of cosmetics based on hyaluronic acid as an ingredient Main to maintain skin hydration.
Although, the use of this type of nouns has several decades of validity and studies in that sense, are still valid. Cosmetic technology is not left behind only with the principles of the last century, which is why new technologies are increasingly gaining more space in this rich and varied area.
Peptides in Cosmetic World

If you've done any research into anti-aging skincare, chances are you've come across the word "peptide." Peptides are small chains of amino acids. Cosmeticians use products with peptides for are used for slow aging or build muscle.
This Company LotiLabs is the culmination of our industry experience over the last decade. It provides various kind of Peptides in Cosmetic World.
Advances in the commercialization of cosmetic products through digital platforms
The increase in electronic commerce has taken to another level the way in which the consumer accesses products and services, however, as cosmetics are those products that people need to taste, smell and feel before making the purchase, it has made it difficult to break the need to be present and verify the properties of the product, as well as its benefits when using it.
However, the big companies in the field have focused their efforts and resources on getting the way to get closer and closer to the consumer, applying different strategies and using technologies or at best, developing them.
The rise of online shopping continues to grow at a dizzying pace and there are no signs of lowering its march or lowering market penetration levels, which is why cosmetic companies must seek strategies that enrich the user experience by promoting the conversion, that is, that the purchase can be completed.
Currently, two companies, great representatives of world-class cosmetics and beauty products, have made a commercial alliance with technology development companies in order to ensure that their customers can use their technological advances and be able to make a virtual test of cosmetics to see how they look before buying the product. Another of the advances of these strategic business alliances has to do with Google and the possibility of seeing the result through Google Glasses .
In both cases, what is sought is to improve the user experience during the process of buying cosmetic products, making it possible for customers to experiment with the products in a way that a few years ago was not possible. Although what is sought with this, is not to replace the user experience in physical stores, but to improve their experience in digital platforms, and even serve to show the possible results before a change in appearance.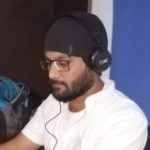 Kamran Sharief
I write about technology, marketing and digital tips. In the past I've worked with Field Engineer, Marcom Arabia and Become.com. You can reach me at kamransharief@gmail.com
Related posts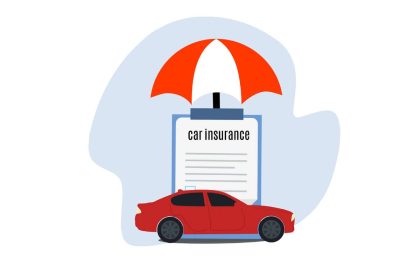 Is Zero Depreciation Car Insurance Worth the Investment?
When it comes to safeguarding your vehicle, insurance stands as a pivotal consideration. Among the multitude of insurance options available,…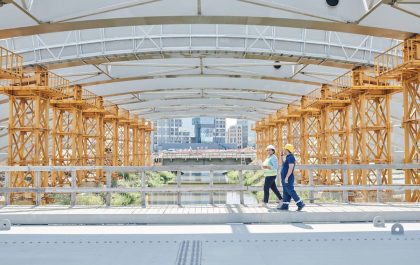 Streamlining Construction Projects with Managed IT: A Game-Changer for Efficiency
In the fast-paced world of construction, efficiency isn't just a buzzword—it's the cornerstone of success. Imagine a world where project…