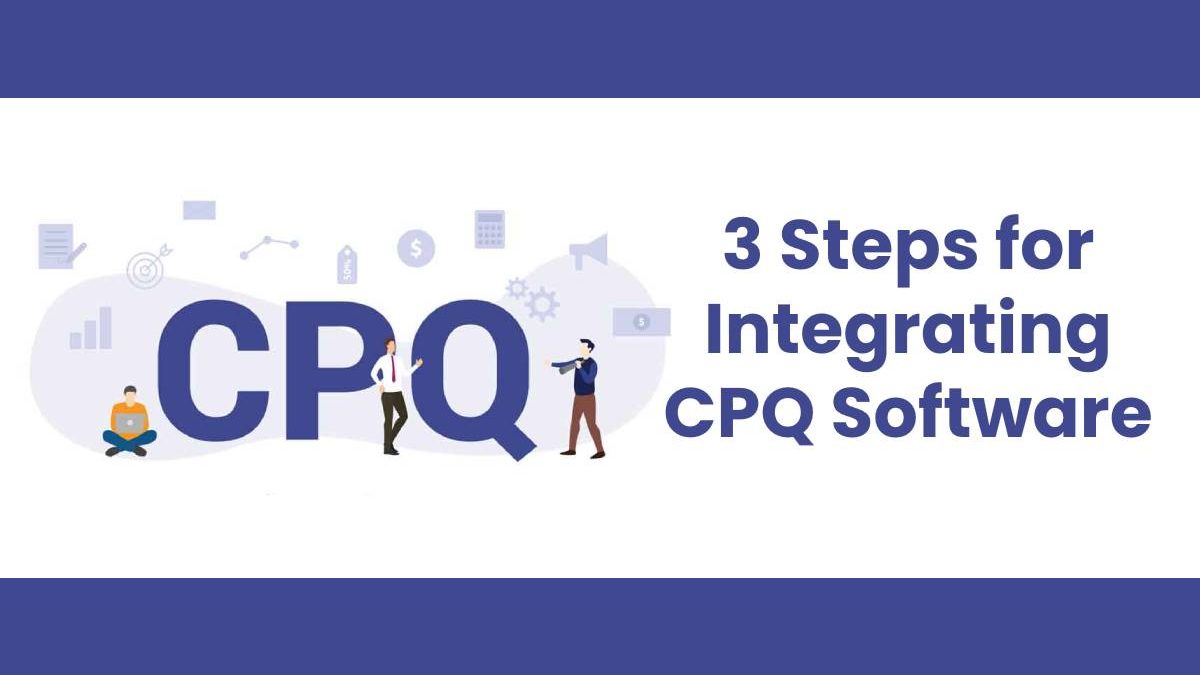 Steps for Integrating CPQ Software
If you frequently sell complex, customizable products as a part of your business, it may be worth looking into CPQ solutions to manage your configurable products. CPQ stands for configure, price, and quote, and CPQ software allows you to transform the way you do business with both consumers and other clients. This is because CPQ software makes it simpler than ever for a customer to visualize how the components they're customizing and adding to their purchase ultimately impact the overall price and look of any given item.
For example, if you sell customizable computers or laptops, you probably have a range of different peripherals that you can include in any given package. You may have buyers configure different aspects of the purchase, such as RAM, screen size, or hard drive size. All of these factors ultimately impact how much any given item is going to cost. Using CPQ software allows you to ensure that the customer or client knows what they're getting and how much it will cost to configure their package that way. If you're looking for a way to handle complex products in a much more straightforward way, it's definitely worth looking into CPQ platforms. Read on for three steps to help you with CPQ integration.
1. Find the right CPQ solution.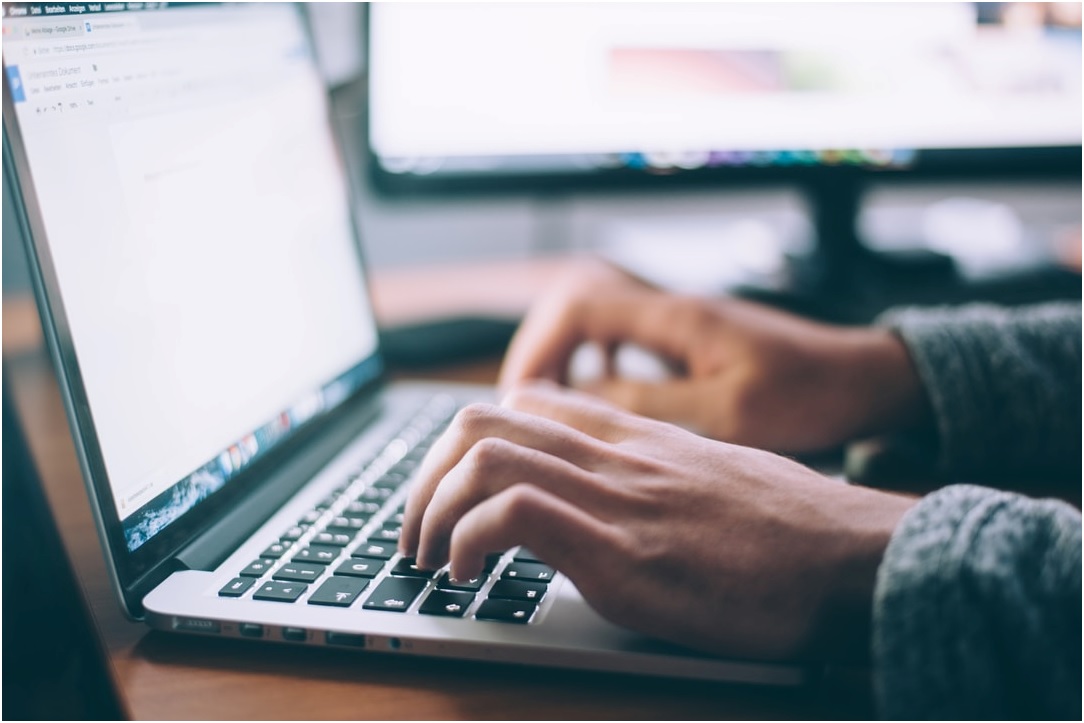 The first step of any CPQ platform integration is deciding which CPQ platform to choose. There are many different CPQ platforms on the market, each with its own features, quirks, and conventions. That being said, the Configure One CPQ platform is far-and-beyond one of the leaders in the CPQ field. Configure One offers powerful features like JavaScript integrations and the ability to integrate with a wide range of CRM and ERP solutions. This makes Configure One definitely worth considering, specifically if you want a solution that will be powerful enough to meet all of your needs right out of the box, so to speak. Even if you're considering other CPQ options, you should definitely use the Configure One CPQ solution as one benchmark for comparison.
2. Integrate your CPQ platform with other aspects of your business.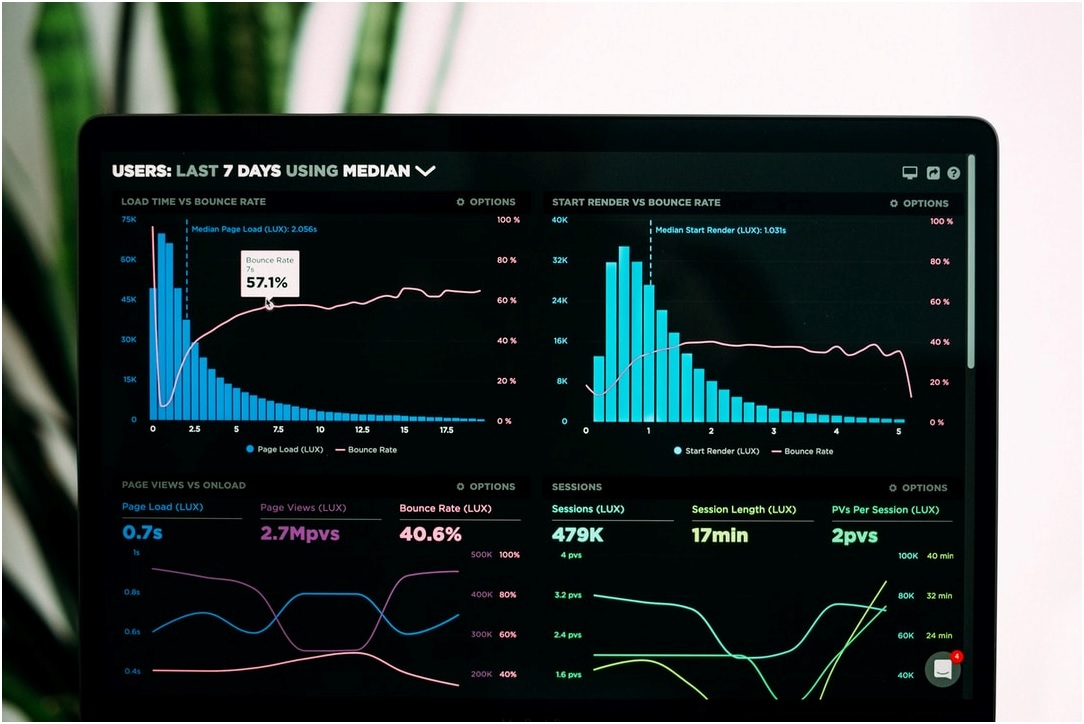 A benefit of using a package like Configure One CPQ is that it integrates with the other tools your business already runs on. For example, if you use NetSuite or Salesforce for other aspects of data collection and analysis, you can integrate your CPQ solution with these platforms as well. This allows for a better way to leverage data in your sales pipeline. For example, you may see that more buyers are using the product configurator to select specific features or finishes, helping you save money and limit the overhead on less popular products. It can be hard to pinpoint this kind of data without deep integration, so b being able to leverage compare, price, and quote tools as you think about what items are popular can be a major boon.
2. Train your sales team to use your new product configurator.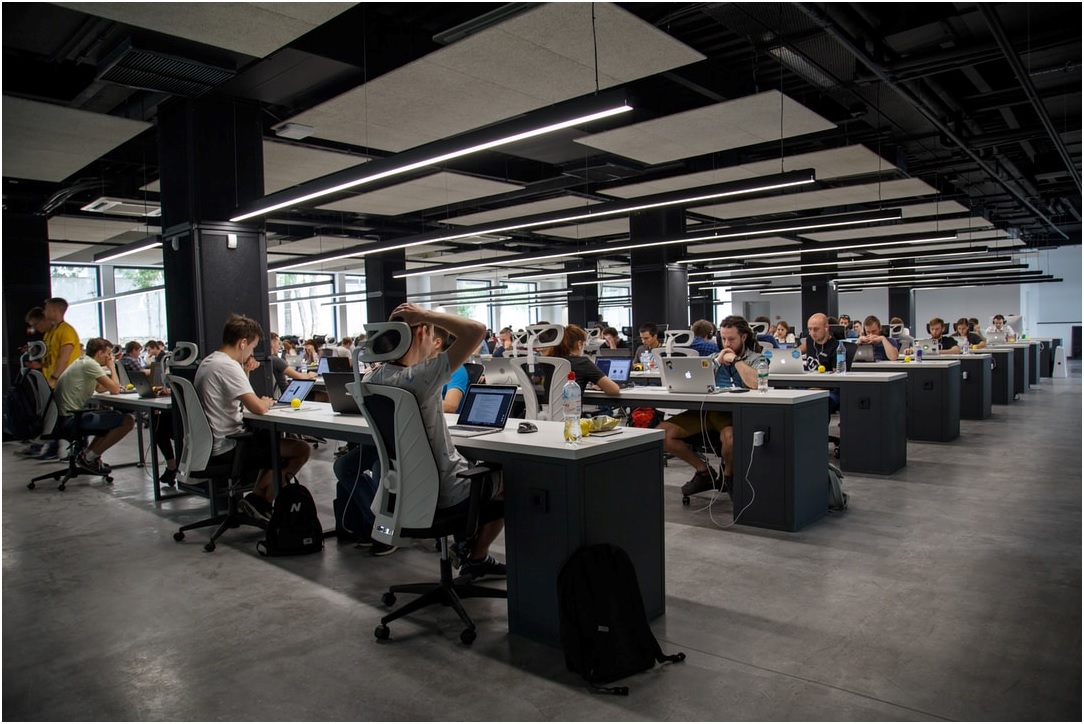 If you have new salespeople, a CPQ solution can also make it easier to handle phone sales. Having a product configurator to work through while pricing large orders for major clients can ultimately ensure that no errors are made at any point in the sales process. Training new salespeople to use these tools can thus be an important final step of integration. This is because some customers are more likely to talk through the ins and outs of complex products over-the-phone, so your sales team must understand how to use your software to serve these clients better. When you do all of this, there's no telling what your business can achieve.
Related posts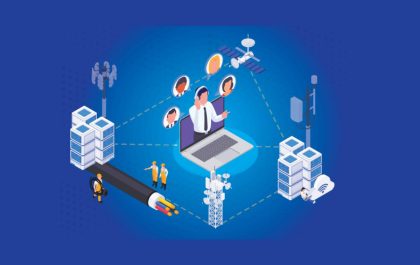 Sip Termination Providers – 7 Reasons To Choose The Best Call Routing Suppliers-My Country Mobile
When it comes to Sip Termination services, businesses need a reliable wholesale Voip Providers that offers high-quality solutions at competitive…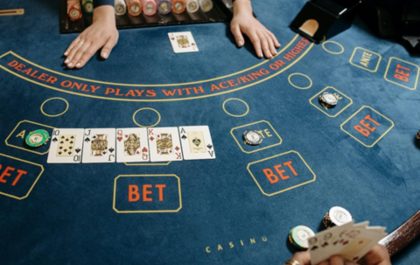 The Evolution of Online Casinos: How Play.co.za Leads the Way
The world of online casinos has undergone a remarkable evolution over the past few decades. As technology has advanced and…