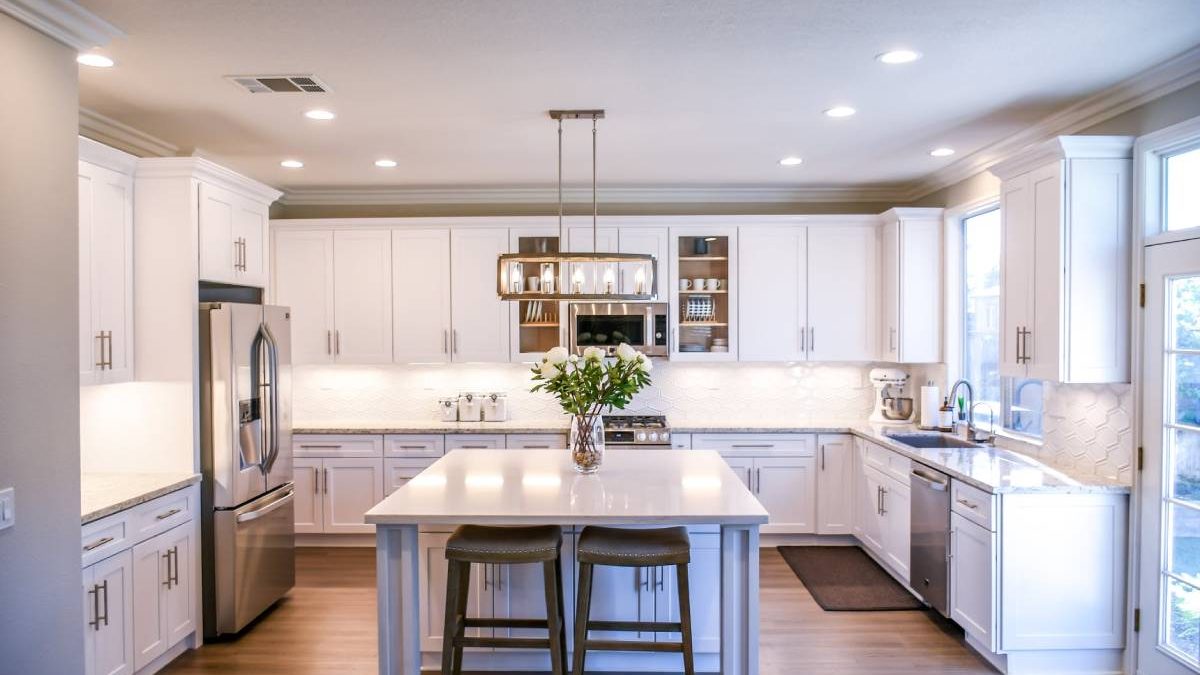 Nothing is more liberating than finally getting your own house. The idea of having your own space to start a new family and to make new memories is truly rewarding. But aside from the excitement of choosing the perfect house for your loved ones, owning a house also means decorating and styling each room. One of the most challenging yet important parts of the house to set up is the kitchen.
The kitchen is probably the busiest part of your home. It will be used from the moment you wake up to prepare breakfast until evening for when you need to whip out a nice dish for your family dinner. Because of that, you need to make sure that you have everything that you need for cooking and storing your food and groceries.
Why do you need Good Kitchen Planning?
Some people think that a stove and a cabinet are enough to complete the kitchen. What most homeowners don't know is that your kitchen needs more than just the basics. You need smart and efficient kitchen ideas to cover all aspects of your kitchen. Here are some of the reasons why it's ideal to set up a really good, well-organized kitchen:
Your kitchen is the mirror of your family's health. If you keep your food storage organized, you can be sure that your loved ones are eating clean and healthy food. Moreover, a well-organized kitchen makes sure that your utensils and cooking items are protected.
In the old days, the kitchen is only meant for cooking. But today, many interior designers will agree that your kitchen has a big influence on your lifestyle. You can set up nice kitchen stools and tables for a wine tasting or install stylish cabinets for your pans and pots. It's a more stylish way to showcase your style as a homemaker.
Aside from the entertainment room, your kitchen is a great place to bond with your kids. You can have cooking or baking sessions with them and introduce them to the wonders of the kitchen.
Once you start buying stuff for your kitchen, you can never stop. If you have initially set up a really nice kitchen layout, you are sure to have more space for when you need to add something to your collection.
Most importantly, having a good kitchen setup will also help you cook and bake faster. If you have a comprehensive layout of where things are stored, you won't have to search all the cabinets if you need something. Everything will be in proper order.
These are only a few of the many reasons why you should start planning your kitchen. The key is to be creative and playful but at the same time consider its efficiency. Read further so you will have some ideas on how to set up a functional and creative kitchen.
Also Read: PDF Merge: Combine Multiple PDF Files Using PDFBear Online PDF Tool
Effective Tips when setting up your Kitchen
Before you start buying any kitchen appliances and furniture, it's important to consider some factors first. These tips will help you renovate or decorate your kitchen flawlessly, not to mention save a little penny for other matters. Let's take a look at each of them.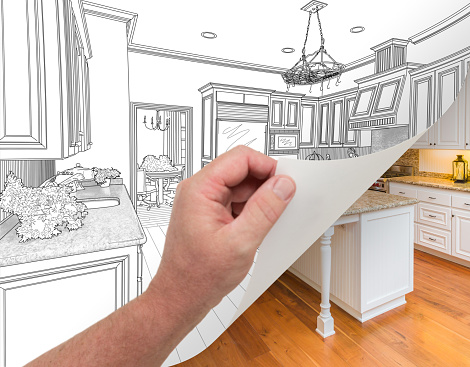 1. Create a layout
It doesn't have to be a physical layout on how you want your kitchen to look. It can also be a mental image of your vision. For as long you have a solid plan for your entire kitchen before buying anything, you're on the right track.
2. Use effective kitchen storage ideas
Cabinets, shelves, and racks are basic. Your kitchen has to have these things without saying. Make sure that you will have enough space to store all your wet and dry ingredients plus the utensils and other kitchen items. But, you should expand your options rather than just these three. There are other creative and multifunctional ways to store your kitchen items. The secret is to be resourceful and patient in searching for your best option.
3. Drawers are very helpful. Use some!
One of the most effective ways to store glasses, spoons, and other small kitchen items is through drawers. You can ask your designer to install tiered drawers so you're not just creating additional space but also a stylish one.
4. Set up a corner for each purpose
Organizing your kitchen is the same as organizing your closet. You have to group the items based on their purpose and usage. Some OC homeowners will even recommend putting labels on each part, but that's not mandatory. The most important part is to keep all the dry groceries in one corner, the utensils on another, and the cooking items on another.
5. Containers are always a good idea
Aside from built-in storage ideas, you can also use various types of containers for your kitchen. This will help organize your cupboards and segregate different items such as cereals, condiments, and powdered drinks.
6. Select a theme
Another creative way to spruce up a kitchen design is to choose a theme and stick with it. One of the best things about online shopping is that it's easy to look for thematic kitchen items that are specifically designed based on your preference. You can extend it by choosing a color motif that will be used for your pans and pots. Color and design coordination is important to level up your kitchen setup.
7. Hide the trash
What sets other people off about the kitchen is its foul smell. You can prevent that by properly setting up your trash bins. Some people prefer to store the trash under the sink or inside other cabinets. It is one way to make sure that no one else will see it. As much as possible, choose to install hidden bins not only to avoid bad smells in your kitchen but also to minimize the clutter. But the most important of all, always clean up right after using your kitchen.
Also Read: Online And Offline Advertising After The Corona Crisis
Get more Inspirational Kitchen Ideas Today!
It's time to start setting up the kitchen in your new home and start cooking for your family and loved ones. To get more inspiration on various kitchen ideas, you can always check out Storables.com! They have a lot of ideas and tips on how you can make your kitchen the favorite place in your home.
Related posts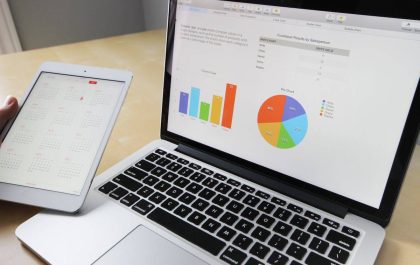 Learn From These Marketing Scandals and Protect Your Business
Volkswagen, a famous car company, faced a massive problem when it was revealed they used a "defeat device," in their…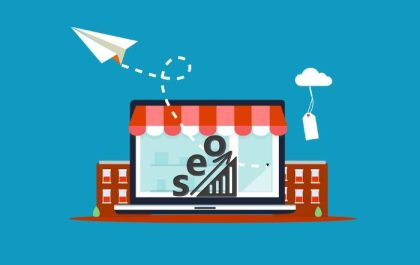 Outsourcing E-commerce SEO: Winning the Online Retail Game
Outsourcing E-commerce SEO: Winning the Online Retail Game In the dynamic world of online retail, staying ahead in the e-commerce…