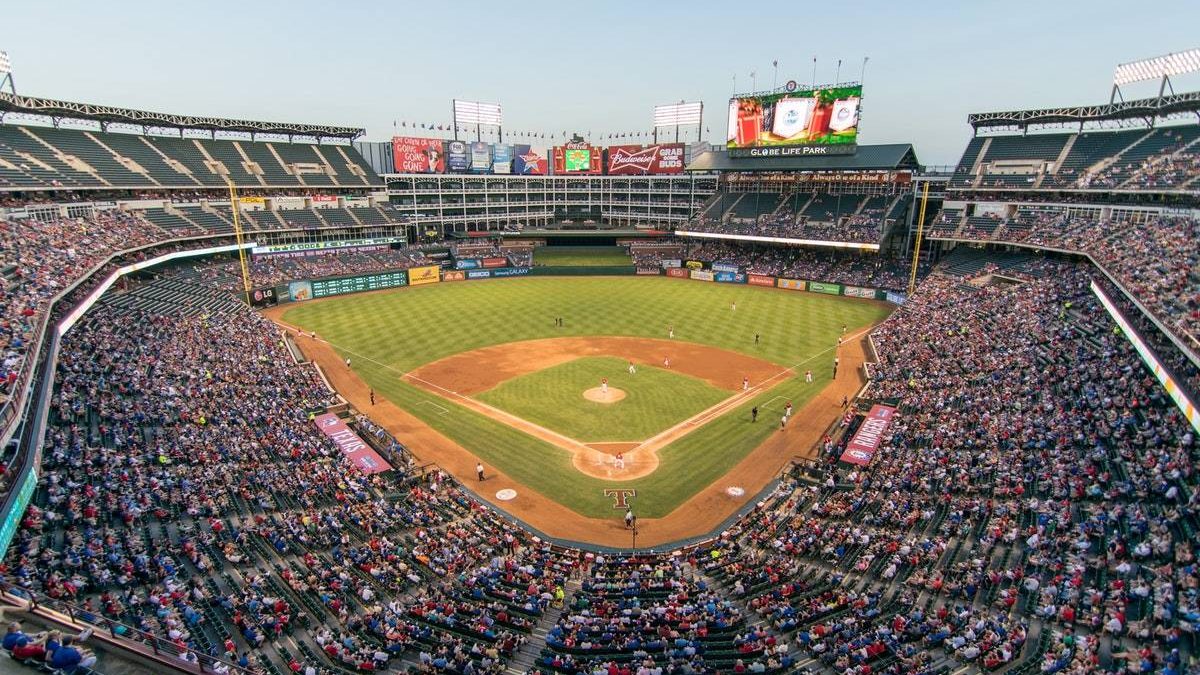 Sports Betting Evolution Under Modern Technology – Technology has always been part of the sports betting industry, even before the internet. Back then, we had to rely on pre-game shows and tabloids to get up-to-date information about various sporting activities. Since then, the sports betting industry has embraced technology boldly in almost all areas.
Thanks to the internet, we now have access to expert picks, injury reports, team selections and game analysis a click away. Going by the technological advancements in the past decade, access to information seems to be the bare minimum. Let's see how technology has shaped up our sports betting industry.
Live Betting and Streaming
With a mobile device and a stable internet connection, we can follow games across various sports as they take place. As a result, making live bets has become much easier. By following sporting events as they unfold, blind bets are a thing of the past. We get to experience the thrill of the game and, at the same time, cash in on special moments such as free kicks, penalties or goals.
Crypto Betting
Blockchain technology has spurred the growth of cryptocurrencies, changing how we deposit and withdraw money from online betting sites. Cryptocurrency wallets have made sports betting cheaper since they carry no transaction charges. Paying with cryptocurrencies such as Litecoin, Bitcoin and Ethereum is relatively swift and secure.
Our crypto deposits reflect in the player's wallets instantly so that we can carry on gambling without interruptions. When withdrawing winnings, we don't have to wait, as we can have our money on the same day.
Mobile Betting
Mobile phones have become an essential part of our lives. We can easily carry out our daily activities on our smartphones and tablets. Bookmakers have also brought sports betting to our hands through optimised mobile browsers and apps. We can now place bets on our favourite teams and matches even while on the go.
Most mobile betting sites also come with the entire range of options available on their PC counterparts. There's no worry of missing features or having a limited gambling experience.
Virtual Sports
Rather than staring at bet slips passively, virtual reality brings sensation into sports betting by allowing us to get immersed into the experience. There are many virtual leagues in our favourite sports, such as football, basketball and tennis, taking place worldwide 24/7. So, we don't have to wait for match days to get our betting fix. Virtual games also come with multiple betting options and competitive sports.
Related posts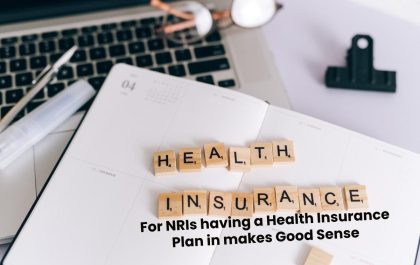 For NRIs having a Health Insurance Plan in makes Good Sense
Introduction Living as a non-resident Indian (NRI) comes with its own set of challenges, and one of the most crucial…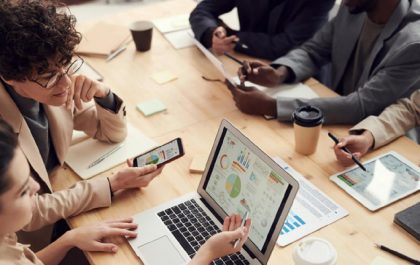 Measuring Success: Assessing the Impact of Collaborative Learning Benefits
Collaborative learning, at its core, is an educational approach wherein individuals work together to achieve shared learning goals. This method…