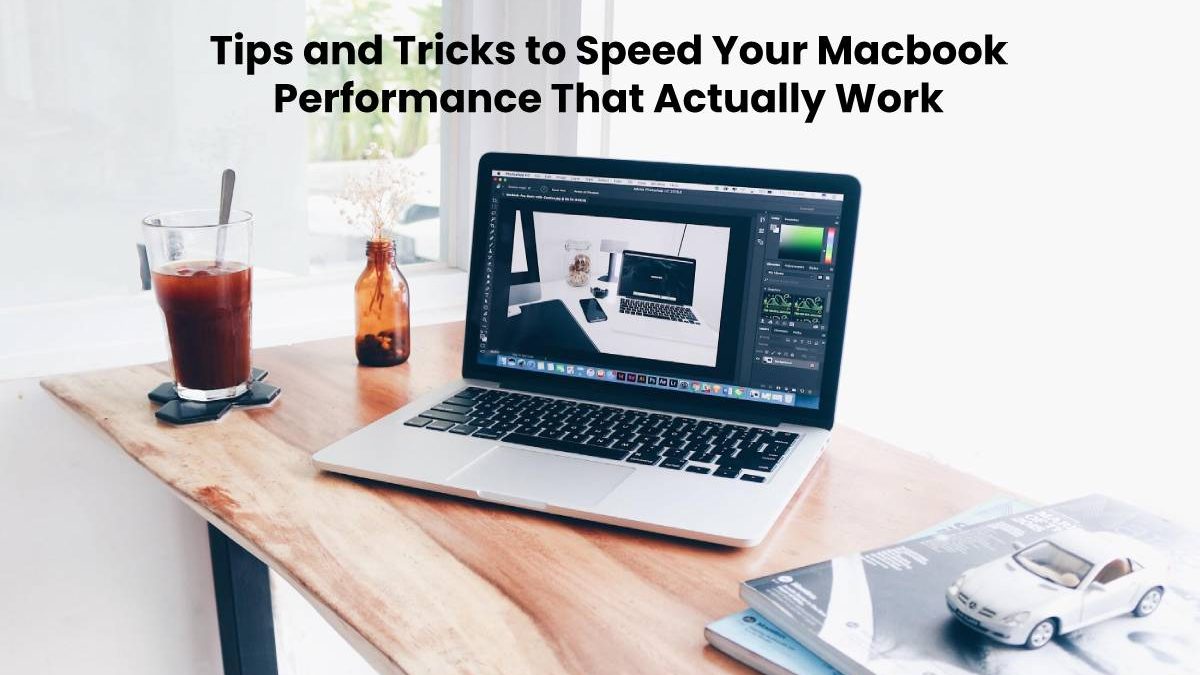 Top 10 Tips and Tricks to Speed Your Macbook Performance
Have you noticed a sudden decrease in the overall performance of your Macbook? If you have been using it for some time, it is only natural that the loading speed and all that is not as great as it was in the very beginning.
This is not a reason to go ahead and buy a new computer. In fact, there are more than a few ways to make the situation much better. Those who happen to be in a similar boat will definitely find the tips below of great use.
#1. Get a Cleaning Software
Some individuals do not believe in doing things manually and when it comes to computer stuff, they look to download software that can take of the problem automatically. Well, it just so happens that there are quite a few available options for this problem.
Of course, one has to determine the reasons why your Macbook is under performing in the first place. But more often than not, some of the best mac cleaner software will do the job for you.
#2. Startup Items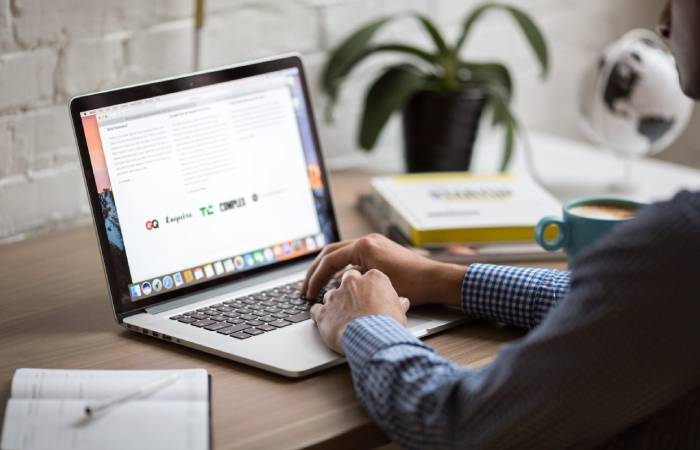 Do you know about those apps that start automatically when you launch your computer? While this kind of thing may seem pretty convenient, you need to consider all the resources that get wasted.
Instead of having most of your applications launch on the go, go to the startup item menu and remove everything on the list. And whenever you need to actually use something, simply start it separately.
#3. Visual Effects
Good looks mean nothing for those who are pragmatic. Visuals effects serve no meaningful purpose and it should be in your interest to simply turn them off. Go to the System Preferences and select Dock. Untick boxes that are for animating applications and automatically hiding and showing the Dock.
#4. Browser Addons
Addons, also known as extensions, may not be that big of a problem for most people, but if you like to boost your browsers with various features, you may want to reconsider this habit and get rid of those. Also, while on the topic of browsers, do not have too many different tabs open at the same time either.
#5. Desktop Clutter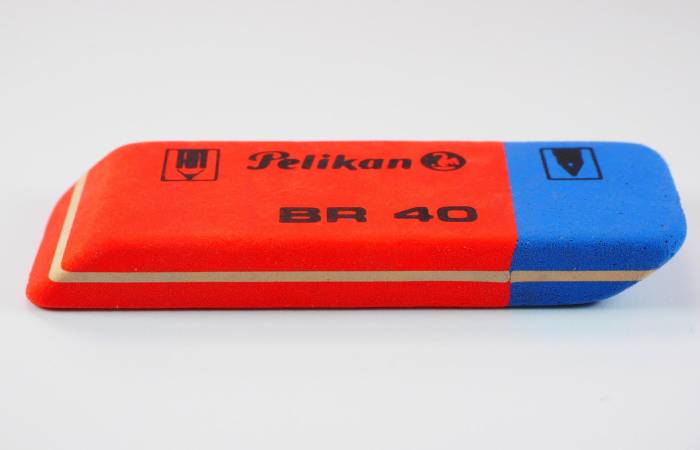 If you are one of those computer users who love to have all the icons on the desktop, well, you may want to stop doing that. It just so happens that this is more common than some expect.
There is a good reason why something like folders exists. Look to organize and benefit from the fact that clearing up your desktop will lessen the burden on the resources and improve the overall performance of the Macbook.
#6. Cache Files
Whenever you install a new application, a set of cache files gets created. They are there to speed up the process of running apps in question. However, these caches tend to accumulate over time, especially from applications that you have deleted long ago.
Despite that deletion, these files still remain. You need to get on top of the problem. But to make that happen, you will want to get specific software since deleting cache files manually is too much of a problem.
#7. Update your OS
The operating system needs to be up to date at all times. If you do not have the latest version installed, you will most certainly face all kinds of problems.
In most cases, the version should update by itself but you never know when there might be a problem in this regard. Some updates come out with all kinds of hiccups and then you have various hotfixes. The bottom line is that you need the latest version to enjoy using Macbook to the fullest, and that includes how fast it works.
#8. Anti-Virus
Malware can get inside a computer when you least expect it. It is crucial to have anti-virus software and use it for regular scans. Even if you believe catching something like malware is impossible, you can never be certain as there are all kinds of things you can find on the internet these days. And it should be quite clear how much of an impact even a small virus could make.
#9. Add More Ram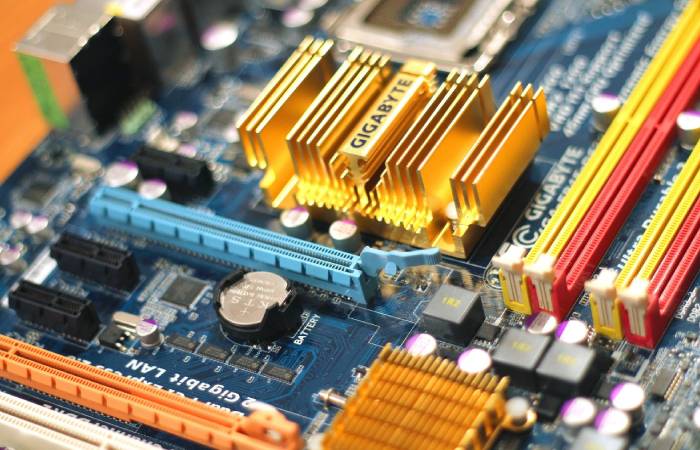 Adding more RAM is always a good piece of advice. If you have some money to spare, you should definitely look to buy it and upgrade your current setup. Not to mention that you can find plenty of great offers that do not cost that much, to begin with.
#10. Get an SSD
One of the biggest difference-makers could be a solid-state drive. Those that have had an HHD for all their lives will be surprised by how much an SSD will improve the situation. The investment will pay for itself because it is not something like an accessory but an integral part of the computer. And similarly to RAM, solid-state drives are not that expensive.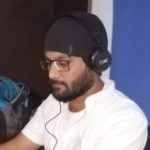 Kamran Sharief
I write about technology, marketing and digital tips. In the past I've worked with Field Engineer, Marcom Arabia and Become.com. You can reach me at kamransharief@gmail.com
Related posts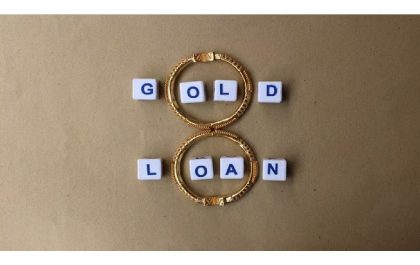 Benefits of Using a Gold Loan Calculator
Are you looking for a convenient way to secure a loan without sacrificing security? A Gold Loan Calculator can provide…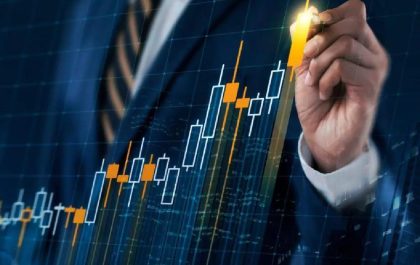 TechBerry Review: A New Way Of Social Trading
From the recent coronavirus outbreak that we just experienced a few years ago, one can learn how important it is…