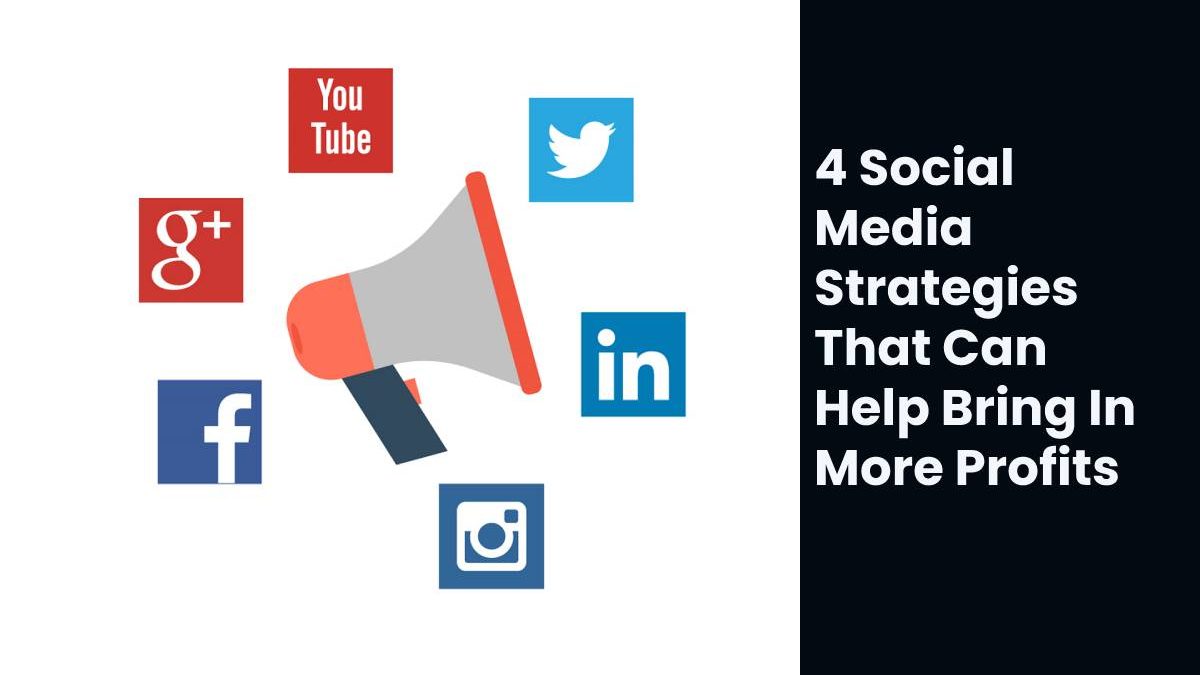 Social Media Strategies

 Are you maximizing your businesses' social media presence? Of course Facebook helps you connect your business getting the most out of your social media presence?
If you're already using Facebook to connect to your target audience and Instagram builds awareness for your brand, but the next step is to sell your products using social media.
Some initial questions you should consider are:
*Is your interaction with your audience meaningful?
*Is the value that you are providing value-driven?
*Are you making use of the analytics available on social media to understand the interests, wants and needs of your audience?
*Are your posts and content tailored to each specific social media platform?
*Do you spend time talking about other topics aside from your products?
*Have you considered implementing reputation management software as a means to increase your income?
When your connections with your audience are genuine and strong, social media can serve as an impactful platform to drive business growth and increase sales. Approximately 54% of people who browse social media use it to research and discover products.
It should come as no surprise that social networking forums are right at the top of the list when it comes to the major deciding factors for consumers when making a purchase.
Below you will find four of the best selling tactics by the top social media companies in Portland which you can employ to enhance the discovery of your product so that you can increase interaction with your audience and, ultimately, realize better revenue:
1. New Shops Feature On Facebook
 This feature is a recent development on Facebook and is designed to assist small businesses bring in additional revenue at the same time that the economy (specifically, in-person shopping) plummeted due to COVID-19. Facebook Shops enables a business to expand their social profile and increase online sales by way of a free and simple digital storefront.
The page is fully and completely customizable and enables your business to highlight products that you consider most "shoppable". You can tailor the layout of the products to capture the best of your brand. Beyond that, you can synchronize your shop with Instagram which makes it very easy to manage your product offerings on either platform using the same dashboard.
You can now deliver your audience a unified shopping experience between both Facebook and Instagram, your followers can explore your shop, easily add items to their carts with a single tap and check out on either platform.
2. Create shoppable posts and share
 Instant gratification is the name of the game in the social media world. The need to leverage the inherent nature of social platforms' embedded shopping options by eliminating friction, reducing unnecessary steps and boosting sales is paramount among successful business owners.
Because Facebook delivers the most customers to e-commerce sites, make sure you feature products that are popular with high quality images and compelling messages that include a link that takes customers directly back to your website to purchase.
On Instagram, the fans of your brand must be encouraged to shop on your brand's curated feed by the inclusion in your profile bio of a shopping link. Your posts should be easy to shop, include lifestyle photography as well as product tags that entice viewers to tap and discover eye-catching items. Inspire customers to purchase by adding a product detail page link on your website.
3. Make Use of Sponsored Posts
 Posts that are organic which feature your products will naturally attract and seamlessly convert new customers, but may have the effect of limiting the reach of your business to a small fraction of followers.
Over 25% of internet users say that they find new ads due to paid social advertisements. By making use of the available social media advertising in a strategic fashion, you can deliver content that is highly relevant, ensuring that your brand will be more visible by and among the audience you are targeting primarily.
4.Solidify Your Reputation as Trustworthy
 Make use of reputation management software to ensure that your business and brand are being properly represented to the public. The last thing you need are customers questioning the authenticity or transparency of your brand.
Establish your business as the authority in your field by posting how-to content, positive customer reviews, testimonials and content generated by users. Post style tips, products and insightful ideas. These are some tactics that the most highly successful businesses use to bolster their bond with their audience and fortify their reputation.
You can easily maximize your businesses' success on social media by following the above practices once you have ascertained the needs of your audience. Master these principles and you will see that your sales will increase accordingly.
Author Bio
Hi, I'm Moumita. I have a very strong knowledge of Quality backlinks. We would be happy to help you with Guest Post. Please contact me here.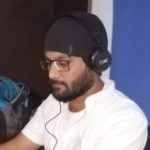 Kamran Sharief
I write about technology, marketing and digital tips. In the past I've worked with Field Engineer, Marcom Arabia and Become.com. You can reach me at kamransharief@gmail.com
Related posts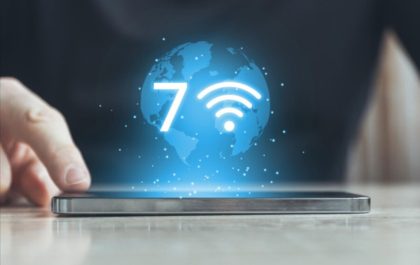 WiFi 7 Guide – What Improvements are there vs WiFi 6?
WiFi 7, also known as 802.11be Extremely High Throughput (EHT), is the latest wireless networking standard that promises faster speeds,…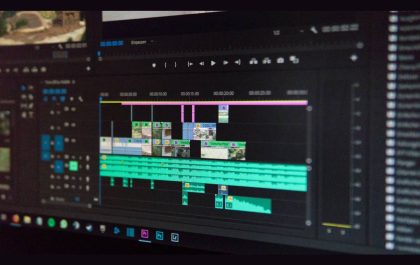 The Future of Personalization: Leveraging ACR for Enhanced User Experiences on Video Platforms
In the rapidly evolving world of digital media, personalization has become a key factor in enhancing user experience on video…