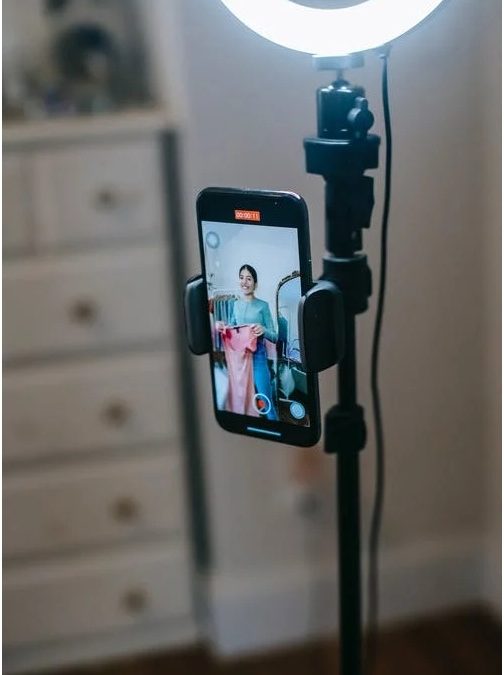 Similar Video Makers Like Animoto
Animoto is your one-stop shop for making amazing videos. Thanks to this online video maker, you can make audio-visual content, whether it is for personal or business use. This simple and efficient video editor comes with tiers of use that allows you to access different features. Moreover, it was specifically designed to make everyone feel like a professional videographer in a matter of minutes. With easy-to-use templates, you can also perceive as if you are a seasoned video maker. Best of all, thanks to this digital solution, you can transform the pictures and videos in your phone gallery into a masterpiece.
If you are looking for variety, you will find that there are many different video maker software online, just like Animoto. Trying other video editing software gives you access to various features and effects. Furthermore, with different online video-making tools at your disposal, you can create unique videos that set you apart on social media. Take a look at the top five best alternative choices to Animoto below. Users all around the globe love these other video editing solutions that make design features available right at your fingertips. After all, nothing can surpass high approval ratings coming directly from satisfied users of the software. Let's get started.
Promo.com
When it comes to online video maker apps, this brand holds the top distinction. Many happy users vouch that this does exactly as its name says. It helps you promote your messages effectively on social media, websites, and more. Firstly, if you're looking for a seamless tool, this is the perfect answer. This versatile solution allows you to create MTVs, slideshows, testimonial videos, explainers, and even amazing pick collages. Just drag and drop what you like on the template. As such, you can use it for different purposes without stress and hassle.
Secondly, you can enjoy the affordable premium paid version that gives access to even more bells and whistles. Best of all, it allows free use without any Promo.com watermark. Hence you can enjoy sharing links to your videos with fear that your branding will get confused. Use it anytime, anywhere, as this works on your desktop, laptop, mobile phone or tablet. Those who run into issues can speak with live chat 24/7. Finally, you can take advantage of the following:
Video clips
Stock photos and images
Copyright-free music
Video narration
Typography
Animation
Transitions
Sound effects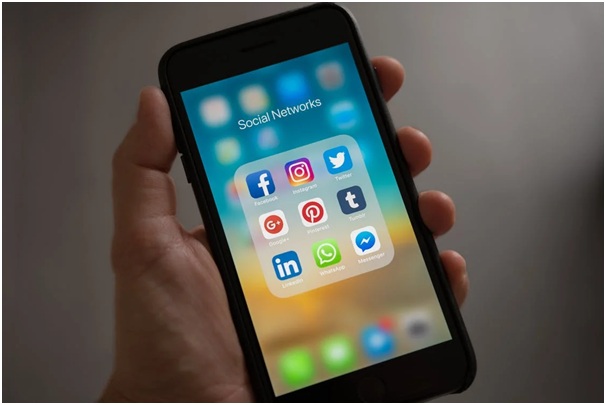 Magisto
Magisto is another wonderful alternative to Animoto. Its name takes inspiration from the words magic plus story combines. And, indeed, if you want to create your magical story, this video maker can help you weave your magic wand to create a stunning masterpiece. These affordable tools will transform your video clips and images into fun videos that wow your audience.
However, the only downside of this brand is it enforces a Magisto watermark on the free version, just like Animoto. To take out the watermark, you must pay to get the pro or business version. It opens up tons of amazing features. More importantly, membership is affordable while giving you access to a Vimeo Pro Membership.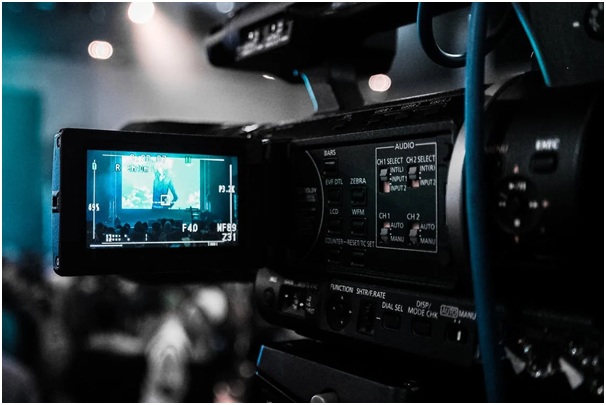 Flipagram
If you are looking to create quick and fun videos for social media, this video maker works best. You can download this app on your smartphone. As such, it allows easy access to your phone gallery. Talk about total convenience! With this app, you can transform images or video footage into various short videos with funky music. Moreover, this assures you can upload video content on-the-go. It can help you create the following examples:
Quick collages
Funky MTVs
Cool slideshows
Explainer videos
Fun reviews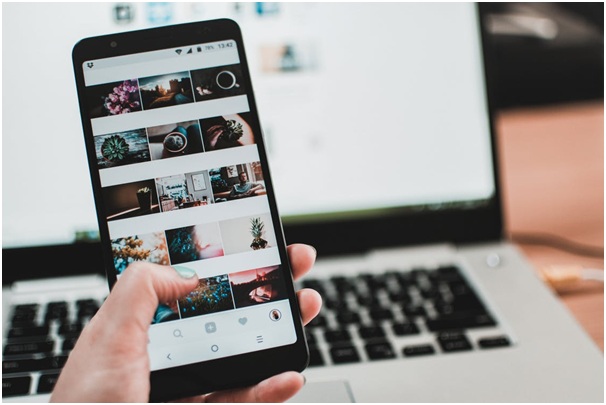 Filmora
Take your videos to the next level with the help of Filmora. With this tool, you can add impressive elements that get tons of attention. The only caveat is you need to download this software. Hence, your computer must meet the specs of the filmmaker. On top of that, it imposes a heavy load on your device as video and film clips take up a lot of megabyte space.
Furthermore, Filmora is only free to use for a certain time frame. After that, you must pay to keep on using the software. With 77 million-plus happy users, you can conclude that the affordable price is worth every penny.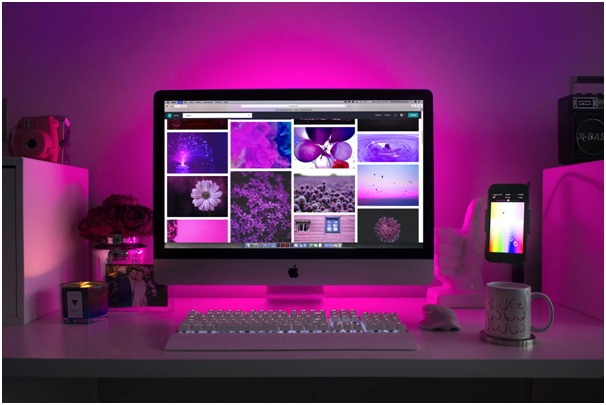 Camtasia
Finally, if you need a simple screen recorder and editor, nothing beats the simplicity of Camtasia. This works well for Windows or Mac OS, allowing you to make full professional presentations. However, it only comes with a free trial. To continue using, you must pay for the software. On top of that, you must ascertain that your computer meets the software specs so it will work seamlessly.
Remember, with a video maker; you have everything you need to make a stunning video. Whether you have experience or it's your first time creating video content, these tools are everything you need to make high-quality videos that catch attention.
Related posts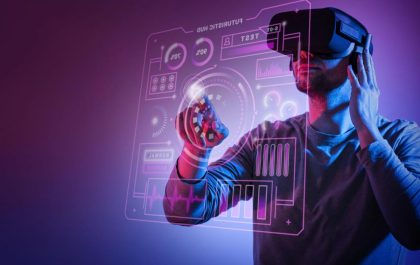 Top 10 Business Tech Trends of 2023
For organizations to succeed in the fast-paced world of technology, being ahead of the curve is crucial. Staying current on…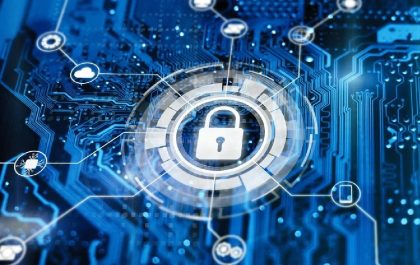 Cyber Security Behind NFTs: Are You Safe?
With the rise of cryptocurrencies, we've seen all kinds of digital assets hit the market. NFTs were a craze a…