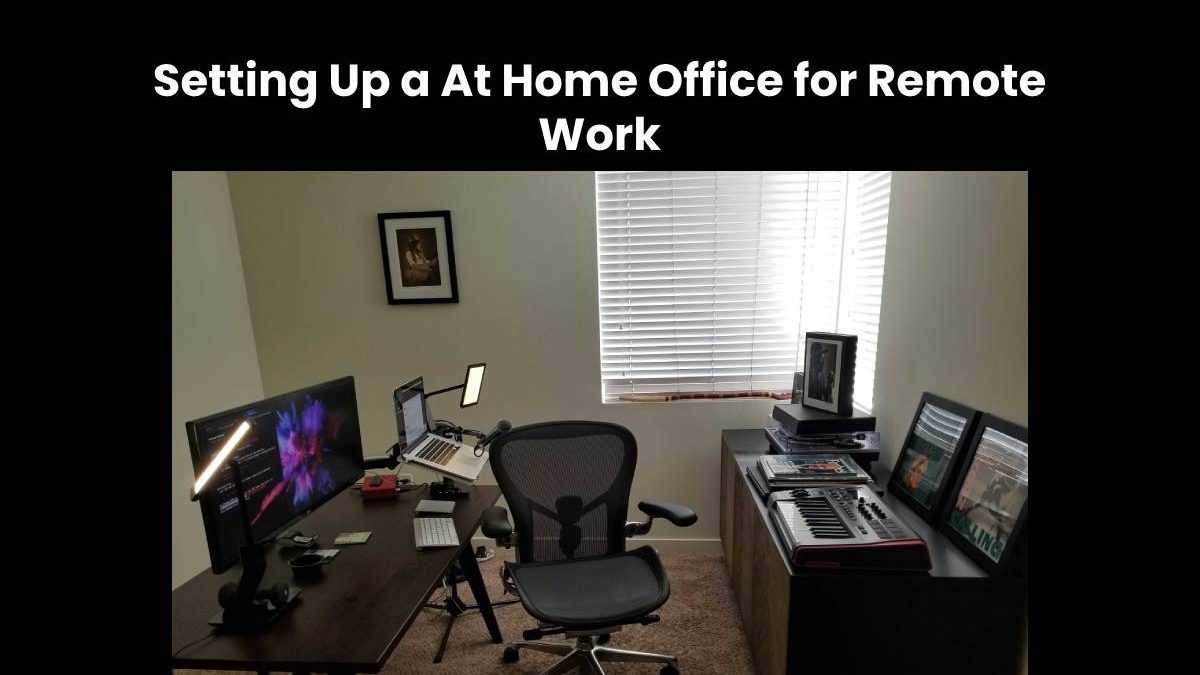 When you're setting up your home office to work remotely, there are a lot of considerations to keep in mind. You need the best hardware and software you can afford. You should figure out how to keep household distractions to a minimum. You should take into account your webcam sightline and think about investing in a custom Zoom background if what's behind you is distracting.
Choose the Right Spot
In a perfect world, you'd have a dedicated home office that you don't use for any other purposes. That would make it easier to keep track of your work without having to sticky note everything before packing it all up at the end of the day. It would also give you some well-earned deductions when tax time rolls around.
However, we don't live in that perfect world. Sometimes the best you can do is have a dedicated end of the couch with a lap desk and a portable file organizer, or your seat at the dining room table with a spot on the hutch to keep your files organized.
Wherever you wind up working, you want a spot that's well-lit and easily accessible. Don't try to shoehorn a desk into a dark corner of your living room if there's no space for one there. If you have to maneuver through piles of laundry or kids' toys to get to your office, you're likely to be distracted by a need to clean up rather than getting down to business.
Invest in Yourself
You deserve to have the best tools available to you when you work from home. You want the best computer and the most amazing desk you can buy. You also need to invest in all the software you need to do your job well. Whether that's a subscription to Office 365 or Zoom, you have to have the right Microsoft and Zoom virtual background requirements on your laptop for your software to run flawlessly.
Don't forget to take your physical needs into account when you're setting up your home office. An ergonomic desk chair adjusted to the perfect height for your body is worth its weight in gold. A desk where the keyboard is set up to help you avoid repetitive-motion injuries such as carpal tunnel syndrome is crucial. Good lighting so you don't have to squint or strain to see what you're doing is vital; Finally, incorporating a foldable training desk into your workspace design offers the added advantage of adaptability, allowing you to create a dynamic environment that can be easily reconfigured to accommodate different tasks and optimize your productivity throughout the day.
You may want to consider investing in a mini-fridge for your home office so you can grab a bottle of water or a snack without hitting the kitchen. It's easy to get distracted any time you leave your desk, and you don't want your work hours to feel interminable because you keep stopping to wash some dishes, sweep up spills, or mop the kitchen floor.
No matter where and how you set up your home office, it's important to keep a few things in mind. Putting your office in the best place is critical for your success. Having the right desk, chair, and lighting is vital to your health. Investing in the best software, including a Zoom virtual office background is crucial for your productivity. Consult a home organizer to help you set up your home office the best way.
Related posts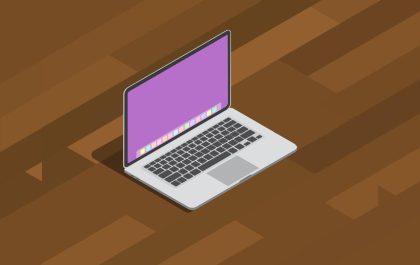 Tips for Choosing the Perfect Desktop Docked Search Utility App
Tips for Choosing the Perfect Desktop Docked Search Utility App In the business world, efficiency is the key to success….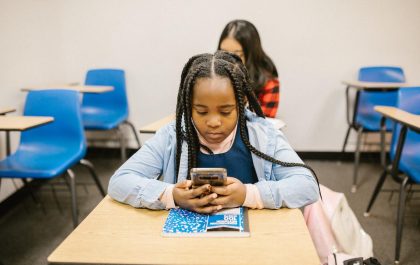 How Technology is Transforming Assignment Writing in Education
In today's educational landscape, technology is not only revolutionizing assignment writing but also giving rise to innovative solutions like the…