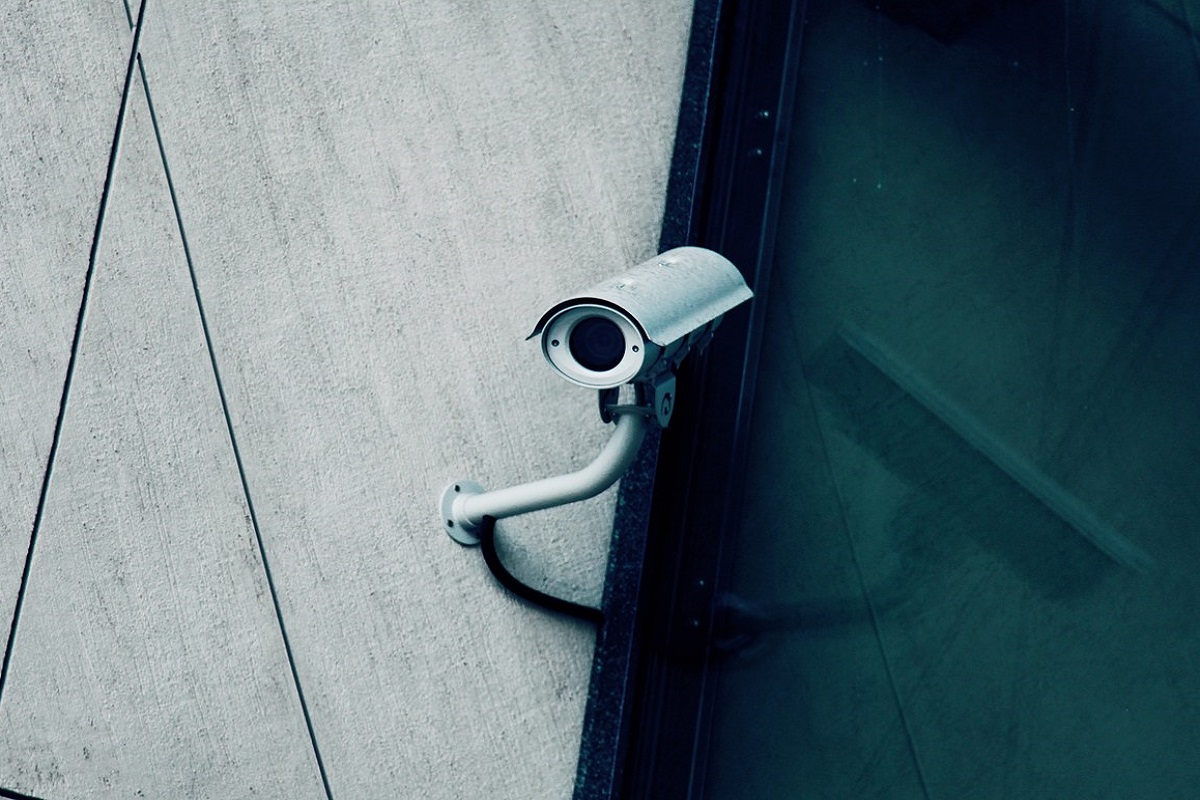 If a Local Tech Industry Critic has his way, San Francisco could become the first US city to ban its agencies from using facial recognition technology.
Aaron Peskin, a member of the city's Board of Supervisors, proposed the ban Tuesday as part of a suite of rules to enhance surveillance oversight. In addition to the ban on facial recognition technology, the ordinance would require city agencies to gain the board's approval before buying new surveillance technology, putting the burden on city agencies to publicly explain why they want the tools as well as the potential harms.
Also Read: The 10 Best ExtraTorrent Alternatives in 2019 (Updated July 2019)
It would also require an audit of any existing surveillance tech—things like gunshot-detection systems, surveillance cameras, or automatic license plate readers—in use by the city; officials would have to report annually on how the technology was used, community complaints, and with whom they share the data.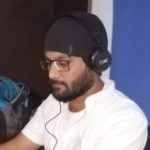 Kamran Sharief
I write about technology, marketing and digital tips. In the past I've worked with Field Engineer, Marcom Arabia and Become.com. You can reach me at kamransharief@gmail.com
Related posts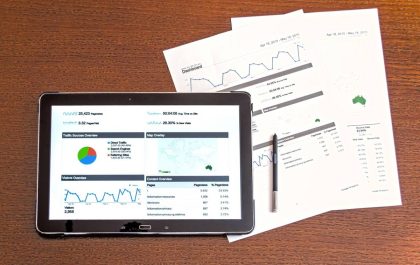 What's the Roadmap to Data Visualization Success?
Data visualization is an integral part of the data science and analytics process, but what do you need to know…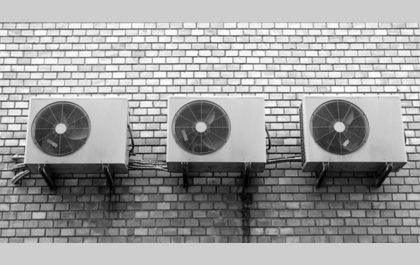 What Happens If You Don't Service Your Air Conditioner
Many companies do air conditioning services, but not all of them guarantee good results. The fly-by-night companies create an appearance…