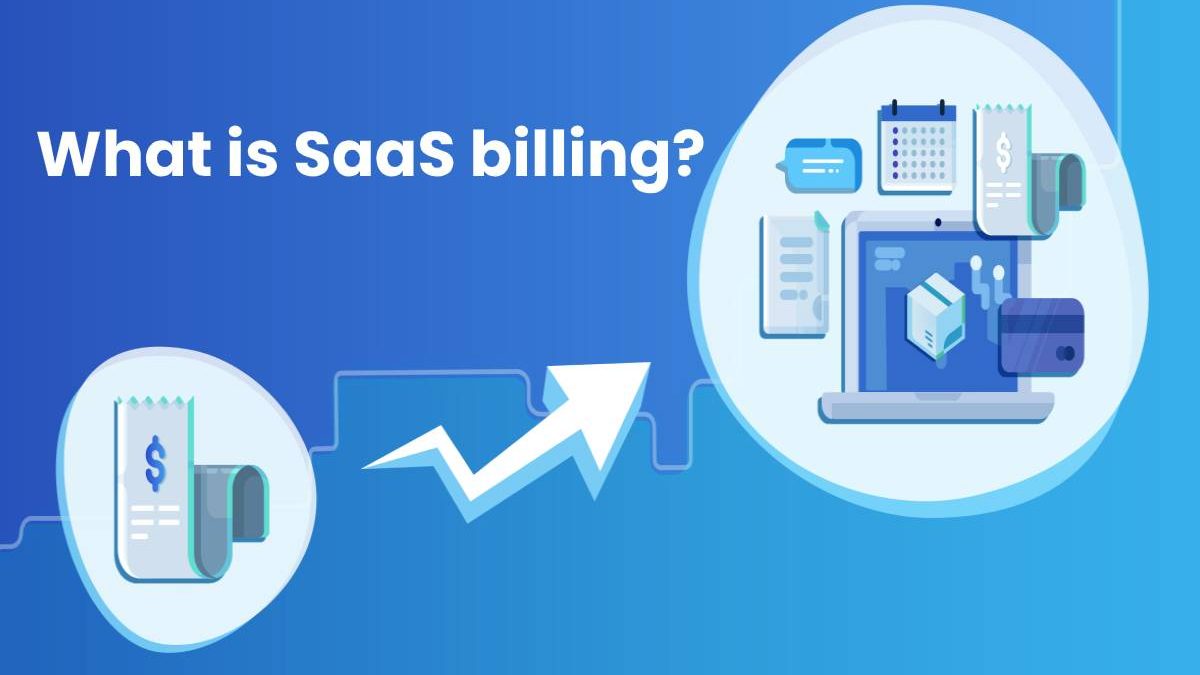 SaaS billing
Billing software is vital for SaaS businesses, since it allows customers to pay services on a recurring basis.
SaaS billing software makes it possible to automate the billing processes so a SaaS founder can focus on the core competencies, scale faster and don't worry about billing the customers.
What are the main components of SaaS billing?
In 2020, every entrepreneur or developer can find multiple tools and billing solutions for their products. While the variety is really wide, not all of them function equally.
Thus, you need to understand what features to look for while choosing the billing tool you really need. Let's start with understanding the main components of SaaS billing.
Merchant Account
A merchant account is your business bank account. Since you probably know everything about it and already have it, we won't get much into this one.
Payment gateway
Payment gateway is a technology that is used to carry out a stiff task of transactions, credit cards processing. It also implements PCI compliance regulations.
Payment gateway is responsible for delivering the money from your customers' credit card to your bank account safely.
Subscription billing system
It is the main part of SaaS billing, which is responsible for automatically charging customers, generating invoices, collecting credit cards, and handling all other aspects of your customer's subscriptions.
You will need to update your pricing frequently, so your system should be able to handle pricing changes without consuming a lot of resources every time.
UI/UX of a Billing System
UI and UX design of a SaaS billing system matters a lot, since it is a part your clients interact with the most. UI design is about the way you present your pricing page, allow subscriptions, let them download invoices etc.
It is actually any interface that an end-user see and interact with within your billing system. UX design of your billing system is about making it valuable for your end-user and improving customer experience within your billing system.
How to choose a SaaS billing system
There are only three main aspects that characterize the right billing system. A billing software should be easy, fast and extensible.
How to choose a payment gateway system
Today, in 2020, it is not hard to choose the best gateway system for your SaaS business. There only several important things you need take into account ⁠— if it supports your country and your required payment method, such as credit cards, ACH, Apple Pay, etc.
How to choose a subscription billing system
There are plenty of subscription billing solutions in the market. However, not all of them can be beneficial for your business if to compare the technologies they are using.
Several SaaS founders, CTOs, or technical leads make the mistake of stacking various subscription billing systems on top of each other due to not understanding the capacity of the tools. Don't follow an outmoded online subscription billing review or article.
If a guide is older than two years, you should look for a more efficient one. The SaaS market is constantly altering with new tools that could make your life much easier.
Billing UI/UX tools
As SaaS product expert Maksym Babych says that earlier, the majority of SaaS companies developed front-end of billing pages for their websites and SaaS applications in-house. It usually took them from several weeks to couple of months, depending on the complexity.
Today, SaaS companies use drag-and-drop-in tools that don't require coding. Thus, they can easily implement them in any subscription billing system and provide billing pages in minutes.
Summary
To provide your SaaS product with an efficient billing system, founders should be aware of the latest trends. The market has a plenty of up-to-date tools and solutions that are easy to use.
Bio
Maksym Babych, serial entrepreneur and SaaS professional.
Founder and CEO SpdLoad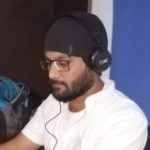 Kamran Sharief
I write about technology, marketing and digital tips. In the past I've worked with Field Engineer, Marcom Arabia and Become.com. You can reach me at kamransharief@gmail.com
Related posts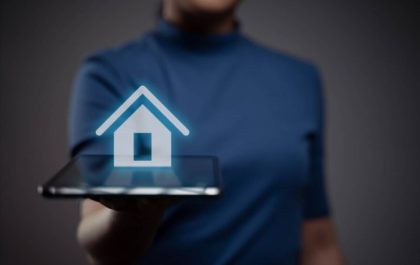 Revolutionizing Home Buying By Embracing Technology in the Modern Real Estate Market
Embracing Technology in the Modern Real Estate Market The landscape of homebuying is undergoing a seismic shift, propelled by technological…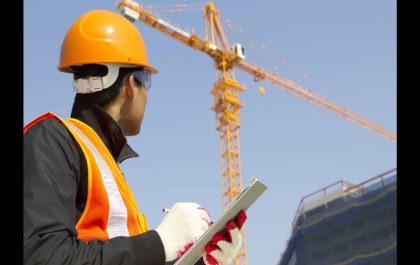 Why Engineering is a Promising Career Choice for The Future
5 Reasons Engineering is a Great Career Choice Engineering is a growing field in the U.S. with high demand due…