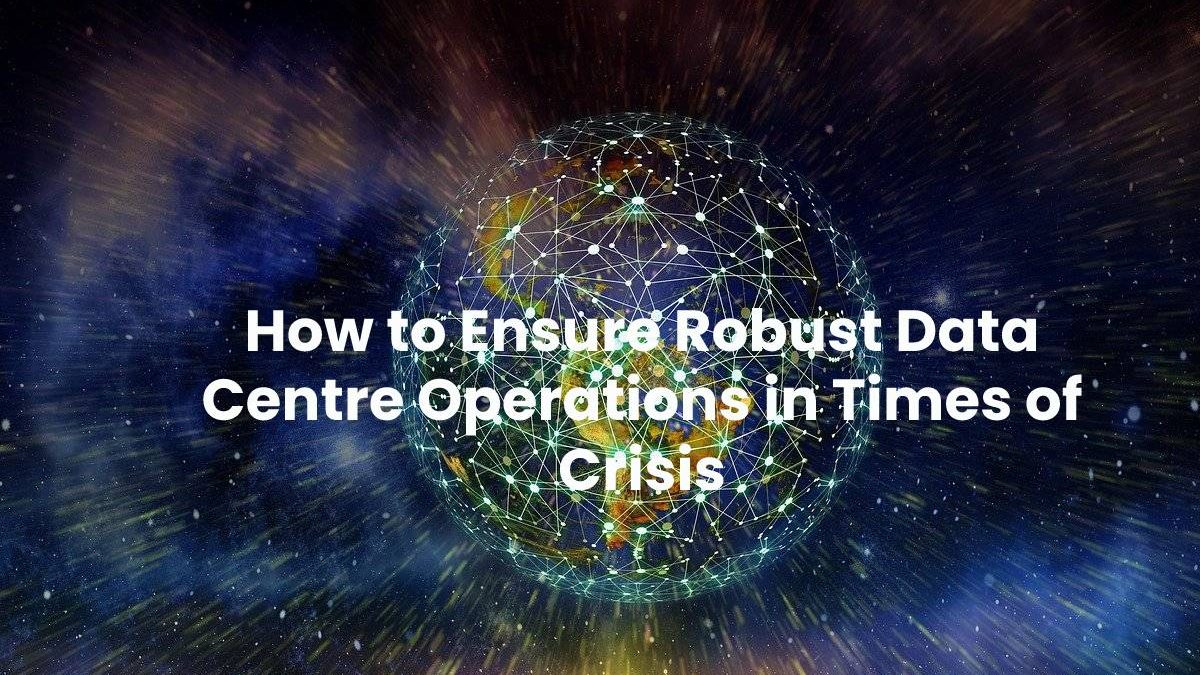 Robust Data Centre Operations
The business world has been severely impacted by the COVID-19 pandemic and in this new arena, data centre companies are required to play a big role in redeveloping economies and meeting the new expectations of organizations. The present crisis situation has made digital adoption mandatory and most enterprises have shifted to using remote working and telecommuting solutions. This has increased the demand for technology products and data centre operations need to cater to and support this need.
Change Indicators
In a lot of companies, most employees are currently working from home. The Indian government has implemented many e-governance programs which are speeding up digital adoption. Plus, the focus on good healthcare – from the government as well as individuals – is boosting the development of system and technology capabilities. The government's Smart Cities plan is also sprucing up infrastructure and technology.
To meet these changes and challenges, data centre operations need to quickly measure their clients' evolving needs and ramp up their existing infrastructure to support the rising data economy.
Post-lockdown Business Measures
Companies have been forced to adopt new productivity enhancements and meet a range of regulations after the lockdowns. To cater to this changing dynamic, data centre companies need to focus and redefine their strategies.
Upgrading Network Servers
Apart from bolstering physical security, data centre operations need to ensure data security and privacy by upgrading to advanced network servers. Since video conferencing solutions are being widely used, the demand for bandwidth and reduced latency and stutter has increased, requiring greater processing power.
Support Faster Launches
Businesses are facing high overhead costs and margin pressures. Therefore, to remain successful, they need to release their services and products faster in the market. Data centre operations are thus expected to support this important client need by providing the needed secure data storage and backup services.
Boost Storage Capacities
Increased digital adoption means more data is generated. The IDC reports that the global datasphere's size will rise to 175 ZB by the year 2025. To handle these new workloads, data centre operations will be required to expand their data storage amenities and rack capacities.
Reinvent their Operations
To help clients with digital transformation and adoption, data centre operations will need to look at new aspects and refine their methods and approach. The changed economy requires data centre firms to develop new solutions, enhance customer support infrastructure, concentrate on brand development, and focus on meeting clients' needs. They need to consider expanding their target markets and address new audiences to grow business.
Support Human Resources
As a big percentage of employees have started working remotely, companies expect their data centre providers to offer the needed support to them by strengthening their technical capabilities. Data centre operations and firms therefore need to foster a culture of client satisfaction and establish efficient decision-making frameworks to meet these challenges.
Provide a Flexible and Scalable Infrastructure
Data centre companies will need to build their infrastructure and facilities so they can offer flexibility and scale to their customers. After doing that, they can sell their services to both organizations with a big customer base as well those that cater to niche markets to gain an edge over competitors.
Today's changing and challenging business and economic environments offer new opportunities to companies including data centre operations. They need to move early to catch the worm. Data centre firms are thus required to play a huge role and should aim to realign their processes to meet new client expectations and also contribute to the task of rebuilding economies.
STT GDC India offers efficient and affordable colocation, connectivity, and support services. They operate 16 data centres in eight cities across India.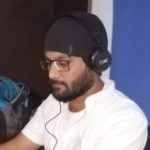 Kamran Sharief
I write about technology, marketing and digital tips. In the past I've worked with Field Engineer, Marcom Arabia and Become.com. You can reach me at kamransharief@gmail.com
Related posts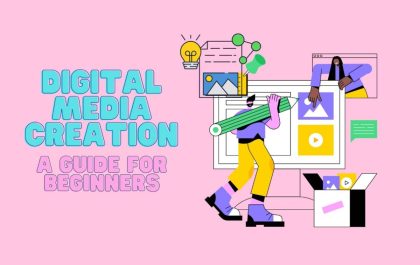 Digital Media Creation: A Guide for Beginners
Digital media creation is the process of producing and distributing content in various formats and platforms for different purposes. Digital…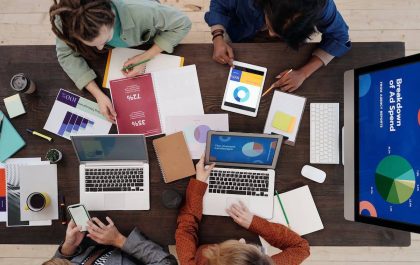 Reasons to Outsource Your Bookkeeping
In the dynamic and competitive business landscape, small and large enterprises alike are constantly seeking ways to streamline their operations…