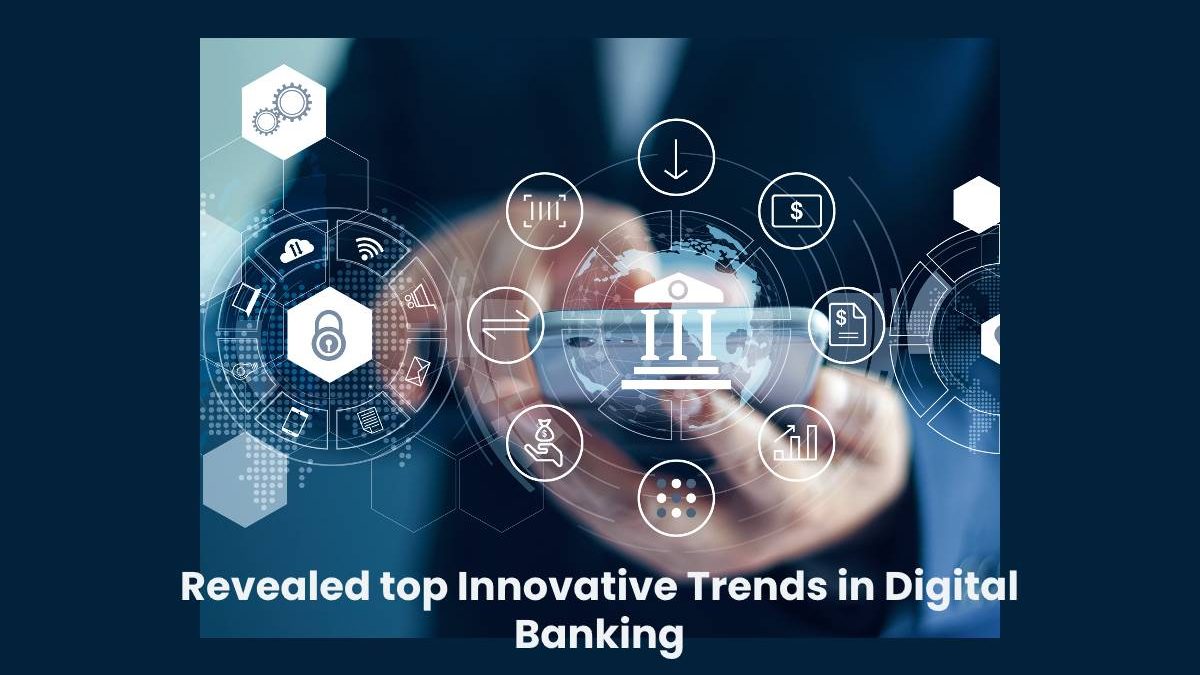 Revealed top Innovative Trends in Digital Banking 
Today, new technologies are emerging every day, and so far, they have unleashed a golden period in consumer monetary services like dividend investing. In the last two decades of banking, we have witnessed more change than the world saw in the last 500 years. And expert forecasts have it that in the coming two years, the chances are high that we will see more banking changes than in the last two decades. These changes are curtsey of the leading technology trends that have made banking easier, more accessible, and ultimately more popular.
As the world continues to embrace technological enhancements in almost every field, here is what we found out about the top technology trends in today's digital banking industry.
Mobile-first banking
The latest wave of online banks and direct banks is working, thanks to the smartphone technology. Providers have been under pressure to devise the simplest possible experiences due to the smaller screen size. Progressively, they have enhanced this experience to larger screen sizes, a move that has made all digital touchpoints even better. Today, device sensors are helping banks reduce friction, whether through data capture for aiding in anticipating customer needs or biometrics for account opening.
And smartphones mobility has significantly increased the utility of advice, reaching customers when and where they can respond. A good example is a push notification before exceeding a budgetary threshold or before a bill goes unpaid.
Artificial Intelligence (AI)
Digital banks like Monzo have been greatly benefiting from AI-powered money management through drip-feeding highly personalized spending tips towards creating engagement and trust in the absence of in-person interactions. This trend is similar to what Amazon once implemented with real-time notifications to customers on order progress.
With integrations like predictive insights surrounding notifications on upcoming bill payments and cash-flow short-falls, customers benefit from the transparency around their choices. And also around the risks, they are likely to face. Combining these features with real-time Customer Relationship Management helps new digital banks optimize their product recommendations. Ultimately, it helps them rival best-in-class online retailers' conversion rates.
Credit assessments through Big Data
To uncover new lending opportunities, digital banks are using Big Data to assist in the augmentation of traditional credit risk procedures. For example, Oaknorth's Acorn is a platform that can approve SME loans within seconds while assessing similar businesses performances in similar cities under the same conditions to enhance the end quality of credit paper.
Big Data innovation allows efficient management and analysis of all data types. And this includes unstructured and structured data from proliferating channels like web channels' clickstream data, mobiles' location-based information, and call centers' speech analytics. Others include sentiment analytics from community networks, transaction history, traditional balance information, and credit profiles.
Enabled partnerships through Cloud
Cloud is an invention that significantly lowers start-up and running costs and time-to-market for new banking organizations. For example, Mambu, a Cloud-native core systems provider, assisted N26 scale faster by launching in several geographies simultaneously with little marginal cost. On the other hand, Oaknorth reported a 60% core cost reduction after involving the same vendor.
Through Cloud, incumbents can consolidate disparate information sets without the core system replacement's expense, cost, and time. Nowadays, developers use Cloud because of its effectiveness in securing and fulfilling open banking obligations. It is also the most secure way of partnering with start-ups. Therefore, banks can establish incubation sandboxes that permit safe experimentation utilizing integration layers to protect record systems like booking or transaction systems. That also includes guarding against any information breach that can erode customer confidence.
Robotic Process Automation
New entrants have benefited greatly from technology trends in automation by undercutting incumbents' fees and delivering superior convenience. Digital banks like Monzo in the UK or Starling can now offer digital account opening services. Additionally, P2Binvestor, a Peer-to-peer (P2P) lending platform, offers an ongoing line of credit to small businesses. That's not all. DBS' Digibank is an excellent landmark illustration of RPA's cost-saving potential. The platform attracted one million consumers in less than half a year; all served at zero marginal cost.
Enabling flexibility and agility through micro-services
New digital banks are now emulating the architectures of leading platform firms like Netflix and Amazon by following technological trends. They are now developing minute, independent services and optimizing them for change and reuse. The use of low overhead run times and lightweight containers for installing and running new services indicate that they are easy to script and deploy.
Bottom line
The above are just a few examples of digital banking technology trends currently in commercial use. Others include APIs and the Internet of Things. APIs are often the glue for digital transformation as they enable multiple new business models, whether bank as a service or bank as a marketplace. On the other side, IoT has been a promising stage in digital banking. Connecting more items to the internet means more information to anticipate customer wants and more endpoints for delivering insights.
Related posts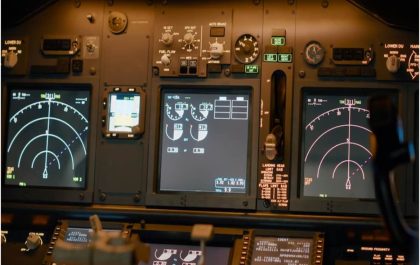 The One you Think is Most Important to Spotlight "Flight Sim Panels"
Flight sim panels are hardware devices that replicate the controls and instruments of a real aircraft cockpit. They can be…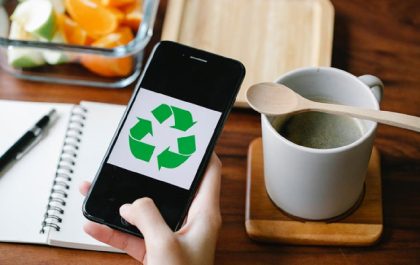 6 Great Apps for a More Eco-Friendly Sustainable Life
In the age of technology, sustainability is more than just a buzzword. With growing concerns about climate change and environmental…