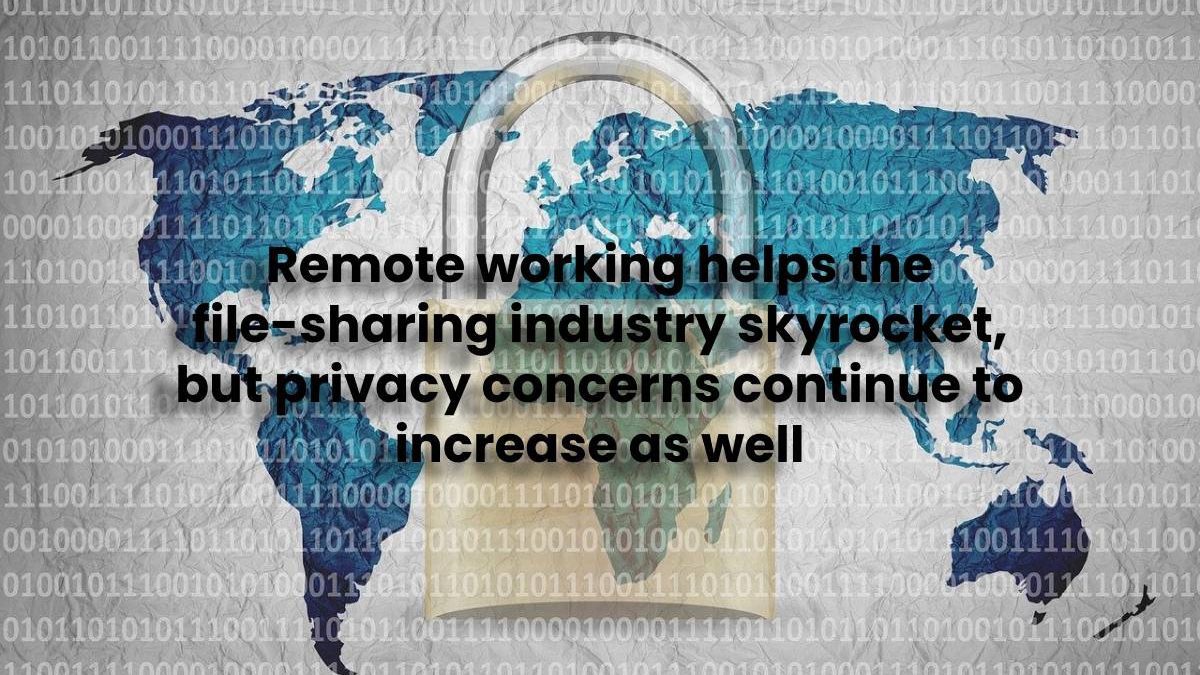 Remote working helps the file-sharing industry skyrocket
No matter where you live, what you do for a living or how you like to spend your free time, the past year is probably going to stick with you forever. The global pandemic forced the entire world into changing the way they live, do business, or consume entertainment, and it's safe to assume things are never going back to how they used to be. That's not necessarily a bad thing, especially given the fact that most of these changes had to do with using making some much-needed technological improvements on a global scale.
Take remote working, for example. Up until a year ago, businesses were under the impression that remote working hurts productivity levels and makes collaboration more difficult. Fast-forward to today, many companies that enabled employees to work from home during the pandemic are considering the transition toward a hybrid work model: employees are allowed to work from home for 2-4 days a week and only come in the office when necessary. This was all possible when we learned to leverage the power of technology we had at our disposal.
The remote working model is not only helping the businesses and employees in question but entire industries as well. Today's file-sharing sector is booming thanks to people needing new methods to transfer files and documents when they are not working in the same office. In 2017, the global Enterprise File Sharing Market was valued at $1.54 billion; by 2023, it is predicted to reach $4.52 billion, with an annual growth rate of 19.67%.
File-sharing software has become an essential tool for businesses everywhere, but we can't avoid noticing cyberattacks and ransomware attacks have become more frequent than before.
Why, you may ask?
Focusing on the wrong aspects
Pushed by the increasing demand for file-sharing apps, decision-makers in the industry are continuously looking for ways to make their products better. Their main focus was on improving collaboration and enabling access to information while on the go, but businesses in highly regulated industries bring forward a different set of needs: security and risk mitigation. This comes especially after a long list of cybersecurity threats targeted at the financial, IT, ITeS, and healthcare sectors.
In a recent article, Techrobot points towards a recent issue involving the file-sharing app SHAREit. In February this year, concerns about the app's security started emerging, more specifically, some bugs that may allow hackers to target SHAREit users and expose them to cyberattacks. These bugs allow hackers to gain access to a person's device and may even go as far as to use the compromised host to further reach other devices.
The file-sharing market is full of vendors that claim they have users' best interest at heart but do very little to actually provide a sense of security to the sensitive data people may be sharing using these tools. The best way for companies to avoid being exposed to cybersecurity risks is by doing extensive research into the company they plan to acquire these file-sharing services from and looking into how these vendors protect their clients.
Phishing threats on the rise in 2021
Phishing attacks have and will always be a part of our world. No matter how much cybersecurity technology evolves, hackers will always catch up. Some don't even care about this because they play on a different field – people's emotions.
In the past year, hackers have jumped on the opportunity to use the pandemic to get to users. Because of how much traction this videoconferencing software has gained, hackers have started sending out fake Zoom-related emails to trick users into giving out their login information or download malicious content. Others are taking advantage of people's need to stay informed and send out emails containing malicious attachments disguised as COVID-19 health tips or made to look as if they come from the CDC.
Businesses are at risk as well, as some hackers have gone as far as to send out fake workplace emails asking users to update their email credentials by following a specific legit-looking link. Besides this, ransomware attacks are hitting company after company, with a recent report showing that, in 2020, 62.4% of organizations have been affected in one way or another by ransomware attacks. In 2021, the percentage increased to 68.5%.
File-sharing phishing attacks are conducted by taking advantage of the high level of trust people have in these apps. One method hackers use is they send out emails that look as if you received a file via a reputable file-sharing website such as DropBox or OneDrive, but the URL to the shared file is, in fact, a phishing page that looks very legit. When the user logs in with their credentials, hackers can collect this information and potentially gain access to organization files.
What can we do to protect ourselves?
File-sharing software is not going anywhere anytime soon, simply because it is a convenient and time-saving way to improve collaboration. And, for the most part, these products have made our jobs easier. Still, we can't ignore the potential threats that can arise with using these services, and until the providers come up with improved methods of security hackers can't bypass, it is up to the users to protect themselves.
Some simple best practices for keeping your private and corporate data protected include:
Never respond to emails requesting your personal information.
Always check the email address of the sender. If something seems suspicious, it usually is.
Keep an eye out for grammar or spelling mistakes. These are almost never present in official emails.
Most companies personalize their emails using the person's name. Generic greetings may be a bad sign.
Always use different passwords for each account you open. If a hacker manages to get access to login information of one of your accounts, they may try to use the same details for other accounts pertaining to you as well.
Choose an enterprise file-sharing system. Commercial-level options have lower security levels and may put your company at risk.
Train your employees to help them understand cyber-threats and how they can avoid them.
Related posts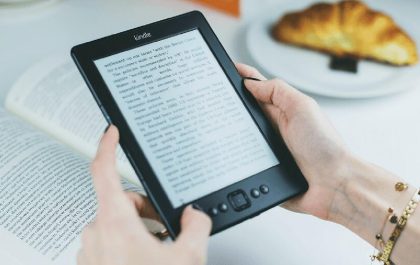 6 Ways to Create an eBook Faster
Discover six transformative methods to accelerate your eBook creation process. Dive into a blend of modern technology and classic strategies…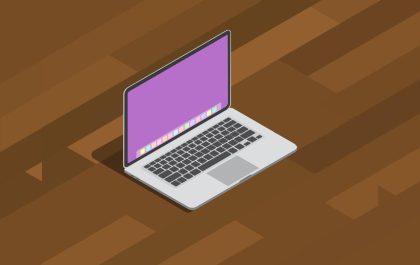 Tips for Choosing the Perfect Desktop Docked Search Utility App
Tips for Choosing the Perfect Desktop Docked Search Utility App In the business world, efficiency is the key to success….