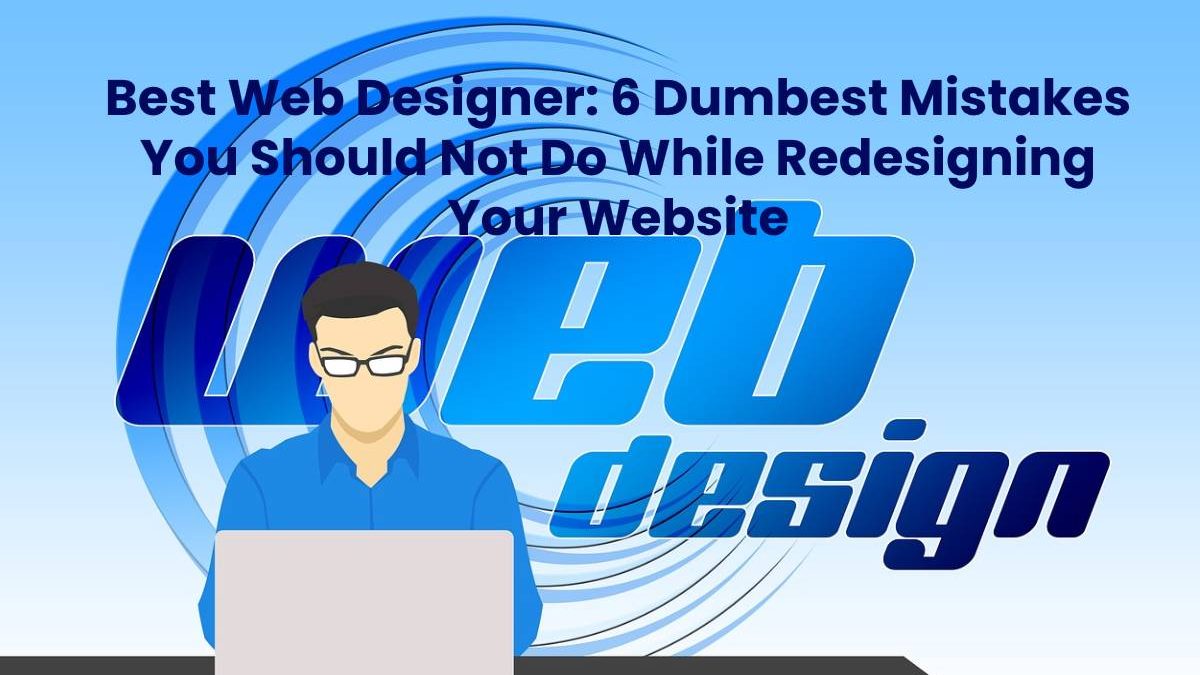 Redesigning Your Website
So you've decided that your website needs a major makeover. That's a big part of the battle won. It takes time and effort to analyze your current offering through an objective lens. Most of the time, it's a lot easier to stay in your comfort zone and shy away from change.
Businesses often resist making changes in the design because:
they're conservative and don't really believe in the role and power of websites
they may not be aware of the latest developments in web design
they feel they've already invested a lot in the original design
they're afraid that the new design may destroy their client base
Research shows that all businesses, whether small or big and whatever their nature, benefit enormously from having a good quality, user-friendly and modern website that's designed exclusively to be in sync with their own unique needs, preferences, and budget.
Great website redesign attracts visitors, converts them into customers, and retains them. It's out there, working 24x7x365, even when you're not. Your website represents you, your business, values, and brand. It provides an almost limitless platform to express yourself through blogs and social media. Good quality content provides a timeless resource and becomes an excellent point of reference and links. You already know that it is the bridge between you and your customers, providing an insight into their attitudes, behaviors, opinions, choices, etc. and by opening up a perennial channel of direct communication with your customers.
However, like all good things, websites do reach the end of their natural lives. The sooner you recognize your website's signs and symptoms becoming less effective, the sooner you can take corrective action. Your website may need just a few tweaks to get it back on track,  or it may require a complete overhaul.
Whatever the kind of redesigning required, the challenge is to ensure that it is affordable, sensible, practical, and effective. In a bid to look more attractive, contemporary, and stylish, or to ensure that it becomes more effective and streamlined, it's possible that the design could go horribly wrong. You'll know that only when the response comes in, and by then, it could be too late. Revamping without a clear strategy is an unnecessary gamble.
Here's an overview of some of the biggest and dumbest, most avoidable mistakes you could make amid your website redesigning project:
Leaping Before Looking: Take a long, leisurely, exhaustive look at your current website. Approach it from the point of view of a customer or visitor. If you find it difficult to be objective, enlist a friend or family member to do a tour of your website and give you their honest feedback. Once you have this information, make a detailed inventory of the assets you have created over time on the older website. These would be in the form of excellent content, certain iconic design elements, brand personality, keyword ranking, links to pages, tools, etc. and they need to be protected and kept safe while redesigning. Don't throw out the old design completely. List all the pages, do the redesign initially on a temporary URL, test thoroughly, and ensure you do the 301 redirects properly.
Forgetting to Define the Scope and Tech Requirements:Before you get started, ensure that you define the parameters of the redesign. These details have to be meticulously planned to avoid costly errors. You need to clearly convey your expectations from the new design, its features, scope, technical changes, functionality, and how it would perform on different platforms. You need to also understand the analytics you want/are currently getting and map your strategy for content development.
Budget Blues: Obviously, you remember only too well what the last website design/redesign project cost. But if that was a long time ago, you may find that the landscape has changed considerably. Incorporating the latest technological advancements, along with the greater requirement for user experience, seamless transition across different platforms, better functionality, and quality of content, all come at a cost. Set your budget on the higher side so that you're not caught unawares at the last moment.
Not Selecting the Right Designer/Design Firm: When you've decided to take the plunge and opt for a complete makeover, it's crucial that you get the right design firm for ux/ui design services or designer to partner with you. Select one with demonstrable experience, talent, and skills – it doesn't matter how old or new they are. If they have expertise in your area of the industry, that's even better. They need to be in sync with current website design requirements, have access to top-quality content, and be capable of providing genuine, measurable, verifiable analytics. The design partner should help with housekeeping – and clear up unnecessary clutter on the old design while keeping the important elements. They also need to alert you to the tech changes involved in the relaunch of a website/app so that you can gauge the design and technical aspects separate from each other.
Updating At One Go: When you think "makeover," it signifies a complete, drastic change. However, a common mistake that many redesign projects make is to change too many things simultaneously. Strategize wisely so that you don't freak your team or your customers out. Focus on certain key elements of your design and then gradually introduce the changes. This way, you can also diagnose which of the changes causes problems, which one is effective, etc. Decide on a time-frame for the entire process, but plan every move carefully. You can avoid missing important details of change management and give your customers a more graded and comfortable UX. Keep the change soft and subtle.
Not Investing In Responsive Design:Accessibility is a key element in website design today. With the plethora of devices that customers choose to access your website on, it's dumb to confine yourself to one or two. Today's customer wants a seamless journey, whether they're accessing your site from their homes, on their laptops, on the go via mobile phone, smartphone or tablet, in store, on social media, etc. They expect and want information to be instantly available from any location, on any device, at all times. If you haven't invested in this, your website redesign could give you a white elephant that's expensive, gorgeous looking, but ultimately, of no use.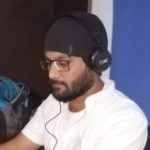 Kamran Sharief
I write about technology, marketing and digital tips. In the past I've worked with Field Engineer, Marcom Arabia and Become.com. You can reach me at kamransharief@gmail.com
Related posts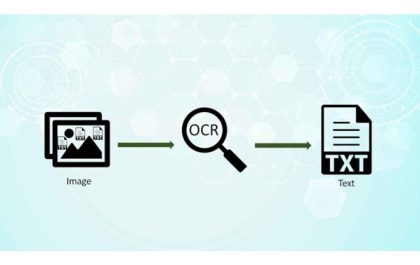 Unlocking the Potential of OCR Technology: Spotlight on OnlineOCR
OCR (Optical Character Recognition) technology has undergone considerable transformation, empowering both enterprises and individuals to transmute varied document types into…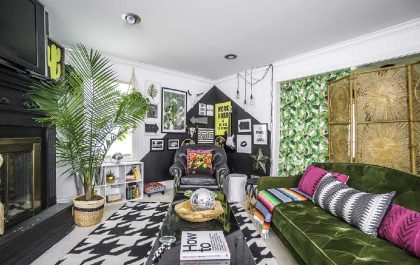 Mixing it up – Embracing Eclectic Interior Design Styles
Having the same design style repeated throughout a house can create a sense of cohesiveness and unity. But there's also…