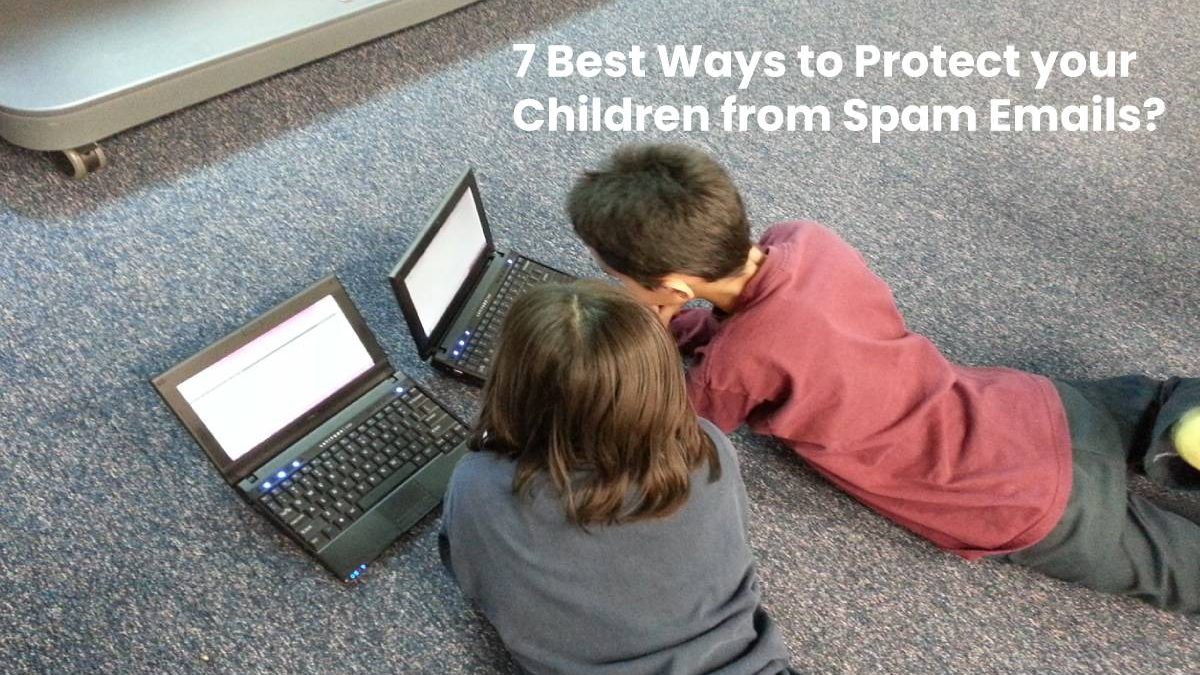 Protect your Children from Spam Emails
The rapid development of the Internet and computing devices has forever changed the way that we share communications.
The Internet plays a huge part in every single thing that we do in our lives in modern society. Sadly, it does not come without some drawbacks, such as cybercrime.
Cybercriminals, unsurprisingly, will not stop short of targeting the most vulnerable and innocent in society including children and teenagers. This age group may think that they are quite tech savvy and Internet-confident and this, inevitably, leads to them being even more susceptible to attacks.
There are a number of different ways that you can help your children avoid being scammed when they are using the Internet. Here we list a couple of the more reliable moves.
#1. Install Spam Block Software on Chrome
A spam block will safeguard your kids from receiving unwanted emails. One of the simplest and free ways of preventing spam is to enable spam block on your Chrome browser. You can do this by following these steps:
Open Chrome on your computer.
Click More at the top right.
Click Show Advanced Settings at the bottom.
Click Content settings under privacy.
Under pop-ups, select an option.
You get to decide either, not to allow any site to show pop-ups or allow all sites to show pop-ups.
#2. Use Filtering or Blocking Software
This tool reviews all emails that are sent to an inbox and separates the genuine emails from the spam emails. Using this will put an end to spam emails reaching your children's email inbox.
#3. Install Time Monitors to limit time spent online
You can enable PC time monitors to control the amount of time your children spend online. There are many free tools available online to allow you accomplish this.
#4. Record Activity with Keystroke Loggers
Using one of these will create a log of communication between your kids and others. You will also be able to see if they have shared their email addresses with anyone else online.
#5. Filtered ISPs
This tool will allow you to prevent your children from logging on to distasteful content that can be rife with malware and viruses. You can use filtered ISP software to control what websites they browse onto.
#6. Internet Proxy
You can register for a proxy internet service that will filter the emails before they land in inbox. These services are available online and you can enable the service to work with your ISP to filter all emails and content.
#7. Child-Friendly Online Portals
There are many of these available online. They are online areas that host content for children only. Inappropriate content is not allowed to be published and there is a lot of protection for your children.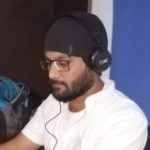 Kamran Sharief
I write about technology, marketing and digital tips. In the past I've worked with Field Engineer, Marcom Arabia and Become.com. You can reach me at kamransharief@gmail.com
Related posts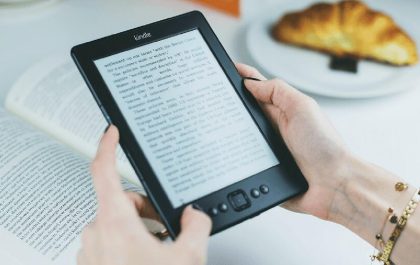 6 Ways to Create an eBook Faster
Discover six transformative methods to accelerate your eBook creation process. Dive into a blend of modern technology and classic strategies…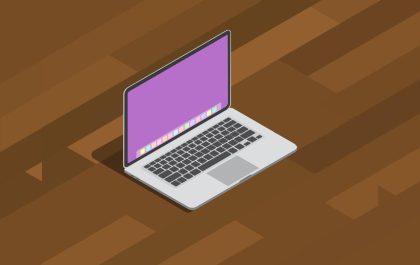 Tips for Choosing the Perfect Desktop Docked Search Utility App
Tips for Choosing the Perfect Desktop Docked Search Utility App In the business world, efficiency is the key to success….