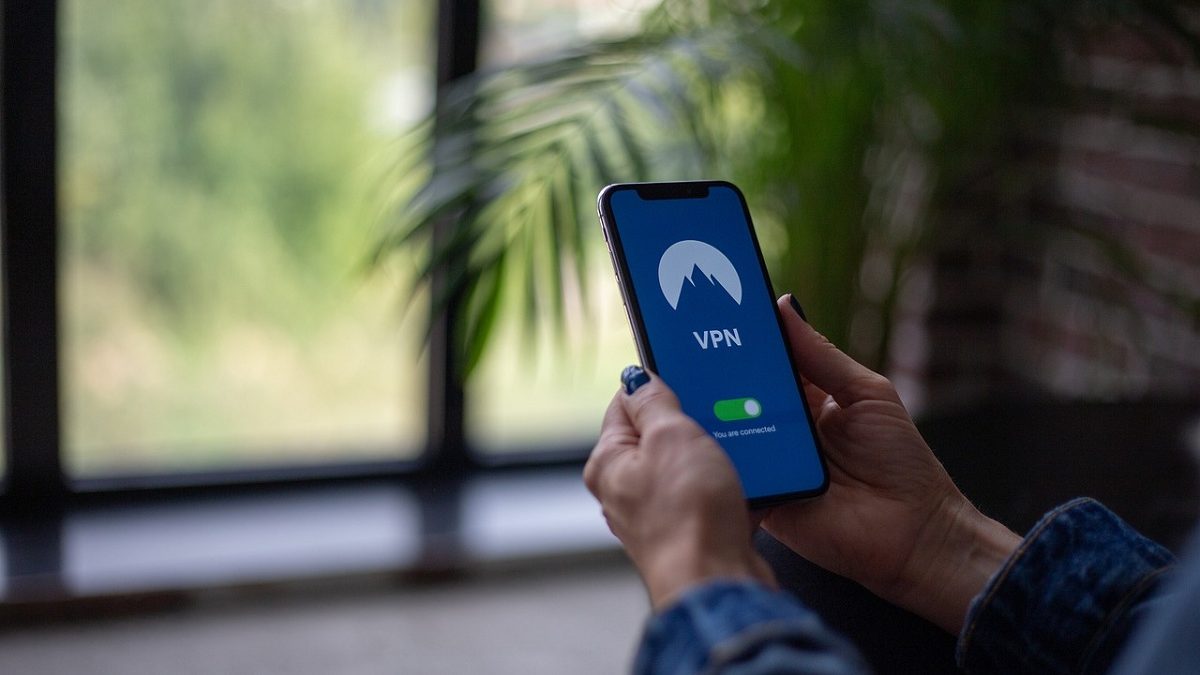 Protect IOS devices through VPN
Cyber criminals have been inflecting iPhone users for long time now and it is no surprise that numerous IOS apps are also exposed to malicious online security threats such as malware, spyware, viruses and ransomware. Some of these malware hides themselves in some of the apps present on store and although app store does delete these malwares infested applications but still your IOS device has to be properly secure to make sure your important date cannot be hacked.
A lot of companies are regularly spending a lot of the capital in researching ways to combat the malicious software by creating newer soft wares or updating their current software with latest updates. VPN companies provides individual users a platform (layers of protection) to secure their IOS devices.
VPN has following security features
Encryption of data
Ad blocker
Hiding of IP address and Location
Dedicated servers
Firewall
Intrusion protection system
Privacy system
Threats
As mentioned above malware is one the threat that is disrupting the digital world but in some countries governmental spying of their citizens also poses threat to IOS users. Countries with strong surveillance infrastructure such as UK, USA, UAE and most of Europe do not care about individual's privacy and freedom.
Spyware or spy eyes trace all the activity you perform online or spy on the information that you have on your device and steals them causing you pain and sometimes financial troubles. Ransomware are even bigger threat as they not only steal your data but encrypts them and ask for ransom money in exchange for the decryption key.
Most of these malware disguises themselves as legit website or hide themselves in IOS application to enter into your device. A lot of big shots such as CEO of twitter was hacked along with celebrities and football stars were the victim of such criminal activity and later their personal photos, videos and messages were exposed to public creating a lot of controversies and mayhem on social media.
How VPN can help protect IOS device?
VPN's data encryption technology properly encrypts all the traffic coming in or leaving your device and these encryptions are hard to hack CASVPN offers military grade 256-bit AES encryption technology which is the best out there and used by big firms as well to secure personal data such as passwords, credit card information or ideas.
VPN has Malware security system that probes any Virus, spyware, Trojan horses and ransomware to enter your IOS device. They do it at their server end as their servers sniff the danger and dumps them out of their system protecting your device all the way. CASVPN uses NAT Firewall security system that creates barricade between the trustworthy internal network and corrupted external network i.e. Internet.
CASVPN offers dedicated servers in more than 50 countries and 150 cities all over the world that can help an IOS user to hide their IP address with that of the remote server the choose from their list of servers. This practice keeps you safe from spyware, government spying and from hackers which in return keep your device safe and secured.
How to setup VPN on IOS device?
In order to get CASVPN on your mobile just click on this link and rest is explained on the website. https://www.casvpn.com/apps . If you still have any queries, contact the support team https://www.casvpn.com/support and they will guide you how to download CASVPN app. They do charge a lot but given the volatile situation of digital world it is best to get the extra protection to safe yourself from criminal master mind.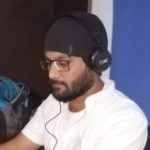 Tech Reviews
We are Full Stack Web Developer's, Freelancer's, Tech Blogger's, and Digital Marketing Experts. We are Passionate about Technology, Tech News, Gadgets, etc.
Related posts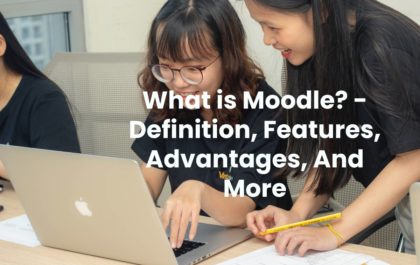 What is Moodle? – Definition, Features, Advantages, And More
Definition Moodle Moodle is a free and open-source learning platform. Moodle stands for "Modular Object-Oriented Dynamic Learning Environment." It is…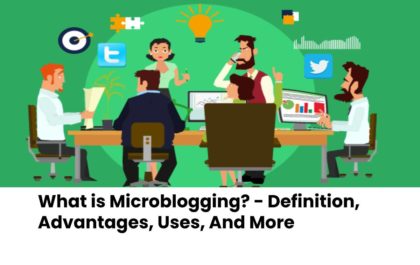 What is Microblogging? – Definition, Advantages, Uses, And More
Definition Microblogging  Microblogging is a form of communication belonging to a 120-280 character entry publishing system, the information of which…