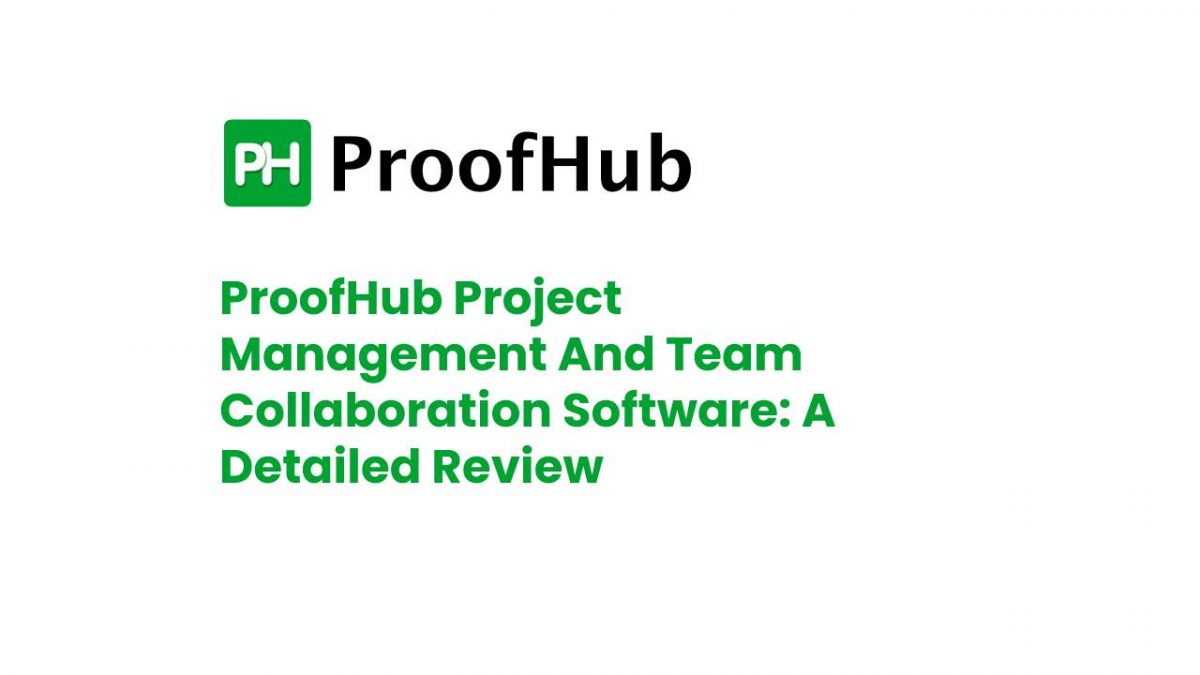 Ever since the unprecedented outbreak of the global pandemic in the first quarter of 2020, many organizations have switched their operations from regular "in-office" spaces to "remote work".
As a result, organizations and widely distributed remote teams had to find a way to improve work collaboration to ensure that the quality and delivery of work were not hampered.
Collaboration is not just about bringing all your employees on a common platform. It's also about how effectively they coordinate tasks and projects while working from different locations and time zones.
Using video calling software is not enough to achieve high collaboration, and it's just part of comprehensive project resource management and team collaboration.
So, what is the ultimate solution to bring the much-needed planning and organization to your tasks and projects while keeping your entire team on the same page?
Use powerful project management software. There can't be any other way of doing things in remote work and hybrid workdays.
Which PM software should you use?
Yes, the market is flooded with project management software, and choosing the right tool to meet your organization's requirements can be an overwhelming task.
However, there is one tool that can resolve most (if not all) of your project management and team collaboration issues – ProofHub. No, ProofHub is not a magic wand, and it is a powerful and affordable tool with a couple of drawbacks.
However, if you look at the long list of advanced features that ProofHub offers under one virtual roof, then you'll understand why the tool is preferred and used by more than 85,000 teams and businesses across the world.
State-of-the-art Features Of ProofHub
As mentioned above, ProofHub offers an array of features that enable both large-sized and small-sized project teams to have ultimate control over their tasks and projects. Using these features, you can manage various aspects of your work from one place.
Let's take a look at some advanced features of ProofHub.
1. Task management
As more and more teams are working remotely, efficient task management has become crucial to ensure there's no vagueness regarding job roles and responsibilities. ProofHub's inbuilt task management software enables project managers to distribute responsibilities among team members in one centralized location.
Let's look at the salient features of this task management software.
Assign tasks. Assign tasks in a simple and organized manner by assigning chosen tasks to one or more people. Assigned people are notified when subscribed to the tasks or a task list.
Create subtasks. Break down large tasks into smaller, more manageable subtasks, and define who is supposed to work on which part.
Add labels. Use custom labels to make some tasks stand out from others regarding their priority and organization. You can add similar tasks under one label to simplify your project teams.
Set time estimates. You can set time estimates for specific tasks to define the expected amount of time it should take to complete a task.
Set dates. Like setting time estimates, you can also set the start and due dates for certain tasks. This helps team members to prioritize tasks.
Control access and security. Project managers can create private task lists and limit the visibility of tasks only to assigned people. You can also restrict unauthorized access to your account by selecting only those IP addresses you want.
Visualize and prioritize tasks. You can prioritize and monitor the progress of all your tasks with the help of Kanban boards, Gantt chart, and Table view.
Kanban boards allow users to drag and drop tasks from one stage to another as team members get notified when they are moved on the board.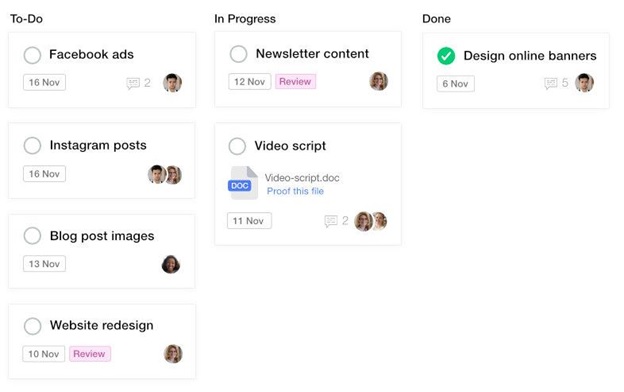 Table view clarifies your to-do lists by categorizing task lists and filtering data to arrange the work as needed.
2. Time tracking
Successful project management can never be done without smart time management. And ProofHub's time tracking software helps you to ace time management so that you can achieve more in less time.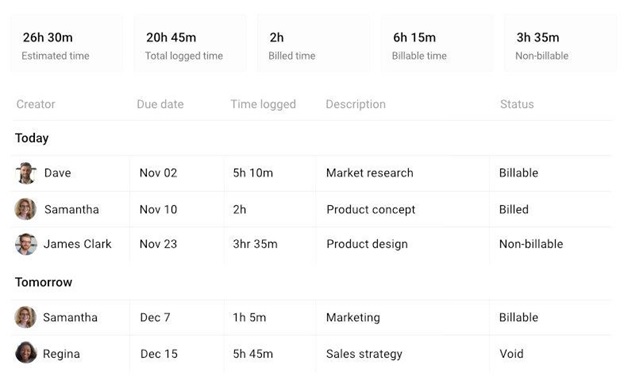 Let's check out the salient features of this software.
Add timesheets. Users can add multiple timesheets to record time data and use them for client billing, estimation, payroll, tracking, and even time management.
Set time estimates. Setting time estimates for different tasks helps define how much time it should take to get work done.
Bird's eye view for all time data. Have a Bird's eye view of all time data of team members across all projects (billable or non-billable), project progress, and status without the need to jump through projects.
Track time manually. Manually record hours it takes to get work done and track time spent for both billable and non-billable hours.
Track time you are using timers. Record the time spent on doing work with automatic timers. Start and pause timers as you switch between.
Time reports. Create custom time reports of people and projects and see logged hours pulled right from your timesheets.
3. Group chat
ProofHub's internal communication tool, Group Chat, is an easy and quick way for users to exchange vital information with team members and clients in one place.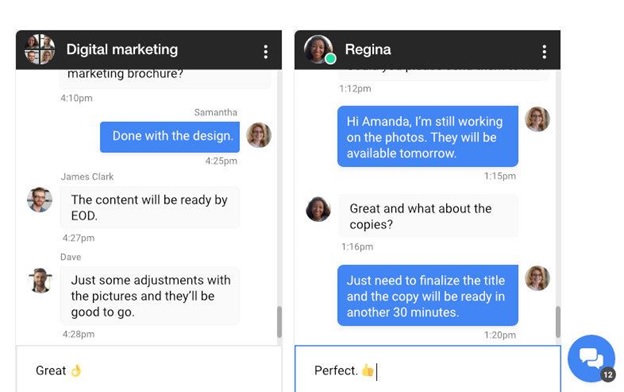 Let's take a look at the salient features of Group Chat.
Instant chat. Have one-on-one chats, group chats, use emojis, attach files, and have a swift team and client conversations on the go.
Use emojis. Add expressions comfortably to your conversations with emojis and say more with less.
Attach files. Another useful feature of ProofHub is that you can attach files and documents to your conversations to share vital information in one go.
@Mentions. You can mention people's names in your conversations to catch their attraction and loop them into discussions.
Get notified instantly when you receive new chat messages through the website and mobile app notifications.
4. Table view
The Table view in ProofHub is a visually easy way to look at your to-do tasks in the list view. Assign tasks, filter and view data based on priority, and keep essential details front and centre.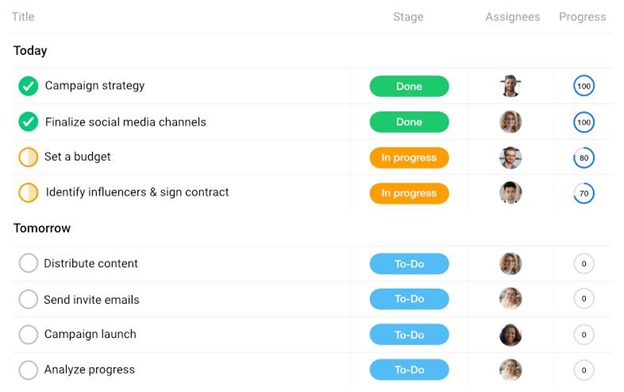 Let's take a look at the salient features of the Table view.
Manage all your tasks in one place
Easy visualization of all tasks in the list form
Filter data to arrange the work as needed
Mark task stages
Set Start and End dates
Add labels
5. Custom fields
Custom Fields is an easier way to customize and present information. You can store relevant project information, edit details according to your workflow, better understand project requirements for detailed tracking of all your work and never miss out on crucial assignments.
Let's take a look at the salient features of Custom Fields.
Additional custom fields of Date, Currency, Percentage, Tags, Dropdown, Text, Text Area, and Numbers
Include additional and relevant fields
Customize projects based on your requirements
Categorize your projects
Prioritize work
Manage budgets better
Track anything in ProofHub
6. Scheduling calendar
When managing projects, efficient scheduling is the key. ProofHub's project scheduling calendar helps you keep events, tasks, and milestones in one place. This useful feature helps project teams to stay on top of their schedule, so they don't miss out on important events.
Let's take a look at the salient features of the Project Scheduling Calendar.
Add and organize events, tasks, and milestones in one place
Add recurring events and tasks
Set automatic reminders
Multiple views of your calendar (Daily, Weekly, Monthly)
Create private milestones and events
Bird's eye for all calendars
Subscribe and Download calendars
7. File management
Upload, organize, share, and collaborate on your digital files and documents from a centralized location with ProofHub's file management software. There is no need to waste time attaching files to your emails and forwarding them to share feedback.
Let's take a look at the salient features of File Management Software.
Keep all your files in a centralized location
Upload files and documents from your computer, Dropbox, Google Drive, One Drive, and Box
Attach files and documents to tasks, discussions, chats, and notes whenever needed
Preview and proof files in one place
Store multiple versions of the same file
Share file links for quick and easy collaboration
Search the files and documents easily with the Advanced Search option
8. Reports
ProofHub's online reporting tool turns project reporting simpler and smarter. Detailed individual, custom, and project reports help you analyze project progress and adjust plans accordingly. A single click is all you need to get detailed project reports.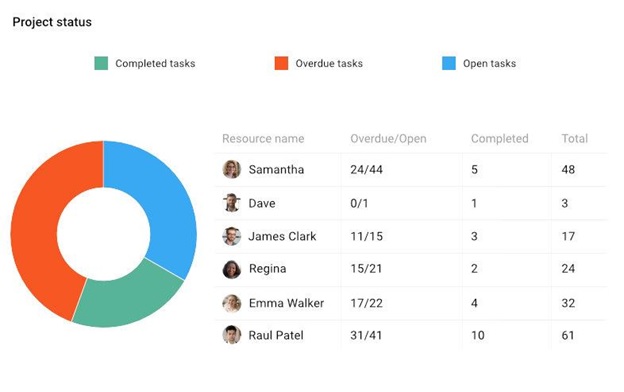 Let's take a look at the salient features of the online reporting tool.
Easily analyze progress and make plans accordingly
Visual roadmap of project milestones
Track task progress with burn-up charts
Keep track of open and overdue tasks
Visualize task reports based on different parameters
See workflow task reports
Keep track of time logged in a project
Track team's progress with resource reports
9. Real-time updates
Real-time updates in ProofHub allow users to get notified of all recent activities within a project. Whether you're working on a project from a regular office space or managing work on the go, real-time updates allow you to stay updated on every activity, which further prompts you to take the necessary actions if required.
Let's take a look at the salient features of real-time updates.
In-app, desktop, email, and mobile notifications
Allows users to take pertinent and informed decisions
Take action at the right time
Ensure that users don't miss out on critical information
10. Online proofing
Deliver error-free work of the best quality with ProofHub's online proofing tool, allowing users to collaborate, review and proof files easier, faster, and smarter in real-time.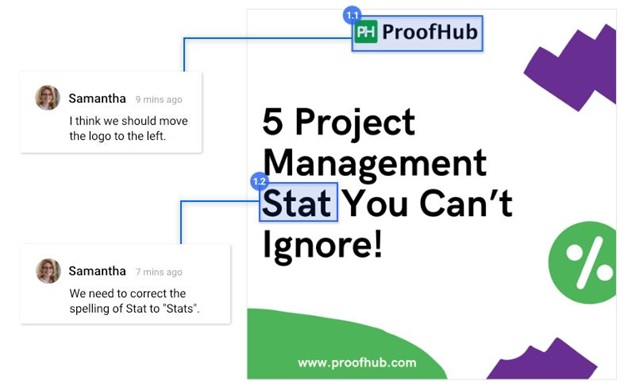 The salient features of online proofing software are:
Collaborate on designs and documents in real-time
Review and add comments to share feedback in one place
Annotate files with markup tools
Reply to comments within a thread
Review file versions
One-click approval
Mark suggestions or feedback as resolved once the changes are made
Pros of ProofHub
We've had a look at the ten most powerful features of ProofHub. Now we'll take a look at the pros of ProofHub that are worth your time and attention, especially if you're looking to invest in reliable, functional, and affordable project management and team collaboration software.
Optimal team collaboration. Whether managing an in-office or remote team, ProofHub brings all your team members together on a common platform. With this, collaboration becomes much easier and effortless. With advanced collaboration tools, like online proofing, group chat, task management, discussions, file management, etc., users can collaborate from anywhere without going back and forth in long email threads.
A simple learning curve. ProofHub has a simple learning curve, which means that even new members of your team can get started with it quicker than you'd expect them to! Uncluttered, simple user interface and well-organized layout mean that you can quickly locate features and the "Help-Center" helps users by providing detailed information about the features of ProofHub.
All tools under one virtual roof. Switching back and forth between multiple tools is time-consuming, and using various applications can also prove costly, especially for small teams. The good news is that now you can have all the tools you need to manage your projects and teams under one virtual roof. Nothing could be more useful for project managers and teams than having all the features in a single place.
Supports Agile project management. ProofHub supports Agile project management, which is especially useful for software testers and developers. Features like Kanban boards, Gantt chart, task management, etc, enable product developers to streamline their workflow in the most efficient way possible.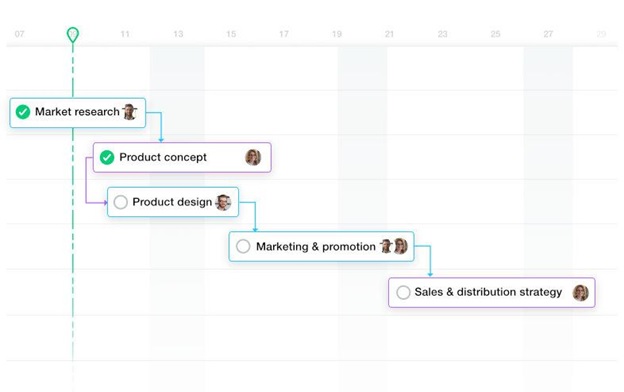 ProofHub is a scalable project management and team collaboration tool. It can be used by teams of all sizes across various industries. ProofHub's long list of features can be used by teams from various industry verticals, including education, IT, marketing, etc.
Cons of ProofHub
No Table-view In Mobile App. ProofHub's mobile app does not support the Table view.
Email notification under no granular control.
Pricing Plans
ProofHub offers two affordable pricing plans to users. You can choose either based on your requirements.
The Essential Plan is priced at $45/month, billed annually. The plan comes with a suite of basic features. The Ultimate Control Plan is priced at $89/month, billed annually. This plan comes with all basic + premium features.
Wrapping It Up
ProofHub is one of the most popular project management and team collaboration software available today. The tool offers everything you need to enhance your team collaboration while simplifying complex project management in the most efficient way possible.
When you look at the ease of usage, simple learning curve, a suite of powerful features, and affordable pricing plans, you'll find it hard to find any other PM tool that offers so much without costing you a bomb!
Related posts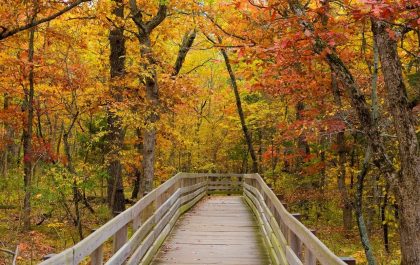 How To Prepare For Fall Weather In The US?
How To Prepare For Fall Weather In The US? You know it's time for the fall season when October is…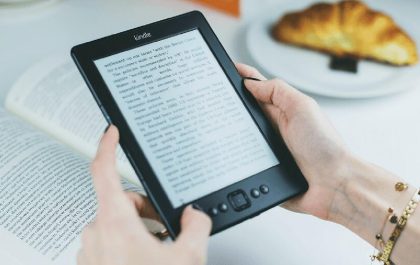 6 Ways to Create an eBook Faster
Discover six transformative methods to accelerate your eBook creation process. Dive into a blend of modern technology and classic strategies…