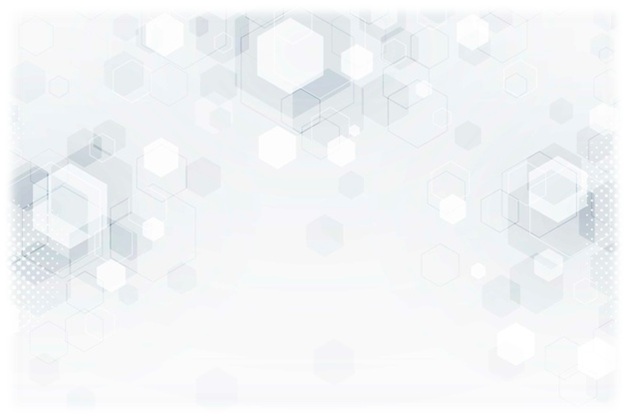 Popularity of Software Storage Solutions
In today's era, software storage solutions and virtual appliances have become so popular that one cannot ignore their importance. Software storage solutions like NAS VM appliance are being used widely, simply because of the many benefits it comes with.
Virtual storage appliance offered so many benefits that enterprises could not resist shifting towards software storage solutions in order to take their businesses to new heights.
Let us see exactly how are software storages solutions beneficial and how can they make a difference.
Software Storage Solutions Allow Automation
Primarily, SDS has gained a lot of attention in the business landscape due to its features that allow end-users to automatically manage their storage capacity. Unlike legacy data centers that require a team of admins to oversee each layer of data infrastructure separately. SDS reduces the need for manual tasks and additional admin support. It can easily adapt to your business needs and enable you to manage your data storage systems seamlessly.
Software Storage Solutions Are Scalable
The biggest reason why there was no better option for the enterprises than moving to a virtual storage appliance was the scalability it provided to the storage systems. Data is being generated every day and almost every hour. With this rapid increase of data, enterprises needed a solution that would handle terabyte to petabytes of storage and was future-proof.
Software storage solutions are easily scalable. IT admins can add more storage space with just a few clicks and get on with their day.
Software Storage Solutions Are Flexible
Enterprise nowadays do not have to stick to only one option in regards to the hardware as it was the case with the older storage solutions which were hardware dependent. Software storage solutions allow an enterprise to choose from a variety of features according to the suitability and compatibility with the rest of the infrastructure.
This feature provides such a flexible environment to the enterprises that they can have an experience of a custom-made storage solution fitting the requirements as precisely as possible and that too in a cost-efficient manner.
Software Storage Solutions Are Agile
With a software storage solution like NAS VM appliance, tasks can be done in a quicker and more efficient manner as compared to the older storage solutions hours or even days to execute the tasks which are now possible to be carried out in minutes and hours at the max.
Software storage solutions enable enterprises to update, modify and change according to the recent changes and development in the sector effortlessly.
Conclusion
In this article, we discussed some of the features and advantages of a software storage solutions.All these features and advantages easily predict that software storage solutions have a promising future ahead So, getting a software storage solution like NAS VM appliance is a reliable and safe decision.
Vendors like StoneFly, offer software storage solutions like; Storage Concentrator Virtual Machine (SCVM) that is reliable and cost-effective and offers many features like; data deduplication, automated tiering, snapshots, encryption, anti-ransomware-anti-virus and much more.
Author Bio:
George Williams is a Senior Technical Content Marketer at StoneFly Inc. StoneFly is a pioneer in the creation, development and deployment of the iSCSI storage protocol and a manufacturer of enterprise storage, hyperconverged, backup and DR, and cloud solutions.
Related posts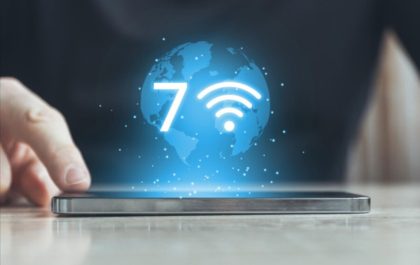 WiFi 7 Guide – What Improvements are there vs WiFi 6?
WiFi 7, also known as 802.11be Extremely High Throughput (EHT), is the latest wireless networking standard that promises faster speeds,…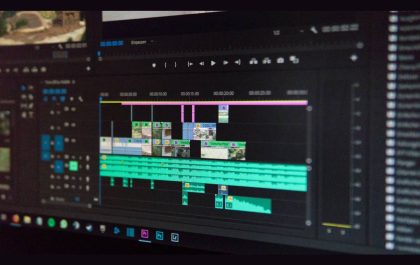 The Future of Personalization: Leveraging ACR for Enhanced User Experiences on Video Platforms
In the rapidly evolving world of digital media, personalization has become a key factor in enhancing user experience on video…