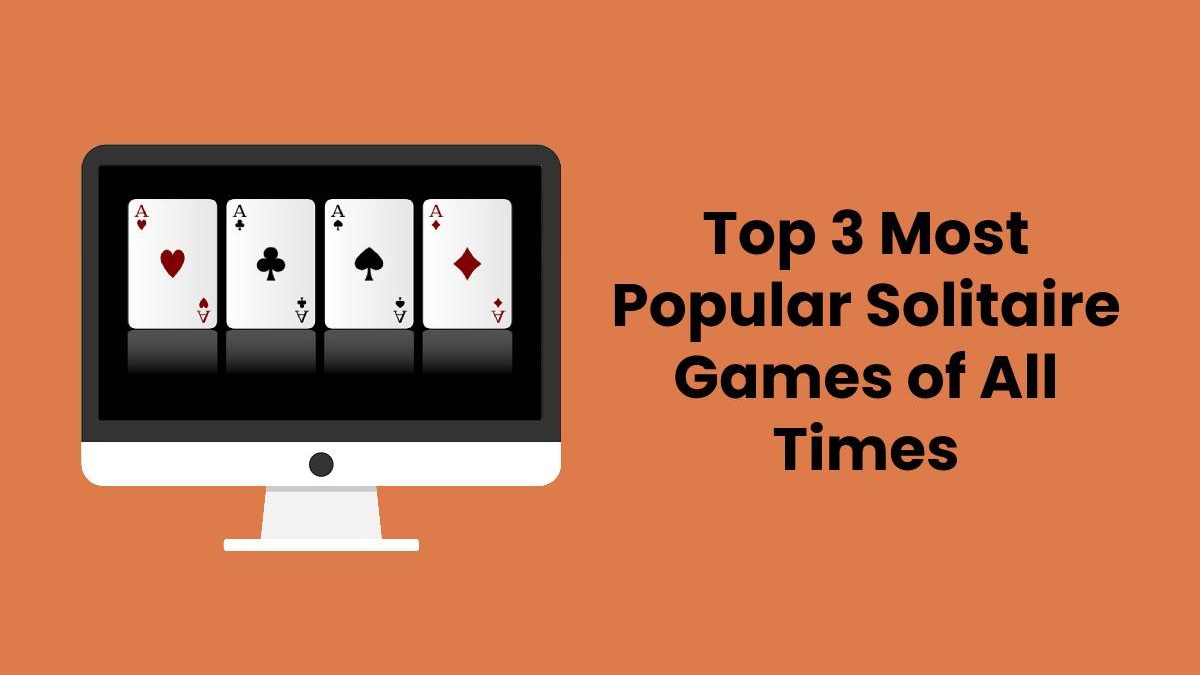 Popular Solitaire Games
Solitaire is one of the games that reveal many memories in people's minds. When the technology was not so advanced, Solitaire was among the most enjoyable activities. Although it often requires only one participant and the rules seem easy, when you decide to play Solitaire for the first time, you will immediately get mesmerized by its intricacies.
It takes only one win in classic Solitaire, and you will come back for more games and victories. So, it is even a plus thatover time, Solitaire card games continued to evolve and modernize. In this article, you will find more about the top 3 most popular variants to choose from when playing Solitaire online.
Top 3 Solitaire Games
Some versions of Solitaire managed to pass the test of time and attract the younger generations as well. These are the three games that are still interesting to play even so they are not always solvable.
#1. Klondike
This is the other name given to the classic Solitaire. It is the first game released by Windows back in the 90s in the digital format. Even though it is not the most complicated one, it continues to be among the most popular options.
People keep picking this basic version as it makes them remember the old times when they had no distraction but an old computer on which they could play Solitaire. Also, note that it is a foundation game. Therefore, if you understand how to play it, you won't have any problems with any of the newest types.
#2. FreeCell
One more common alternative is FreeCell. It was presented in the newer versions of Windows and became instantly popular as it had a higher difficulty level. The need for it was connected with the fact that once many users learned how to play Klondike, they felt the need to be challenged. When FreeCell appeared on the market, they immediately started to explore it and check what it brought new. Many players considered FreeCell to be a successful combination of strategy and puzzle thought. You cannot play and win in this type of free Solitaire only if you want to lose your time. You need to be patient and play it a number of times until you figure out all its tricks.
http://www.solitaire-masters.net
#3. Spider
Once you understood how to play FreeCell, it is time to move to the next stage. Therefore, Spider will bring your mindset and intelligence tough times. Many players think it is much harder than the classic version. In general, this is because it uses two decks of cards, which adds more dynamism. Also, in comparison to other types of Solitaire games, you will spend more time to finish it. Sometimes you might lose the game and become frustrated because of it. On the other hand, this is actually the beauty of competing! Moreover, you will become more ambitious so as to develop a winning strategy for the next game again, and again.
Conclusion
Solitaire is one of the rarest games that continues to be popular among people of different ages living in different parts of the globe. Even though the developers came with newer versions, the classic game continues to be among the most preferred choices. So, if you are ready to challenge your mind a little bit, one of the mentioned Solitaire variations will be exactly what you need.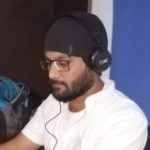 Kamran Sharief
I write about technology, marketing and digital tips. In the past I've worked with Field Engineer, Marcom Arabia and Become.com. You can reach me at kamransharief@gmail.com
Related posts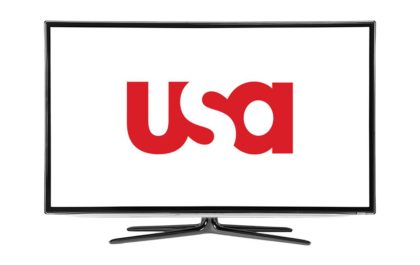 USA Network – Your Ultimate TV Schedule & Listings Guide
In today's fast-paced world, keeping up with your favorite television shows can be a challenge. With multiple networks and streaming…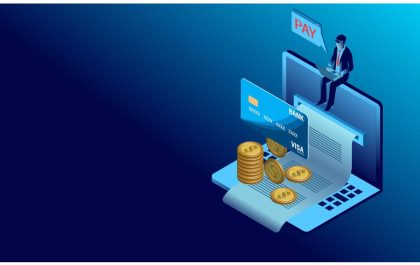 What to Look for in a Payment Orchestration Platform
Recently, electronic payment has made remarkable advancements, leading to replacing cash in many global markets. However, as businesses expand, they…