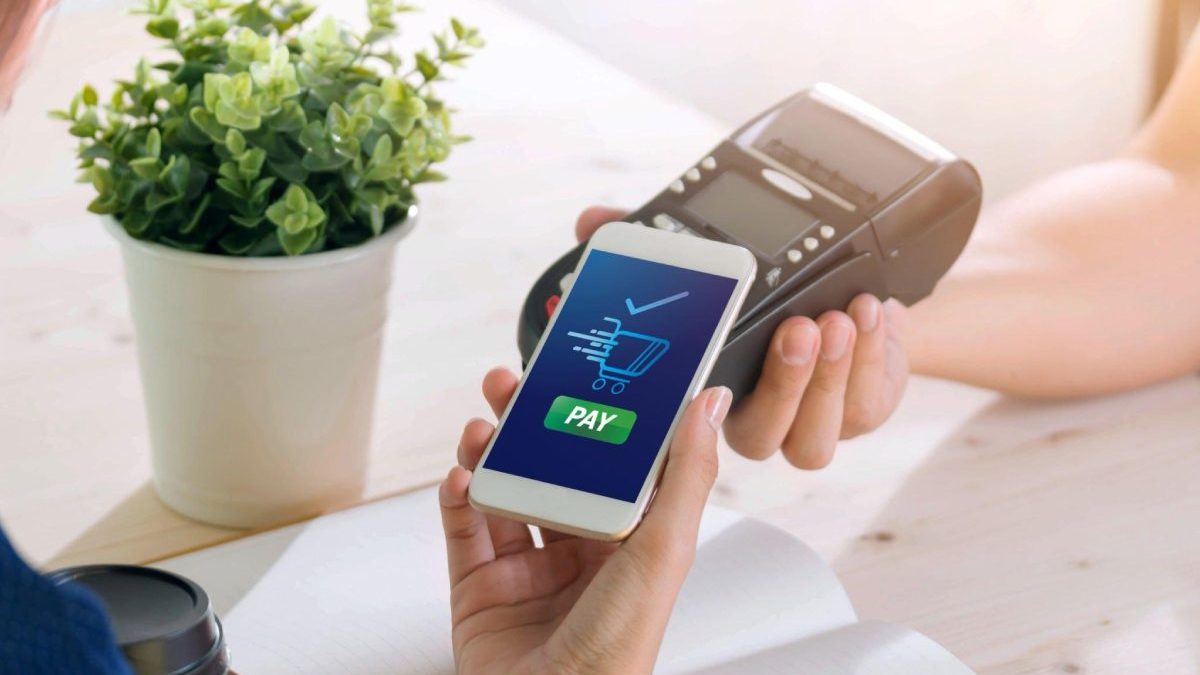 As technology continues to advance, industries, service providers and many virtual spaces adjust not only to stay relevant. They do this to adopt the most efficient and effective ways of operating businesses. Thus, when it comes to payment methods, using the best technology isn't only about safety and security. It also means
remaining competitive in the area of processors, systems and gateways.
In this article, we'll look at the kind of technology service providers use to lead the industry. We will also discuss popular payment methods with the best technological approaches you can rely on
Popular Payment Methods Using the Best Technology
If you're a gambler who is interested in a casino with PayPal payment option or looking for other payment methods to use to pay for goods and services, digitalization is the answer.
There is a wide range of payment options to choose from but always remember that your choice will depend on your personal needs and preferences. You can always choose between:
Mobile wallets
Bank transfers
Debit and credit cards
PayPal
Amazon Pay
Stripe
Apple Pay
Cryptocurrency
eChecks
Google Pay
Technology that Leading Payment Options Use
 When it comes to digital transactions, payment services with smart processes are ones that are prioritized and thrive in the industry. Below are what users consider as the most essential.
Contactless payment
Application Programming Interfaces (APIs)
Biometric verification
Blockchain
Let's learn about these in detail.
Contactless Payment
 Payment services like Apple Pay take contactless transacting to the next level. This is because of Near-Field Communication (NFC) and Magnetic Secure Transmission (MST). With these, users can connect their cards or mobile wallets to digital payment services like Apple Pay when making purchases. Activating your device and the seller's electronic device makes contactless transactions easy. However, this can only be done if both
devices are close to one another.
Application Programming Interfaces (APIs)
 You'll find API systems in the banking industry. Banks can connect to different payment services, so they are able to communicate with one another. The key benefits that APIs bring in banking include these:
Helps improve and enhance customer experiences Provides respective parties access to certain data
Combines third-party applications with legacy systems
Creates opportunities for companies that wish to invest in product development Allows functional portability
Automation feature saves companies time Increases efficiency
Improves security
Biometric Verification
With biometric verification, users are given the opportunity to have their device use their identity. This will
grant them permission to facilitate transactions. The technology uses unique biological traits like a signature, fingerprint, voice or retina pattern. You can then use any of these options to authenticate a transaction before it's processed. While many users may see this as "fun," it does a lot more than just offer a "unique"
experience. That's because its use does offer increased efforts to detect fraud and any irregular payment behaviour.
Blockchain
 Blockchains are what technology companies use for a secure and efficient way of sealing sensitive data and activity. These are very useful in the finance sectors because they help companies avoid further operational inefficiencies. Such incompetence may later cost them time and money to resolve. This also prevents
common instances that may affect and inconvenience a customer.
Related posts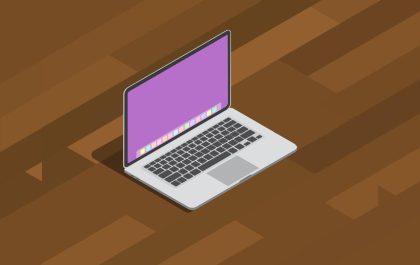 Tips for Choosing the Perfect Desktop Docked Search Utility App
Tips for Choosing the Perfect Desktop Docked Search Utility App In the business world, efficiency is the key to success….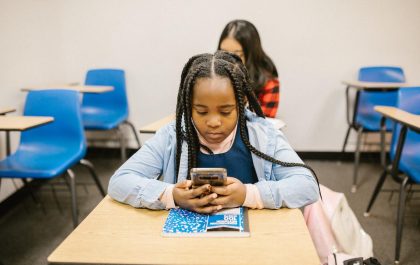 How Technology is Transforming Assignment Writing in Education
In today's educational landscape, technology is not only revolutionizing assignment writing but also giving rise to innovative solutions like the…