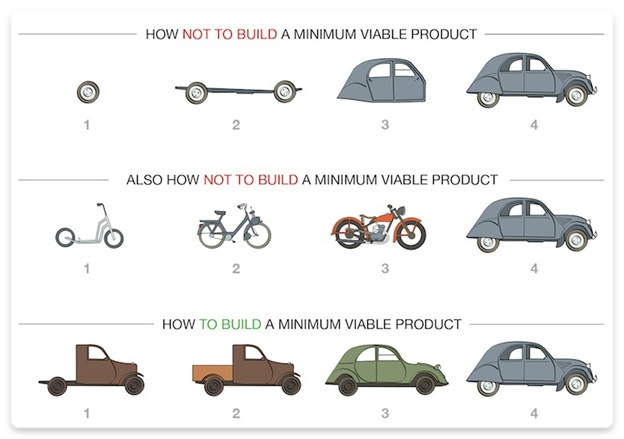 Planning an MVP
Businesses come and go fast these days. Startups come up with excellent ideas that can make our lives easier, but few of them ultimately succeed. According to Forbes, one of the most common causes of failure is not knowing what customers need. The absence of the market need for a particular product or service is another widespread issue. So, how to acknowledge customers' needs and avoid falling into the ranks of failed startups? Minimum Viable Product (MVP) is the answer to this question. Learn how to build a MVP in this article.
Defining MVP
As its name suggests, a Minimum Viable Product (MVP) is a product with minimum functionality. In two words, it has a limited number of features that could satisfy early users. It allows for small-scale market entry to test and improve entrepreneurial ideas. Why fritter away energy? The thing is that MVPs have multiple advantages for your business, which include:
Minimize costs
Reduce market risks
Gain market information
Clarify vision
Establish early relationships with customers
Collect customer feedback
Companies use MVPs when they are unsure about the product's features, market conditions, users' preferences, and many other nuances that determine its success. An MVP may also be a good solution for small startups with a limited budget, as they help invest money wisely.
MVPs are a safe solution for anyone introducing a new product or service. However, it would help to be careful when launching an MVP because one gets only one chance to make a good impression. Customers who don't like your MVP may never return, even after you expand the product's functionality. In addition, experts warn that low-quality MVPs can misrepresent the end goal for the product. It means that you risk getting incorrect insight into the market and targeting the wrong user groups as a result. In other words, you need to be aware of the ins and outs of MVP development for this product to succeed. By using MVP development services.
Getting Started with an MVP
The first thing you need to do before developing an MVP is to ask yourself, "What problem does my product address?" In other words, you need to critically assess your business idea and imagine how it will help your target users. This stage is critical for your business, as you determine whether your idea is what people really need and will want to pay for. If you're not sure about what product you want to create who your target audience is, you risk heading down the wrong path and wasting much money.
Know Your Competitors
What if someone has already come up with the same idea? You need to study the market carefully to double-check that your product is unique. Maybe someone has tried to implement your idea but failed? Try to determine the causes of failure (e.g., poor MVP design, limited functionality, the lack of customer support, etc.). Then, think about how your MVP will avoid the pitfalls.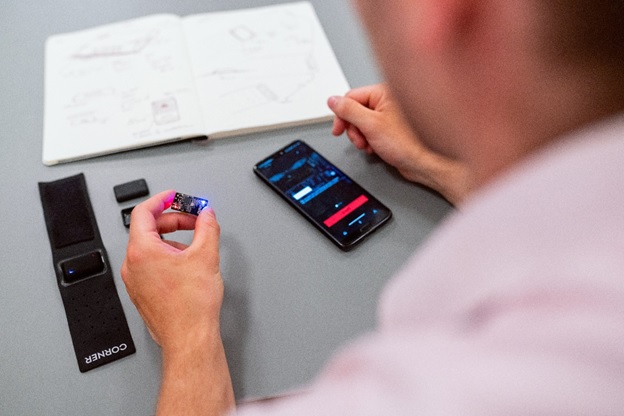 Don't be discouraged if you find a product similar to what you want to release. Instead, try to evaluate its strengths and weaknesses and find the gaps you may fill. For example, many secure messengers require authorization using a telephone number. Allow your customers to remain completely anonymous – and the market is yours!
Know Your Customers
For your product to be really successful, you need to know the people you serve. Study the target population and answer the following questions:
Who are they?
What do they like?
What challenges and problems do they face?
Will they pay for your product?
You don't have to conduct full-scale academic research to answer these questions. Focus groups, interviews, surveys, or casual conversations with your target customers are a good source of valuable data.
Determine the Feature Set
After collecting the market and customer data, you need to use this information to determine what features to include in your MVP. Start with identifying core features that create the basis for your MVP. Then, add key features that the product cannot succeed without. You need to be ruthless, though, because the point of MVP development company is to stick to the basics. Once you receive feedback, you can add more features to polish your product.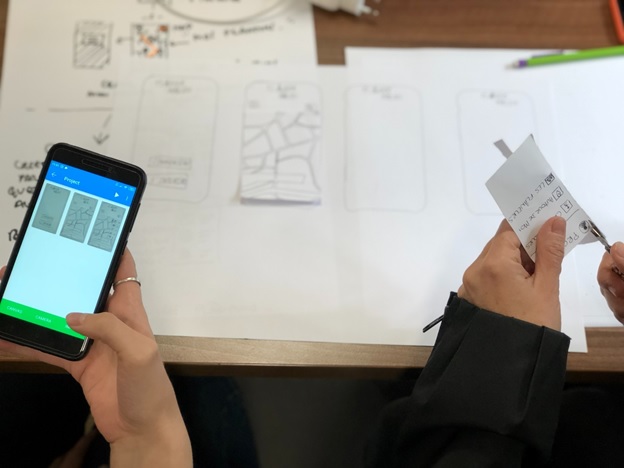 Build a Dream Team
You can't create a good MVP without a talented team. It should include the following experts:
Make sure you have the right people on board. They should be focused, passionate, and interested in your product and share your vision and values.
It's Time to Develop and Test!
You've done huge preparatory work, so it's time to move to MVP development. Keep in mind that your product should meet the following expectations:
It is solid
It doesn't compromise on competence
It can fix customers' problems efficiently
Avoid creating a dummy, incomplete product to get the feedback. Although it's an MVP, it should not be half-done.
Learn What Customers Think
It's the most exciting part of MVP development. After you launch the product, you can see how people use it and ask for their feedback. Ask customers whether they get value from the product and how they would improve it. Don't be discouraged by criticism and negative feedback. Use it to improve your solution until it solves the customer's problem. After all, the whole point of your MVP was to test your idea, not come up with a perfect solution immediately. Magic happens, but you need to work hard to see it.
Summing Up
An MVP is a key to creating viable, functional, and competitive products that people like. If you decide to use an MVP, have patience and never lose sight of your primary vision. A well-designed MVP will be your roadmap to efficient, hassle-free product design, including virtual CTO services. At the same time, demonstrate creativity and flexibility and be ready for changes if people want them. Transforming an MVP into a perfect product is time-consuming, hard work, but it is worth it because you can launch something extraordinary.
Related posts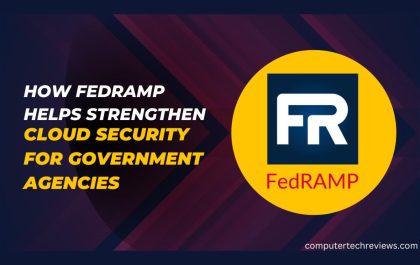 How FedRAMP Helps Strengthen Cloud Security for Government Agencies
In an age where digital transformation is reshaping the way governments operate and deliver services, cloud computing has emerged as…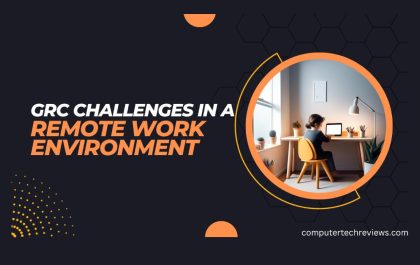 GRC Challenges in a Remote Work Environment: Navigating New Risks and Opportunities
The global workplace landscape underwent a seismic shift in 2020 when the COVID-19 pandemic forced organizations to rapidly embrace remote…