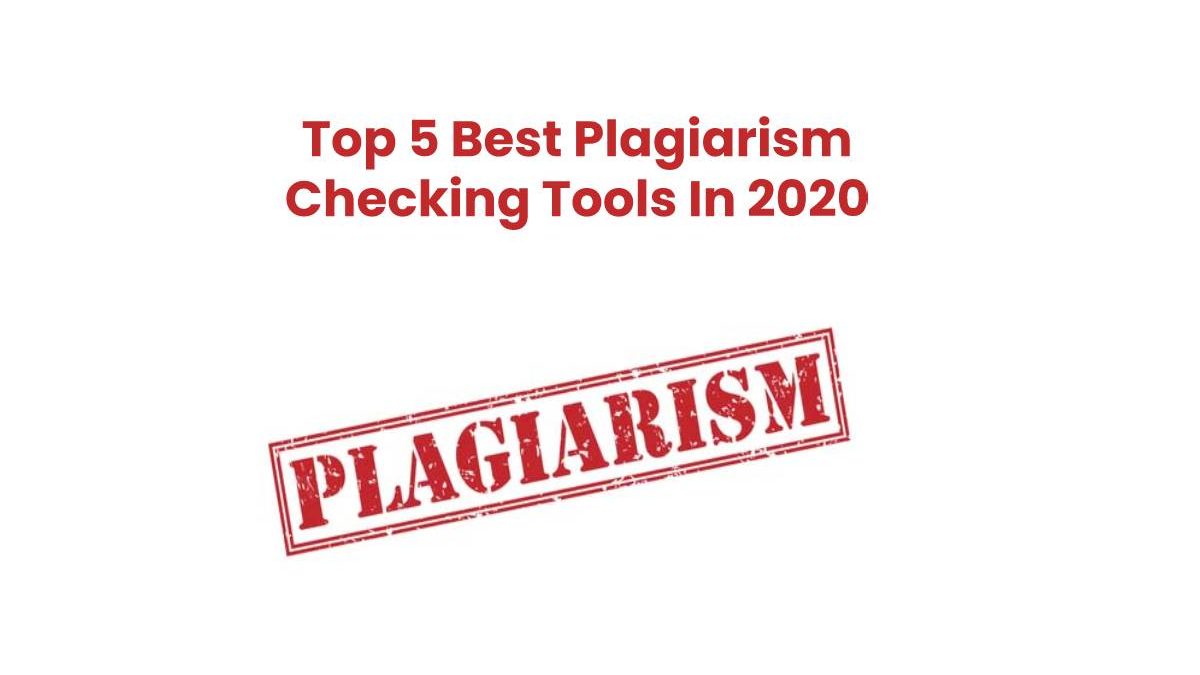 Universities and colleges around the world pushing harder to avoid students plagiarizing their works from online resources, so that there emerges a whole lot of plagiarism checking tools.
Plagiarism and the Best Tools to Detect It
Plagiarism is defined as the use of someone else's ideas and words and passing them as your own without giving credit or referencing the original author. Even though the students do not usually face any consequences apart from getting a negative mark on a particular assignment, in other areas, plagiarism can lead to lawsuits and serious charges. Basically, it is a violation of intellectual property, so it is advised that you never do that.
So, what do you do to make sure there's no trace of plagiarism in a particular piece of writing? You use plagiarism checking tools, which are plenty across the web. Here's the list of top 5 tools for plag checking.
#1. Grammarly
This one needs no introduction: Grammarly has become one of the most popular tools for proofreading, editing, and plag-checking that combines a variety of useful features that help you to really polish your writing. Whether you are writer, editor, or a university professor who wants to check some papers for plagiarism, Grammarly might come in handy.
It is a convenient tool that does not only work as a plagiarism checker but also helps you make sure your essays are top-notch. It is a free tool, and though some premium features are only available to paid-subscription users, it's base functionality is more than enough for the average user.
#2. Paperrater
Another tool for checking the overall quality of the texts as well as its uniqueness rate. It is rather helpful when it comes to defining how much of the text is unique and what might have been taken from anywhere else. There's not much to say about this tool except it being rather precise in determining the plagiarism.
Though, if you are a professor checking for plagiarism, be sure to double-check what Paperrater marked as plagiarized because it might take some common phrases or long titles or names as plagiarism. Nonetheless, it surely is a must-see tool that might be useful for different purposes.
#3. WritingPeak
Simple as it gets — WritingPeak is the best plagiarism checker in the UK, and it tracks plagiarism. It is an online tool you can use by just going to their website. Just like that, you put your texts in a specific field and get a result. Basically, this tool doesn't have some serious drawbacks, even comparing to its counterparts. First of all, it is fast enough, so if you need to check large texts, you don't need to throw it to the WritingPeak tool in smaller chunks. Secondly, 100% reliable, so you don't need to cross-check with other tools.
#4. CopyLeaks
This tool is rather versatile and can be used in a variety of ways. First of all, it does not only check documents, but it also checks websites, pdf files, and ppt presentations. One problem with this tool is that it only checks 10 pages per month from a single IP, and if you want to check any more of those, you'll have to buy a premium account.
It is a great tool, though, so if you have some spare money to spend, it is recommended that you use CopyLeaks as it is one of few tools that support multiple formats and have a great implementation value.
#5. DupliChecker
This tool can be put to multiple uses, and the most obvious one is checking texts for plagiarism. The main advantage is that this tool is entirely free. The second one is that it is swift and really reliable. You can put large chunks of text by either copy and pasting them in a specific field or by uploading entire files in there.
One limitation is that you need to register on the website in case you want to check multiple texts since unregistered users are only allowed to check one text a day. Registration is free, though, so it is a minor inconvenience compared to the advantages of this tool.
Wrap Up
So, checking for plagiarism is essential for students, editors, professors, writers, and just anyone trying to make sure their works are entirely unique. As said, in some cases, people accused of plagiarism might even be liable for the violation of intellectual property, which is an actual crime in most countries around the world. So, you most likely don't want your works to contain any stolen ideas. That's why you need plagiarism checking tools like the ones we mentioned here.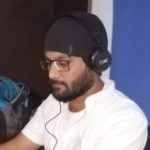 Kamran Sharief
I write about technology, marketing and digital tips. In the past I've worked with Field Engineer, Marcom Arabia and Become.com. You can reach me at kamransharief@gmail.com
Related posts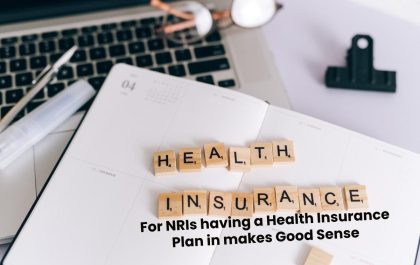 For NRIs having a Health Insurance Plan in makes Good Sense
Introduction Living as a non-resident Indian (NRI) comes with its own set of challenges, and one of the most crucial…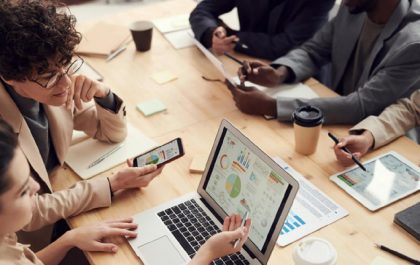 Measuring Success: Assessing the Impact of Collaborative Learning Benefits
Collaborative learning, at its core, is an educational approach wherein individuals work together to achieve shared learning goals. This method…