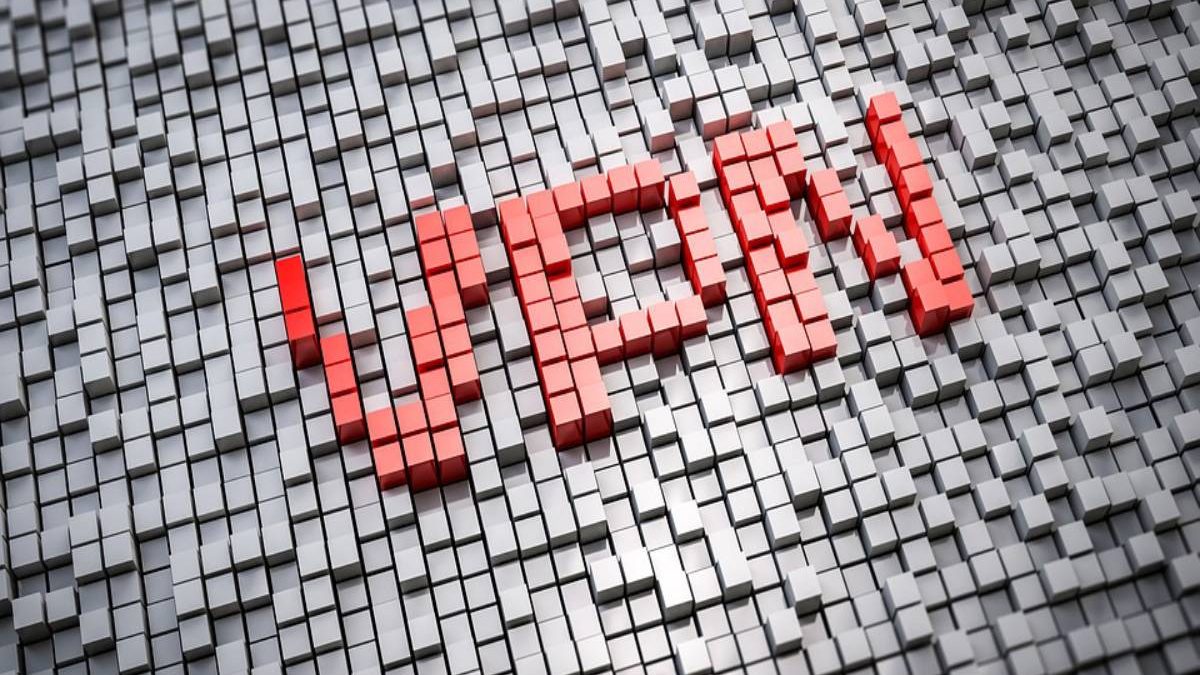 Picking the Right VPN Service
VPNs come with a benefit galore, including increasing your security when surfing the internet, making your anonymous while online, helping you bypass censorship, and even shifting your location. While there is a variety of VPNs you can use, not all are created equal. Some will be more effective at their job than others.
In some cases, a great VPN might be great at a specific task (like making you anonymous online), but subpar at other tasks (like allowing you to use multiple devices). It all trickles down to how you want to use the VPN.
Here are a few areas to focus on when choosing your VPN:
How Many Servers Does The Provider Have?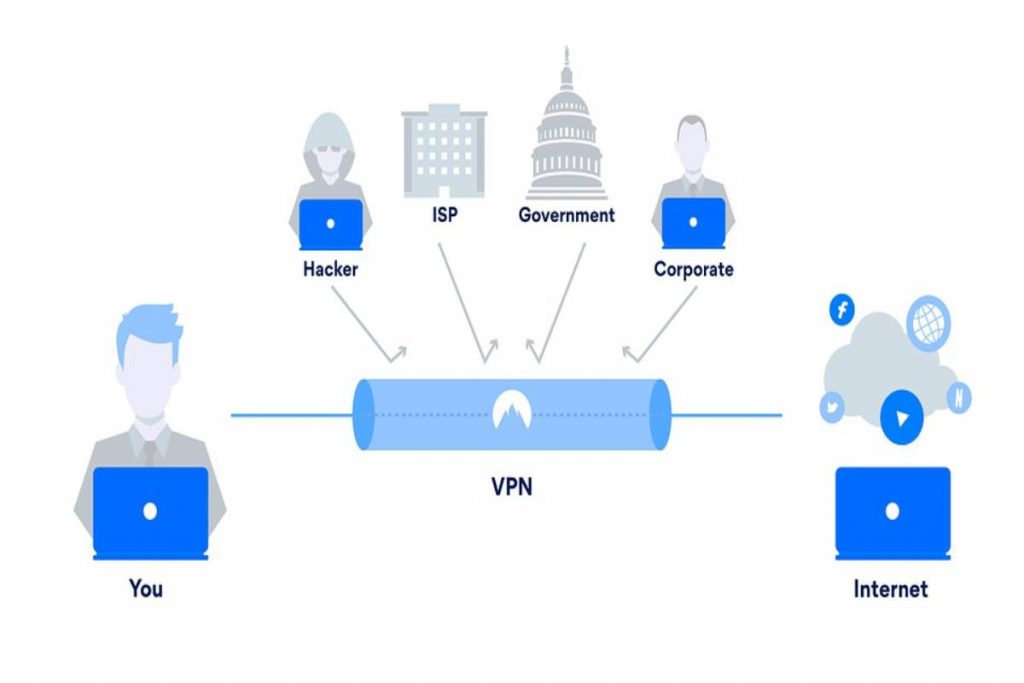 Ideally, VPN providers will typically have you use a server in a specific region if you want to get online using an IP address from that region. As a result, it doesn't make sense to use an African VPN location if you want to access US-based media sources. Be prudent enough to identify where exactly the servers of a potential provider are located.
The use of VPNs has become so common these days that most providers offer VPNs with servers in different locations around the world, sometimes in multiple locations in a single country. Also, you should focus on the specific location of the vendor's headquarters. For instance, if you want to use VPNs to avoid prosecution by the government, it is wise to avoid vendors whose headquarters are in areas that have close ties with your government.
Do They Store Logs?
Most VPN providers do not store logs of user activity. Other than being a great selling point to their end-user, it can also be quite beneficial to them storage wise. If vendors were to store logs, they would require a lot of disk space to keep the logs updated.
While storing logs will mean that there is a trail of your online activity, the log data can easily provider hackers and threat actors with details that might threaten your security. However, some VPN provider might store log data for a few hours and delete it afterward. The best option would be to work with vendors that have a zero-logging policy.
Payment Methods
Privacy is key when purchasing VPN subscriptions. In case you are using VPNs to escape government persecution, the last thing you need is to have the government tracking your payment history. Most VPNs offer anonymity for customers using their payment plans.
While some will allow you to purchase subscriptions through anonymous sources such as cryptocurrency, others will use gift cards. The latter involves the vendors accepting gift cards from major retailers, which they exchange for VPN credit. Once you buy the same gift cards from these retail stores, you can then redeem the VPN credit- which helps you avoid using a personal credit card.
Device Compatibility and Concurrent Connections Allowed
Not all VPNs will be compatible with all devices. In a world where BYOD policies are at the center stage of the modern workplace, it is essential to choose a VPN provider whose services will be compatible with multiple devices (from iOS to Android).
You can easily identify this by consulting the service provider. Also, focus on the number of connections that the VPN provider allows concurrently. Even if you are using your VPN from your home, you might need to have more than one device connected at the same time. You might also want to link your router to the VPN.
Bandwidth Restrictions
Depending on what you will be using the VPNs for, you should focus on the bandwidth restriction by the provider. If you only need the VPN for occasional and basic browsing, then bandwidth restriction shouldn't be that much of an issue. However, if you need the VPN for streaming videos and even online gaming, then bandwidth restriction will be a major setback.
A restriction to GBs worth of data might not be enough for streaming. If they must restrict your bandwidth, it should be at high restrictions. However, the best option would be to work with a vendor with unlimited bandwidth. It might also pay to read the fine print of the various payment plans to pick one that fits your specific bandwidth needs.
The Presence of a Kill Switch System
What happens if your VPN fails, or you are on a slow internet connection? For anyone looking to remain anonymous on the internet, the last thing you need is to have your VPN fail, resulting in you using the regular internet. This can easily leave you exposed to anything you were escaping, be it the government or even censorship organizations.
Ideally, the best VPN vendors offer a kill switch system along with their solution. In case of any downtime, the system will automatically lock down the connection, preventing your computer from defaulting to the normal unsecured internet connection.
The trick is to find a VPN service provider that is borderline created for your needs. It might also help to read through the fine print of their services to identify how they handle all the issues above. Lastly, working with a vendor that has a 24-hour support system will ensure that any issues you have can be solved easily. Consider the tips above to enjoy surfing the internet securely.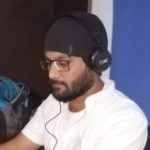 Kamran Sharief
I write about technology, marketing and digital tips. In the past I've worked with Field Engineer, Marcom Arabia and Become.com. You can reach me at kamransharief@gmail.com
Related posts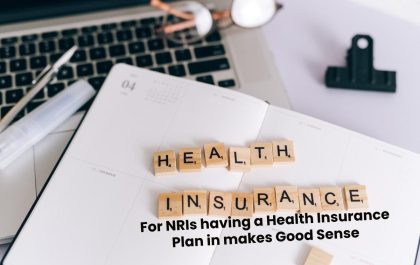 For NRIs having a Health Insurance Plan in makes Good Sense
Introduction Living as a non-resident Indian (NRI) comes with its own set of challenges, and one of the most crucial…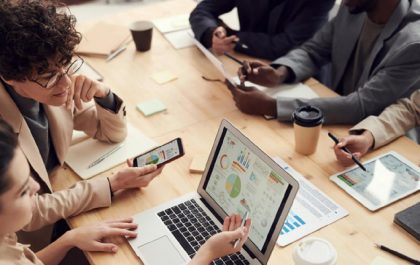 Measuring Success: Assessing the Impact of Collaborative Learning Benefits
Collaborative learning, at its core, is an educational approach wherein individuals work together to achieve shared learning goals. This method…