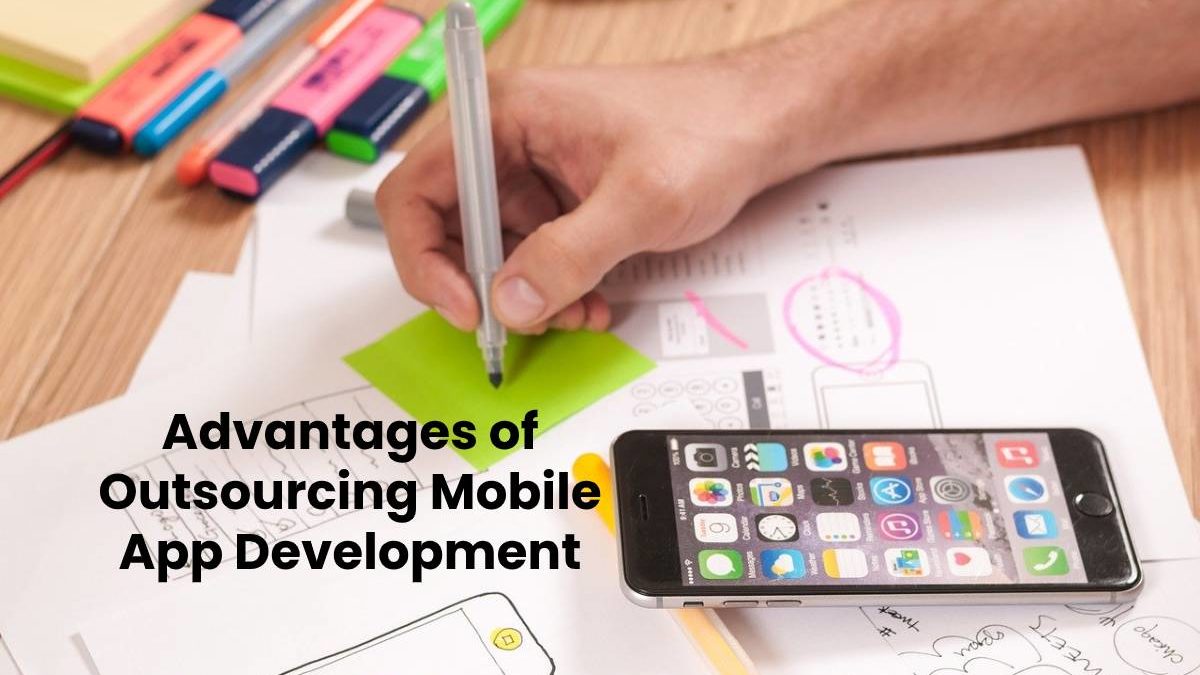 The technology industry is growing rapidly worldwide, and with it comes an increasing demand for outsourcing visual app development and other services. But why this drive to outsource? Isn't it challenging to work with experts on the other side of the globe? Not at all.
With so much progress happening in the IT industry, the competition is tighter than ever. The demand, as well as the cost, continue to increase, making it a challenge to compete in the global market.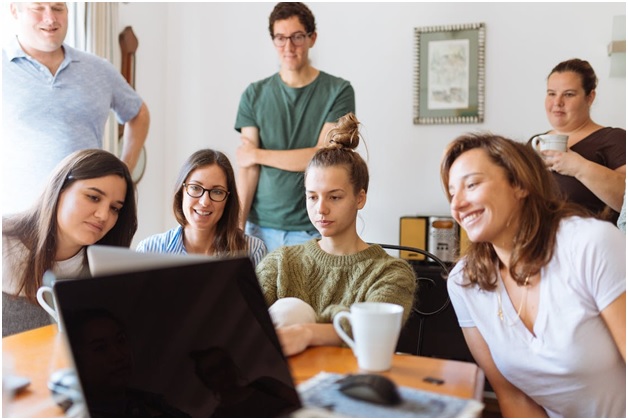 Outsourcing app development has been one of the most feasible solutions to remain competitive with other companies. While anyone can most probably learn how to create an app from scratch, hiring a mobile app developer to do the work is a more cost-effective option. It saves time and energy to learn how to create an app.
If you're looking for the top reasons why you should outsource the development of mobile apps, read along to find out. And when you're ready to get in touch with the best app development companies, you can easily do so at www.sortlist.com. Now, let's get straight to the benefits of outsourcing mobile app development!
How do you Hire a Mobile App Developer?
After you've found your shortlist of candidates, its time to make the actual decision. The best way to do this is through an actual interview, whether this is in-person or remote is not really important, it's the questions that you ask that are the most important.
In reality, you need to make sure that the candidate is truly fit to perform the job you will have for them.
This is typically done through asking hard-hitting interview questions about such stuff as experience, specific mobile development platforms, getting a list of real references and other important stuff that your eventual hiree will need. To help you in this task, we can suggest a good resource to help you out. Collectiveray has created a full article listing a number of important things to ask you mobile app developer candidate.
These include such stuff as:
seeing example of previous work
lists of references
knowing your niche and audience
past experience
specific questions about iOS and Android features such as push notifications.
Such detailed questions will help you identify the good quality candidates from the ones that are possibly exaggerating their capabilities.
Save Your Resources by Outsourcing
Hiring an expert mobile app developer may seem like an expensive way to go about this compared to building an in-house team. However, it can actually reduce the overall cost of your business. Since you're outsourcing the project to an app creator, you're going to pay for the hours worked. The app builder won't be a part of your regular payroll.
A mobile apps company also has its own resources such as computers, offices, and other necessary tools and software to create the app. You don't have to worry about providing it as you would if you were to build an in-house team. The agency is already fully-equipped to get started with the project.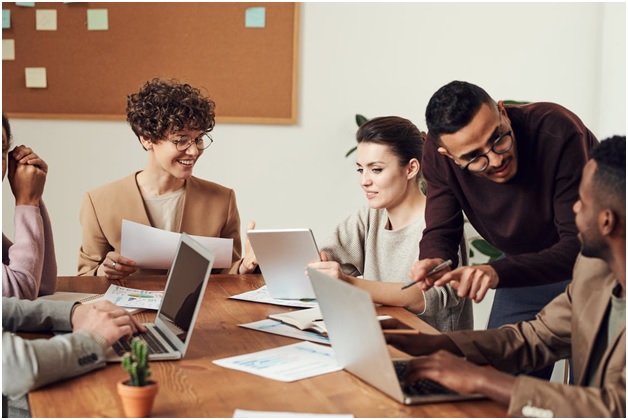 Easier and More Efficient Team Management
Since app development companies already have the equipment that they need to provide you with excellent services, you can rest easy knowing that an awesome mobile app is on the way. Their team of expert developers is also knowledgeable and skilled in this kind of work. You don't have to start from scratch at all.
With the technology that we have today, team management and assessment of the progress is also simple. There are so many project management applications that can help you in checking how your mobile app development project is going. You can easily determine who's doing what and how much work has been put into completing the project.
Security and Peace of Mind
Getting the best mobile app is one thing, safeguarding it is another important aspect that you need to think about. You'd want to make sure that the apps being developed for you are secured. They shouldn't be easily hacked, and all sensitive information should be secured at all times. By outsourcing app development, you can be sure of the security.
These agencies have a strong security mechanism to protect your app from any hacking or security breach. Apart from that, there's also non-disclosure agreements and legal documentation between you and the app development company. These features, when it comes to outsourcing a project like this, will definitely give you that peace of mind.
24/7 Availability
When you have an in-house team, they will only be available for a certain length of time each day. When you outsource a project, many agencies are available for you 24/7. These companies want to ensure their clients that they are fast and efficient in working on the project. Since the time zones are probably going to be different, they will make it a point to be available.
The mobile app development agency will also be there to provide support when the app has been delivered. It means they will fix bugs, launch the app, and even market it. They can do all these steps for you. Imagine all the free time you can spend on running your business because all the technical aspects of creating a mobile app have been taken care of.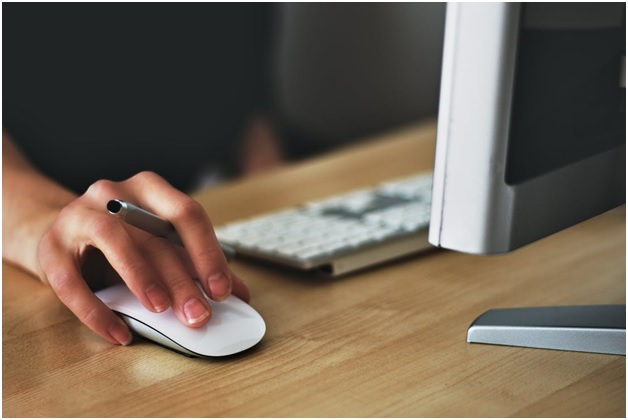 Get in Touch with Global Talents
There's a lot to be thankful for with the technology that we're enjoying today. We're no longer limited to the pool of professionals in our city or country. Anyone from any part of the world, as long as they're qualified to do the work, can collaborate with you. You have a selection of the best mobile app developers in the world to work with.
This global connection opens up a whole new network of experts, professionals, and agencies that can help you reach your business goals. So, make the most of this chance to meet the best people in their industry and start developing the next best project. Visit Sortlist to begin discussing your needs with the best mobile app developers.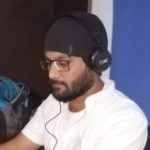 Kamran Sharief
I write about technology, marketing and digital tips. In the past I've worked with Field Engineer, Marcom Arabia and Become.com. You can reach me at kamransharief@gmail.com
Related posts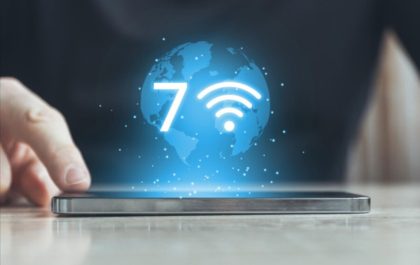 WiFi 7 Guide – What Improvements are there vs WiFi 6?
WiFi 7, also known as 802.11be Extremely High Throughput (EHT), is the latest wireless networking standard that promises faster speeds,…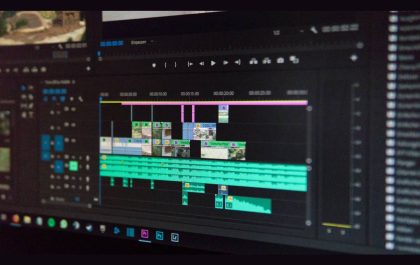 The Future of Personalization: Leveraging ACR for Enhanced User Experiences on Video Platforms
In the rapidly evolving world of digital media, personalization has become a key factor in enhancing user experience on video…