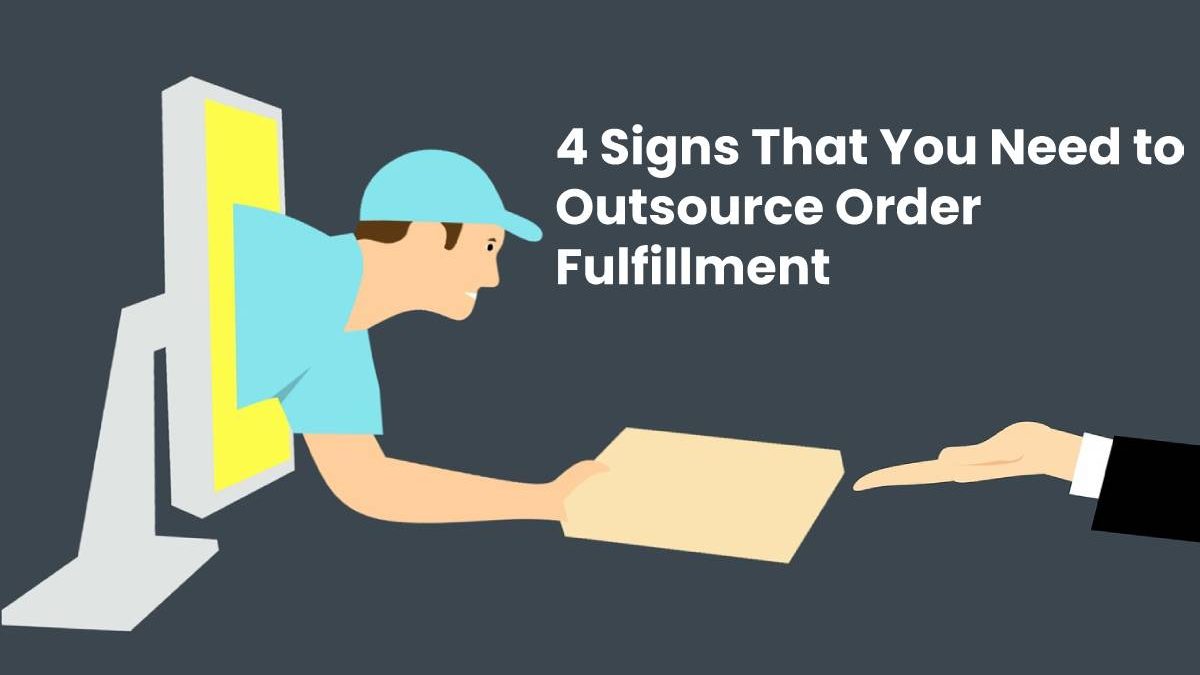 Outsource Order Fulfillment
Nowadays, more customers prefer shopping online to buying from brick-and-mortar retailers, spelling good news for small home-based business owners that do not have the means nor infrastructure in place to invest in physical storefronts. Putting an ecommerce business up ensures wide customer reach, flexible hours, and the irresistible privilege of being your own boss. It also promises rapid growth, and you could be looking at significant returns within months of launching your website or online store.
With rapid growth comes the possibility that your operation may become too big for you or your small team to handle. It's important as a business owner to know when to let a professional take over certain aspects of it, especially when it comes to customer-facing processes such as order fulfillment in Canada. How do you know when you've made it that far? Check out the top 4 signs that you need to bring in an order fulfillment service for your business:
Fulfilling Customer Orders is Starting to Feel Like a Chore
Most small businesses start with one person's dream and is subsequently grown from that single person's efforts. At first, order fulfillment may not be too taxing on the owner – when a brand is only beginning to establish an online following, customer orders may be few and far between, which means fulfilling them is a relatively minor, easily managed task.
Once your products begin to gain recognition and more orders start to roll in, scaling operations up may become necessary. Logistics may not be your strong suit as a business owner, and that's okay! Third-party order fulfillment services in the USA exist for a reason—they can be called on to pick, pack, and ship your products out to your customers, leaving you with time and energy to focus on other aspects of your business more suited to your skills.
You Can't Keep Up with the Demand
An overwhelming demand for your products is one of the most obvious signs that you've made it as a business, and it can't be anything but good news. However, if you find yourself scrambling just to send them out, or running out of hours in the day to complete every order, perhaps it's time to reassess your capabilities.
In a world where most people have been conditioned to expect their purchases to be shipped out within a few days (sometimes within the next day!), your business could fall behind if you are unable to fill orders accurately and expediently. Any delays in getting your products out the door is a potentially bad review that could harm your future sales. For this reason, outsourcing your order fulfillment is a no-brainer.
You're Paying Too Much for Shipping
If you haven't figured it out already, carriers charge different amounts depending on whether you're shipping something out as an individual or as a business. Businesses often enjoy a significant discount on the standard rates, directly proportionate to the volume of products being shipped. Put simply, you save more money when you ship more products.
However, to take advantage of these discounts, or even to have them offered to you, you will need to ship out a minimum number of orders and meet the carrier's requirements. If your business hasn't quite gotten that far, certain order fulfillment service companies may be able to help you get better shipping deals if you link up with them.
Your Returns Numbers are Rising
One of the pitfalls of becoming inundated with orders and still choosing to handle them yourself or in-house is that standards may not be met and mistakes can be made the more orders you receive. You may find yourself inundated with customer complaints instead if you aren't careful, and needing to deal with the inevitable headache of processing returns due to incorrect order fulfillment, incomplete shipments, or damaged items.
With a professional order fulfillment service, you virtually eliminate this possibility. With the infrastructure of an outsourced company in place, you can be assured that your products will be packed and shipped properly. They can also manage your inventory data, process returns for you, and send out replacements for defective or damaged items in your company's stead.
Proper order fulfillment is vital to the customer experience, ensuring their continued business and attracting more patrons to your products. If you're having trouble juggling your tasks as the owner and proprietor of an ecommerce business, it could be advantageous to consider hiring out a professional fulfillment service. They'll get the orders right, deliver on time, and notify you when they need more stock. It can be just the right push to transform your small business into a major industry player!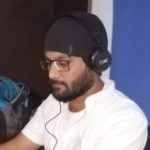 Kamran Sharief
I write about technology, marketing and digital tips. In the past I've worked with Field Engineer, Marcom Arabia and Become.com. You can reach me at kamransharief@gmail.com
Related posts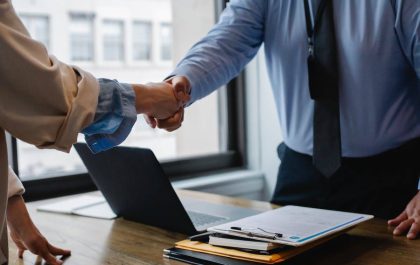 Things to Keep in Mind While Choosing a Corporate Travel Agent
Businesses that require regular employee travel must be careful to select the best corporate travel agent. By effectively managing all…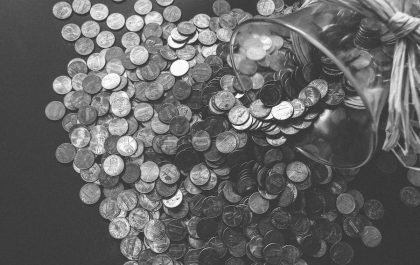 Why Saving Money May Not Always Be the Best Choice
You place your bets at Google Pay bookmakers, but there's that lingering feeling that you could allocate this money for…