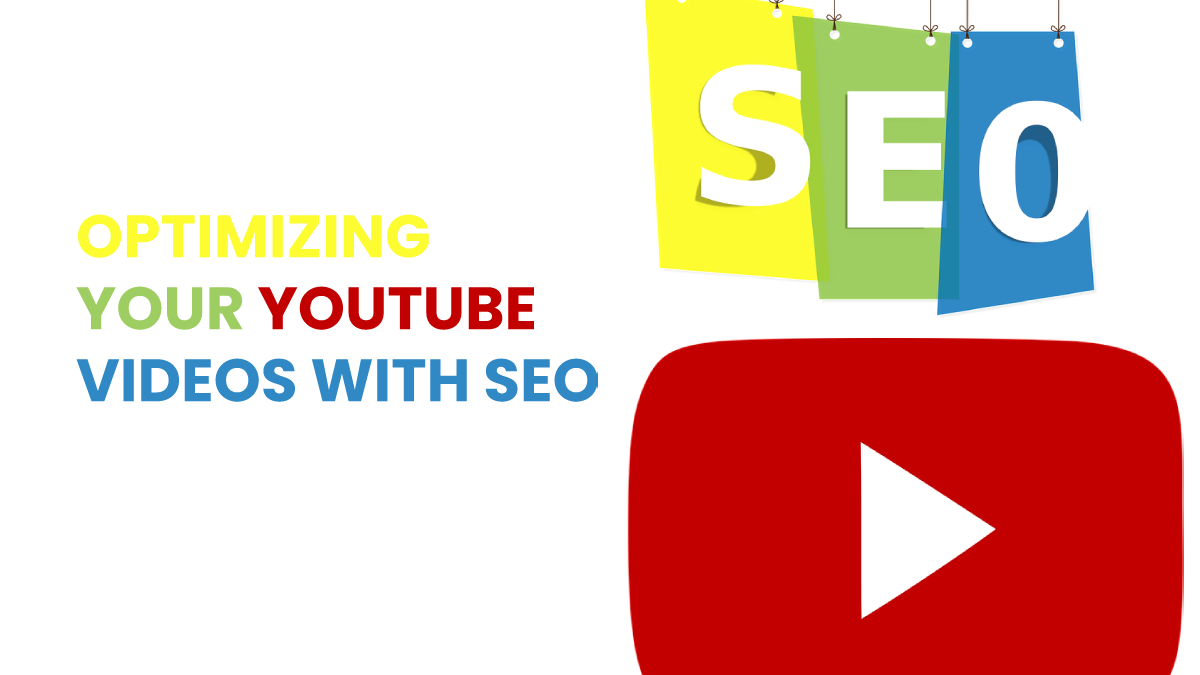 Do you know that YouTube is the second most visited online website after Google? Sadly, most digital marketers still treat social media like the rest. YouTube does not jut entail posting content; the content must be optimized, just like your website. Videos that generate millions of views and those with a few or no views are generally the same.
So what makes a video so unique that it generates outstanding engagement from the targeted audience? Few elements make a video stand out from the rest. YouTube SEO (Search Engine Optimization) can be wrapped up in a process which can be applied to your videos, old and new.
How can you increase the rankings on your YouTube videos or Youtube Views?
Generate Effective Keywords
Just as with Google, YouTube is a video search engine. This implies that the same way you optimize your content using keywords to increase your visibility on Google, you should apply the same technique to your YouTube videos. This implies researching keywords that will pique the interest of your audience. If you would like to know more about YouTube video optimization, please visit this link: Dallas SEO Geek.
To begin, brainstorm on the keyword you intend to use. You can type in the YouTube search engine bar a keyword. As you do, YouTube will auto-suggest popular searches via its built-in autocomplete feature. To get a better result, Ubersuggest tool can be used alongside YouTube Suggest. Ubersuggest tool iterates through the list of alphabets for the initial letter of the following word embedded in your search phrase.
It is important that you choose "YouTube" rather than the default "web". Keywords can be compared to find out which one is more frequently searched. Google Trends is an amazing feature that lets you view YouTube-specific search volume data. The "YouTube" option is located below the "web search" option. Although you do not get to see the actual numbers, as the results are in percentage.
Ensure That You Monitor Your YouTube Search Rankings
You can check out your position in Google search results for a list of your favourite keywords. The same thing applies to YouTube. There are so many paid and free tools that help you view where you stand on YouTube ranking using the list of keywords provided.
These tools can be used to track your progress whenever you optimize a video.
As Much As You Build Content, Build Consistency
If you want to stand out from the rest in this competition-fazed world of YouTube, you would have to come up with exceptional YouTube content. Howbeit, note that YouTube is not all about views; you need to build a long-term subscriber base.
This can be achieved by maintaining consistency in the quality of content provided. Ensure that you engage your audience consistently with active content. Irregular posting would only lead to the loss of subscribers. If your YouTube video contents are posted every Monday, ensure to stick to that time schedule.
Time Is Essential
Most people are of the notion that YouTube content should be short at all times. This is even purported by some agencies and production houses. What they fail to realise is that YouTube's main aim is to compete with television in order to charge TV-like advertising rates.
YouTube strongly desires lengthy but high-quality video contents that allow them to promote more ads and retain viewers long enough on their site. Hence, it is advised that you build quality videos with a time-frame of five minutes or more to increase performance and visibility.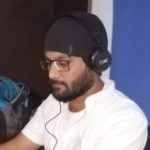 Kamran Sharief
I write about technology, marketing and digital tips. In the past I've worked with Field Engineer, Marcom Arabia and Become.com. You can reach me at kamransharief@gmail.com
Related posts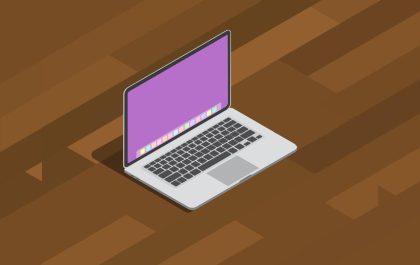 Tips for Choosing the Perfect Desktop Docked Search Utility App
Tips for Choosing the Perfect Desktop Docked Search Utility App In the business world, efficiency is the key to success….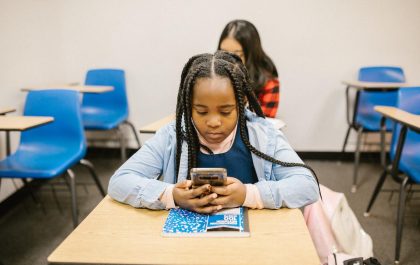 How Technology is Transforming Assignment Writing in Education
In today's educational landscape, technology is not only revolutionizing assignment writing but also giving rise to innovative solutions like the…