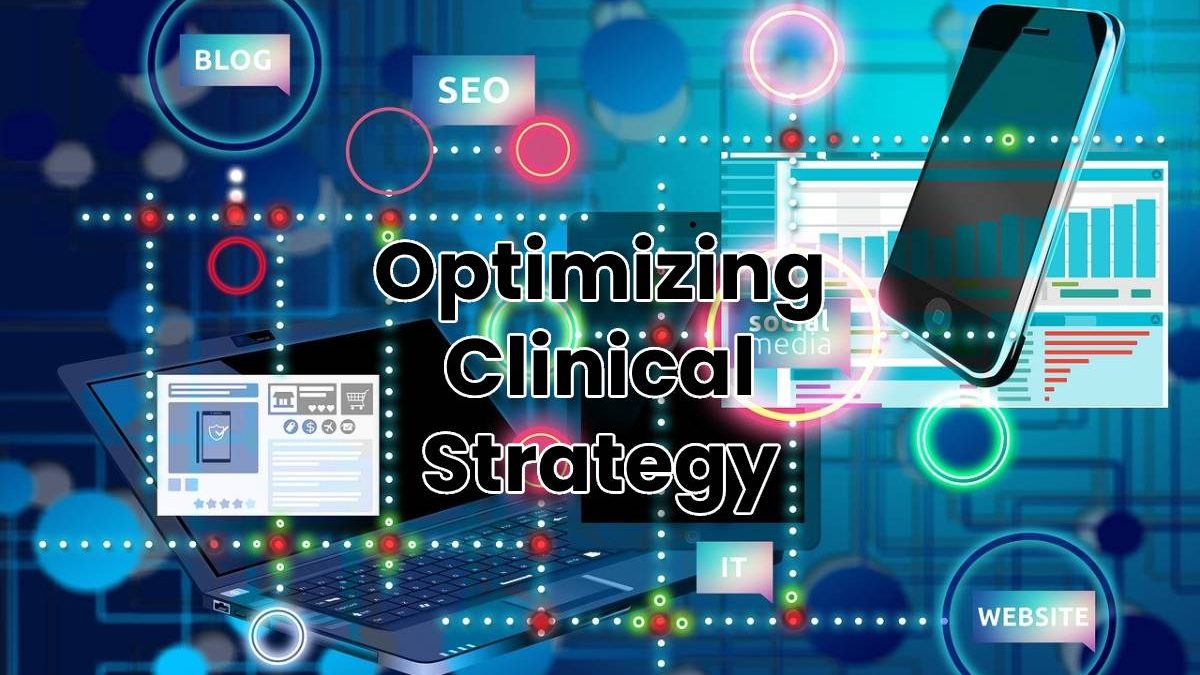 Developing new drugs approved for clinical use is a long and expensive process. It can take more than 15 years and requires severe monetary investments (some developments exceed $2 billion). And despite this, nine out of ten drugs approved for clinical trials will fail during this process and will not receive a license.
As an analysis of clinical trial data from 2010 to 2017 shows, there are 4 main reasons why 90% of drugs fail to gain market clearance. About half of the drugs get rejected due to a lack of clinical efficacy. About 30% get rejected because of uncontrolled toxicity. Between 10 and 15% of drugs don't get a license because of a lack of commercial need. And about 10% of developments fail due to poor strategic planning.
In this article, we will discuss how you can optimize your clinical strategy in the early stages of product development to ensure sustainability throughout the product lifecycle.
Designing an optimized clinical trial – what's the challenge
Planning a clinical trial involves many points, such as:
determining the time needed to conduct the trial and provide data for analysis;
selecting patients;
determining coverage targets;
planning for investment in new indications, etc.
The main challenges in developing an optimized clinical strategy are that:
It is difficult to achieve consistency and understanding between all the departments responsible for product development (commercial, research, clinical, financial, and others);
during the development and research phase, it is difficult to determine which clinical features of a product will be its main advantage on the market;
it is difficult to find a balance between risk and reward, short-term benefits and long-term investments.
What can be done to optimize clinical strategy
All successful clinical trials have these factors in common:
Early planning for the clinical development of the product and bringing it to market.
Focusing on the unique features of the product that really make it valuable. According to research, 10-20% of development and clinical trial costs are wasted.
To optimize cost and effort, a thorough analysis is needed, which includes:
assessment of critical factors that influence physician prescribing and patient action;
the behaviour of each stakeholder;
comparing competitors' products and identifying unmet needs;
real-world data on treatment decisions and outcomes.
The set of data derived from such analyses helps determine:
what factors influence stakeholder behaviour and choices;
how much do competitors' products relate to these factors.
As a result, the development team will know what features the product needs to focus on to gain clinical value.
Clearly articulate strategic goals for building the clinical profile of the product based on those attributes that drive its value in the marketplace.
Prioritization of potential opportunities and calculated risk.
Thus, optimizing clinical strategy is impossible without robust analytics and validated clinical data.
Digital tools to optimize clinical strategy
Today, many consulting companies offer the development of digital tools that help in creating an optimal clinical strategy for new product development.
Digital models are developed by a team of specialists, including medicine, statistics, economics, finance, programming, and others. The use of such models speeds up the data collection and analysis process and helps in identifying:
an unmet patient needs;
clinical value of the product;
cost-effectiveness of a new drug.
Robust data analysis helps optimize short- and long-term plans for clinical product development and promotes value throughout the product lifecycle.
Related posts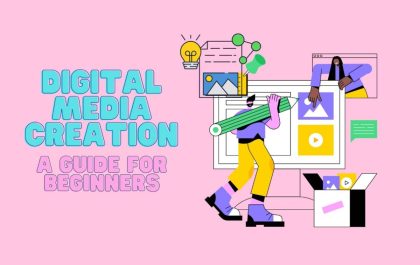 Digital Media Creation: A Guide for Beginners
Digital media creation is the process of producing and distributing content in various formats and platforms for different purposes. Digital…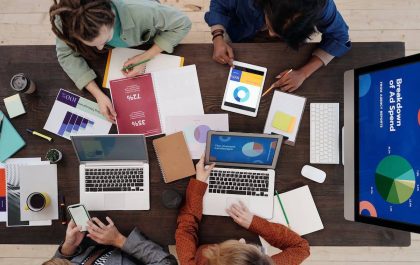 Reasons to Outsource Your Bookkeeping
In the dynamic and competitive business landscape, small and large enterprises alike are constantly seeking ways to streamline their operations…