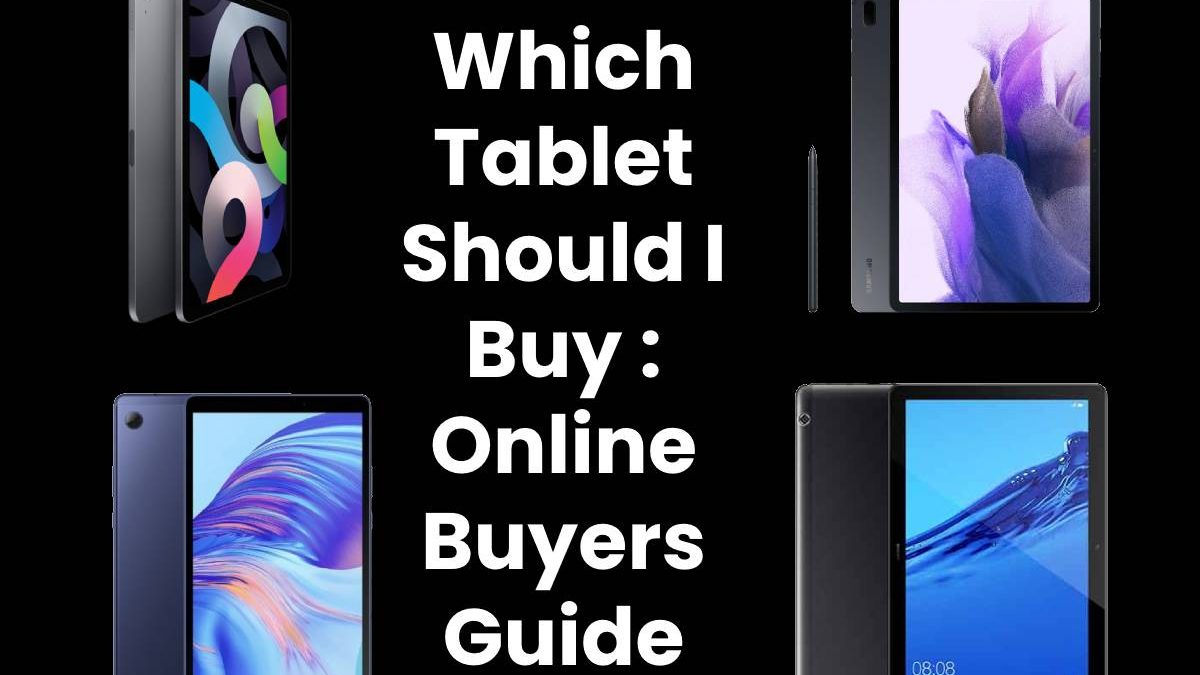 Online Buyers Guide
Tablets are the best companions you can choose if you are looking for a complete education to entertainment solution and don't want something as bulky and expensive as a laptop or PC. Now you can buy tablets online from various brands at a variety of price range and diverse features. However most of you might ask yourself, which tablet should i buy. We are going to help you decide the best tablet for students in India as well as the best all rounder tablets. Without further ado, let's start exploring these amazing gadgets.
Which Tablet Should I Buy?
From watching movies to doing your projects and working with the presentation, tablets can help you achieve almost all of your requirements. Even though a mobile phone can also help you achieve these, the lesser screen size of mobiles makes them a bit inconvenient. There are hundreds of thousands of variants of tablets available in the markets. Deciding from them can get very time consuming and confusing. If you are looking for the best tablets in India, do consider the models below. We are going to give you the answer for your question about which tablet should I buy with this blog.
What you are looking for in a tablet will be different from person to person. The features, specifications, performance and price, everything plays equal parts in making a tablet the best and worth the money. We are listing down our favourite tablets which you should definitely consider while you are in doubt of which tablet should I buy. We have curated this blog with the well known brands and their affordable as well as premium tablets that will make a perfect addition to your gadget list and assist you in your studies, entertainment and work alike.
The iPad Air 2020 is the most popular among Apple's mid-range tablets and stands out with it's innovative features and modern design. The great design when incorporated with bright colour options and splendid high resolution full screen display makes it a high end tablet which you should consider buying while thinking about which tablet should I buy. The touch ID and its compatibility with Magic Keyboard and Apple Pencil makes up for its lack of 120Hz ProMotion display tech or Face ID.
The A14 Bionic chip offers a beast performance and can give you powerful and glitch-free performance. If you are a person who is a huge fan of luxury and comfort, iPad Air 2020 is the one for you. Whether it's digital illustration or an online presentation, you can definitely shine through with this amazing tablet.
The Galaxy Tab S7+ is undoubtedly Smasung's most accomplished and brilliant tablet. The way this stunner nails all the fundamental features in terms of the performance, design and built, and excellent stereo speakers and an amazing fingerprint sensor will leave you spellbound. The fantastic camera specs and an addition of S-Pen with this tablet makes it worth every penny you spend on it.
The latest Android OS powers the performance and almost all the applications are compatible with this tablet. Sounds perfect, right? If you are still confused about which tablet should I buy, just get in touch with the online or offline stores to get detailed information and comparison or simply read the rest of this blog. We are glad to help! Don't forget the fact that Samsung tablet online is the most searched and bought online.
Honor's latest tablet launch is the all new Tab X7. Launched in 2021 May, this Honor tablet comes with an amazing 8 inch screen which offers 128-0 x 800 pixels resolution with a PPI of 189 pixels per every inch. This spectacular new bee is powered by Octa Core Mediatek processor and has a storage of 3GB RAM. The internal storage offered is 32 GB which can be doubled or tripled with a microSD.
Another amazing offering from this tqaablet is the front and back cameras, 2 MP and 8 MP respectively. The tablet roughly weighs around 325 grams and has a classy design and build. Wifi, GPS navigation and Bluetooth connectivity are offered as connectivity options.
The best tablet offering from Huawei, the MediaPad T5 has a huge 10.5 inch full HD display paired with 1200 x 1920 pixels resolution. If you are not sure about which tablet should I buy, this one is a great choice. Available in 2GB +16GB and 3GB+32 GB storage options, the tablet allows customisation of the contents. A powerful 5,100 mAh battery is an awe inspiring addition to the rest of the features offered, making this one of the best tablets for students in India.
Related posts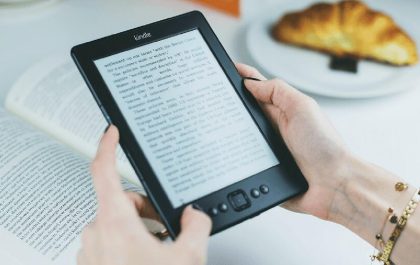 6 Ways to Create an eBook Faster
Discover six transformative methods to accelerate your eBook creation process. Dive into a blend of modern technology and classic strategies…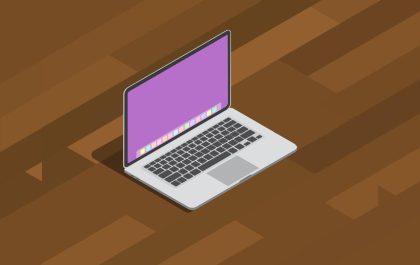 Tips for Choosing the Perfect Desktop Docked Search Utility App
Tips for Choosing the Perfect Desktop Docked Search Utility App In the business world, efficiency is the key to success….