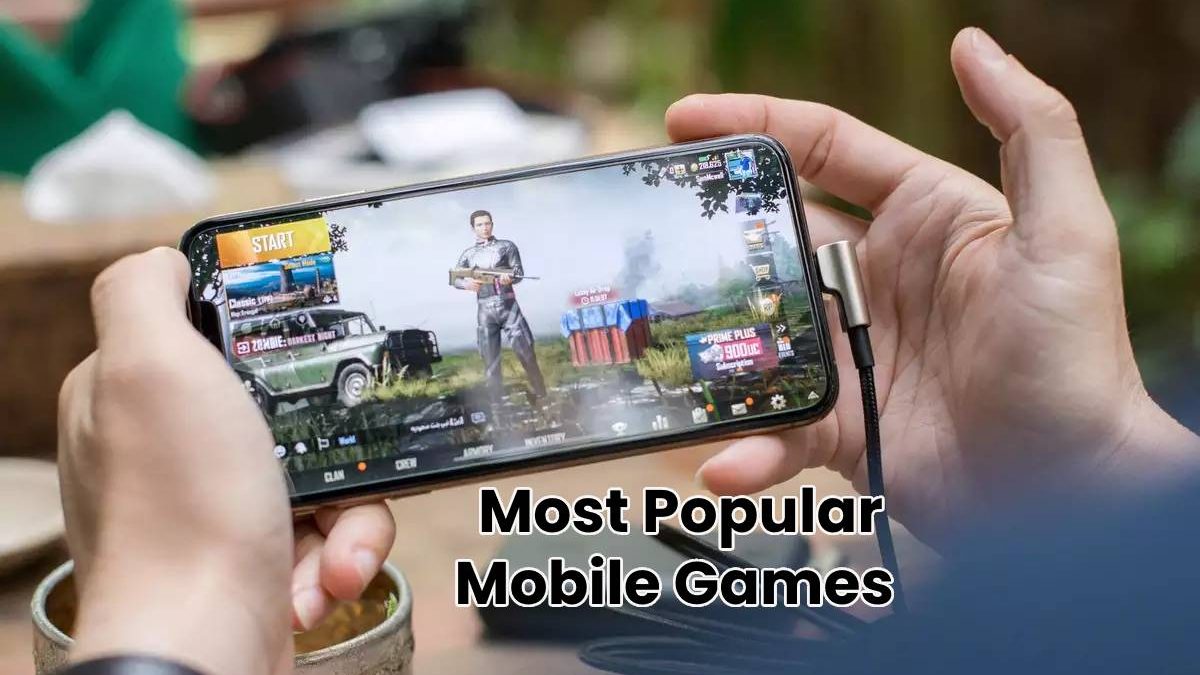 The Google Play and App stores are overflowing with games and apps. The developers are constantly adding new titles to their portfolios, and whatever games you want to play, there are more than enough options available.
Even though we can all agree that every game studio wants their mobile games to reach no.1 on the market, that's obviously not always the case. No one can ignore that there are some mobile games that stand out in quality and popularity in the market. So, if you're wondering what the most popular mobile games on the App Store and Google Play below are, we have collated the most popular games for your mobile devices in 2021.
Mobile Casino Games
Mobile casino games are all-time favorites for anyone that is interested in trying their luck on casino sites. There is a huge selection of mobile consumer games thanks to the continual development by prominent providers such as NetNet, Microgaming, Quickspin, Pragmatic Play, and many others. Another advantage is that casino players can try their luck on mobile-optimized casino sites, or they can download separate mobile apps. In addition, they can easily find mobile-friendly sites that offer extra tips on online casinos or rules. For example, on this platform, you can learn all about blackjack rules before playing the casino game from your smartphone.
Either way, the casino players are able to access the casino games on their mobile devices and have a smooth gaming experience from their mobile app or browser.
Minecraft
Minecraft has truly become a phenomenon, redefining the gaming sandbox genre. When you want to play with your friends or just get creative on your own, the pocket version is ideal. Similar to the desktop version, you can choose between multiplayer, creative, and survival modes.
Of course, the creative mode is ideal for unwinding and developing your Minecraft structures. You can let your imagination run wild and build anything from the Eiffel Tower to the Titanic, spaceship, castles, boats, and whatever else you can think of. Otherwise, there are numerous updates that make the game more interesting to explore, such as labyrinths, lethal lava lakes, zombies, angry mobs, and much more. You can download the game from the App Store.
The Crossy Road
Crossy Road is a user-friendly game with retro graphics. The main goal is for the character, a chicken, to survive while traveling down a very busy street with numerous obstacles. That said, you may encounter a wide variety of obstacles, which make the game challenging, such as active train tracks, asteroids, and fast cars.
Another option is to select a character such as Android Robot, the Dark Lord, or Doge. As you progress through the levels, you will unlock new characters and even deadly obstacles. It's worth noting that this is an award-winning game with mostly positive critic reviews. The game is available for download from the App Store and Google Play.
Call of Duty
Call of Duty, a popular first-person shooter franchise, now has its own mobile version. You will gain access to a mobile game with game-console quality that includes FPS features such as weapon progression. The game's popularity stems from the battle royale mode as well as the multiplayer modes. You can easily communicate with your friends using voice chat or text messages.
Otherwise, the controls are simple, and the interface is easy to use even for total beginners. As a result, you won't have any trouble playing this game on the go, and you can play with up to 100 other players. It is available for both Android and iOS mobile devices.
Related posts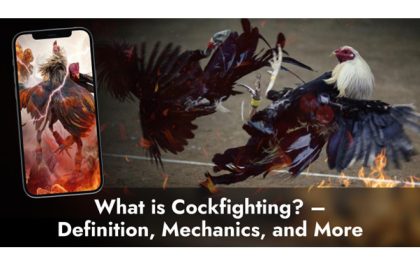 What is Cockfighting? – Definition, Mechanics, and More
Explore the world of cockfighting, tracing its cultural significance, the mechanics, and the evolving legal landscape. Dive deep into the…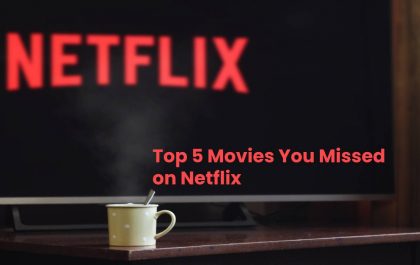 Top 5 Movies You Missed on Netflix
We are in this lockdown for a long time. The world has come to a halt and the way things…