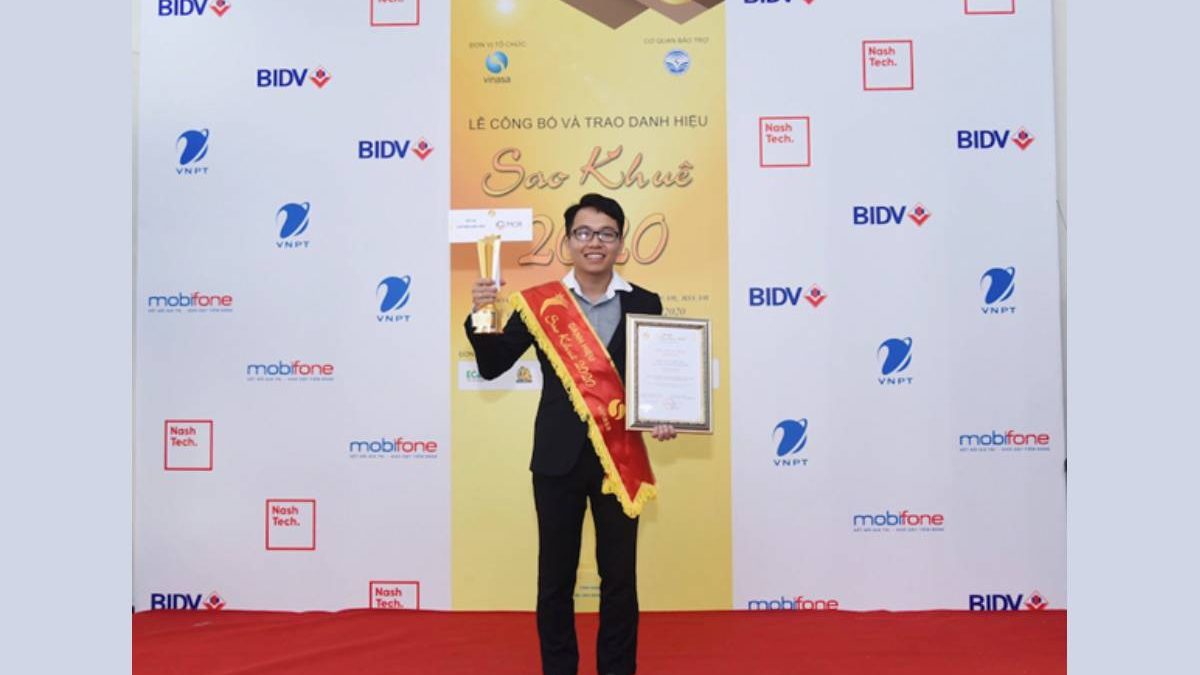 MOR Software JSC has been consistently recognized with the prestigious Sao Khue Awards, affirming its excellence in the field of information technology. Over the years, MOR has proudly received multiple Sao Khue Awards for its outstanding contributions and remarkable software solutions.
These accolades validate MOR's commitment to delivering top-tier IT services and innovative products that meet the diverse needs of clients. The Sao Khue Awards serve as a testament to MOR's exceptional capabilities and position it as a leading player in Vietnam's thriving technology industry.
1. Introduction to Sao Khue Award
The Sao Khue Award is highly regarded and serves as a symbol of excellence in the Vietnamese information technology sector. It recognizes companies that have demonstrated exceptional achievements, innovative solutions, and a significant impact on the development and advancement of IT in the country. This esteemed award serves as a testament to the outstanding contributions and dedication of the recipients in shaping the technology landscape of Vietnam.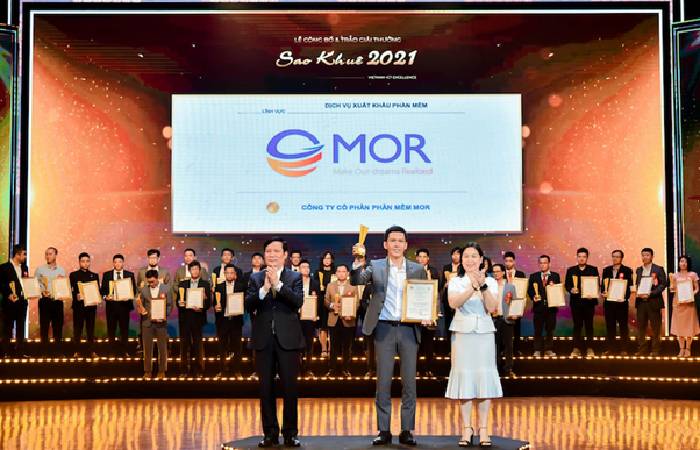 2. Introduction to MOR
MOR Software is one of the best software development companies in Vietnam, providing software solutions and IT services. With a strong presence in the industry, MOR has achieved numerous successes and garnered recognition in the IT sector.
MOR is known for its expertise in delivering innovative software solutions tailored to meet the diverse needs of clients. The company's commitment to excellence and customer satisfaction has earned them a reputation for delivering high-quality products and services.
MOR's team of skilled professionals possesses extensive knowledge and experience in various technological domains, enabling them to tackle complex projects and deliver cutting-edge solutions. Their dedication to staying updated with the latest industry trends and advancements ensures that MOR remains at the forefront of technological innovation.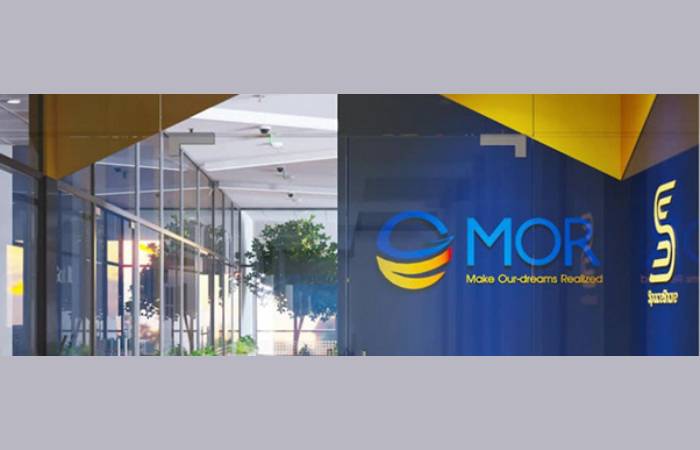 MOR's client-centric approach and ability to understand and address the unique requirements of each project have been instrumental in its success. By offering comprehensive IT services, ranging from software development to system integration and support, MOR has become a trusted partner for businesses across different industries.
The company's continuous efforts in enhancing its technical capabilities, fostering partnerships, and embracing emerging technologies have contributed to its position as a leading technology company in Vietnam's vibrant IT landscape.
3. Achievements of MOR Software in Sao Khue
MOR Software JSC company has been consistently honored with the prestigious Sao Khue Awards for four consecutive years. This notable achievement is a testament to MOR's exceptional performance and significant contributions to the field of information technology. The consecutive recognition affirms the company's commitment to excellence and its continual efforts to deliver outstanding software solutions. MOR's success in the Sao Khue Awards showcases its dedication to pushing boundaries and driving innovation in the IT industry.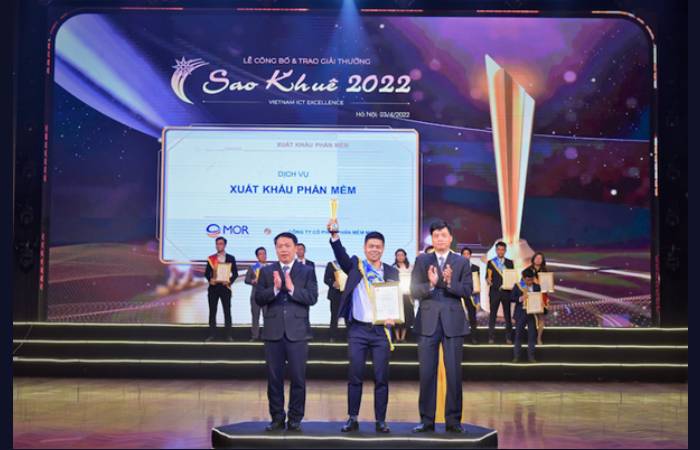 4. Outstanding projects prove the value that MOR Software brings
MOR Software has achieved notable accomplishments and made significant contributions to the IT industry in Japan through their involvement in the People project. Despite facing the challenge of expanding the user base, they successfully tackled it with innovative solutions, a dedicated team of software engineers, and the integration of advanced technologies. Over the course of four years, the project incurred a substantial cost of $8 billion and engaged the expertise of nearly 100 developers from MOR Software.
As a result, MOR Software has solidified its position as a reliable partner and distributor for the People project, receiving commendation from the client for their IT talents and technological solutions. Their achievements in the People project have greatly impacted the field of IT and have further established MOR Software as a leading player in the industry.
The video content has garnered highly positive feedback from customers, highlighting the value that MOR Software brings. These reviews demonstrate the trust and confidence that customers have in MOR Software as a reliable and reputable technology partner. Based on this spirit, MOR Software is committed to continuously improving and delivering even better quality in the future to ensure customer satisfaction.
5. Determined to continue to grow and succeed
MOR Software JSC's remarkable achievements extend beyond a single Sao Khue Award, as the company has consistently received this prestigious recognition for four consecutive years. This remarkable feat underscores MOR's unwavering perseverance and commitment to attaining its goals while maintaining the highest standards of service quality for its clients. MOR's continuous success in the Sao Khue Awards demonstrates its dedication to delivering exceptional software solutions and reaffirms its position as a trusted partner in the industry.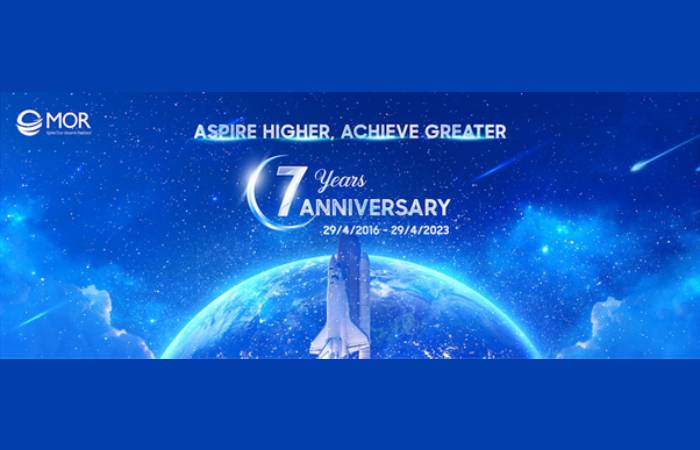 Conclusion
MOR Software JSC's consecutive Sao Khue Awards recognize its outstanding contributions and excellence in the IT industry, showcasing its innovative software solutions and commitment to customer satisfaction.
All the achievements have been made possible through the collective efforts of MOR Software's professional staff, under the skilled leadership of the company's director, Mr. Vu Van Tu. Fueled by this passionate spirit, MOR Software is constantly upgrading and evolving, committed to delivering the best value through its products and high-quality services to its customers.
Information about MOR Software JSC:
Related posts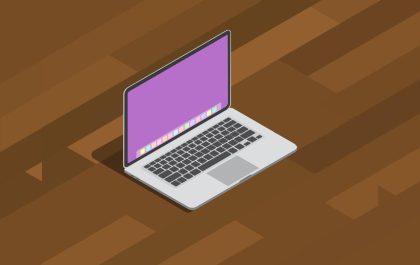 Tips for Choosing the Perfect Desktop Docked Search Utility App
Tips for Choosing the Perfect Desktop Docked Search Utility App In the business world, efficiency is the key to success….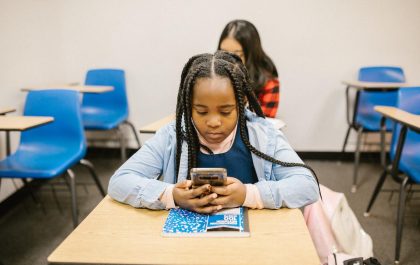 How Technology is Transforming Assignment Writing in Education
In today's educational landscape, technology is not only revolutionizing assignment writing but also giving rise to innovative solutions like the…