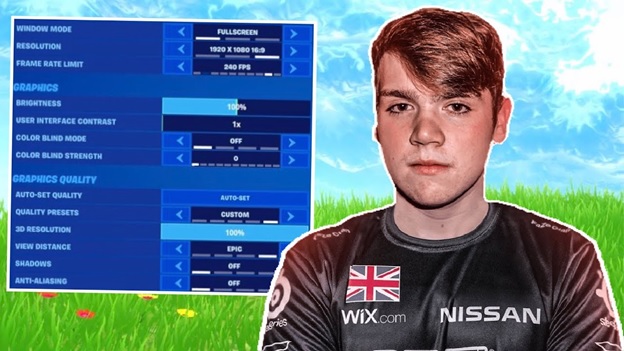 Do you want to improve your gameplay and level up quickly in Fortnite? Then you need to read on! In this article, we will provide you with a comprehensive guide on setting up and playing Mongraals Fortnite. We will cover everything from tips on finding the best mongraal's gaming settings to how to make the most of your battles. So, whether you're a beginner or a veteran player, read on to improve your gameplay!
Who is mongraal?
Kyle Jackson is a British professional eSports gamer known as Mongraal on social media. He focuses on live-streaming Fortnite, and at just 13-years-old, he became one of the youngest competitive ones in the world. In 2019, he joined FaZe Clan as a competitive gamer.
Kyle grew up playing video games and has been playing them for his entire life. When he was nine years old, he started to play video games more professionally with Halo and Call of Duty. When Fortnite came out in 2017, he started to play it more often. In 2019, he joined FaZe Clan as a competitive gamer.
Why to use Mongraal's Fortnite Settings: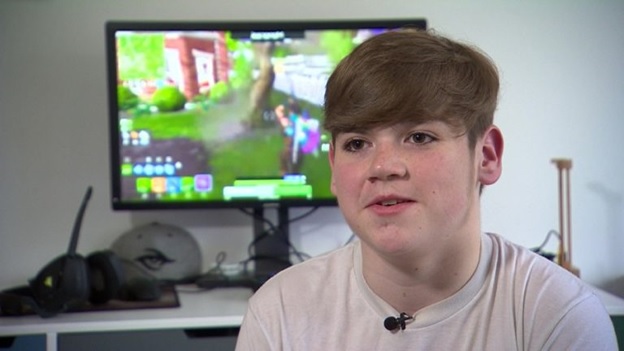 Mongraal is one of the best Fortnite players in the game, and these settings and equipment have helped facilitate his successful gameplay. Mongraal's been playing professional Fortnite since he was 13 and has since left team Secret to join other bigger teams. Mongraal has a successful Fortnite style because of his raw skill, and this article will highlight how he does his best work when it comes to mechanics. Fortnite is all about movement, aiming, and building — skills that Mongraal has mastered in his recent games.
Mongraal's talent, combined with his Fortnite settings and performance in competitive tournaments, have helped him excel in the Fortnite competitive scene. Mongraal went fifth at a Bugha throwback tournament, second at MrSavage Cup, and second at Benjyfishy Cup. Mongraal came in 6th as a duo with Mitr0 and 11th as a solo player at the World Cup Finals. His talent is impressive and he has been consistently playing well and not shown any signs of slowing down since he has been dominant for so long.
Mongraal's Build Settings
Mongraal has a unique approach to Fortnite gameplay. His settings and keybins are a bit of helpful to all the new and professional gamers. The wall, for example, corresponds to mouse button 5, the floor to mouse sniper, and the ceiling to left shift. Aside from that, he builds using DPI buttons, which is distinct from what most people would do. He divides his construction between the keyboard, mouse, and map. Because he is right-handed, his right hand would prefer one side over the other.
This asymmetry would take some practise to perfect, and it would need a lot of mouse buttons. Most people can duplicate Mongraal's construction settings, but his building settings are more difficult to duplicate.
Mongraal's settings might be worth checking out if you have enough buttons. It would take some time to learn them as it does for everything else in Fortnite. You might not be able to build as quickly as Mongraal does with these settings, but it might help with speed if you want to try them out.
MOUSE SETTINGS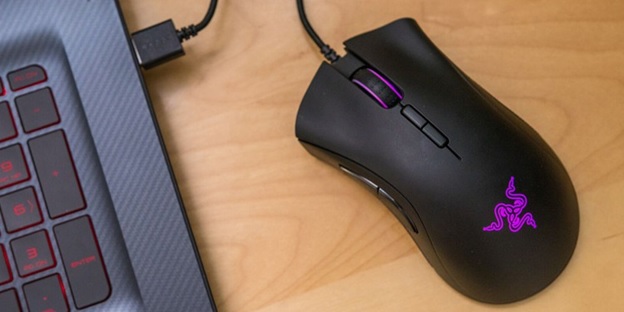 DPI: 800
X-Axis Sensitivity: 9.0%
Y-Axis Sensitivity: 9.0%
Hz: 1000
Targeting Sensitivity: 33.0%
Scope Sensitivity: 33.0%
Key Bindings – SteelSeries Apex Pro TKL (Actuation Level: 1):
Wall: Mouse 5
Floor: DPI Button (N)
Stairs: Mouse 4
Roof: L-Shift
Trap: C
Use: 3 / MW Up
Crouch: L-Ctrl
L-Alt: Map
Tab: Reload / Rotate
MQ (1): Weapon Slot 1 2: Weapon Slot 2 E: Weapon Slot 3               R: Weapon Slot 4            4: Weapon Slot 5
HUD Scale: 63%
Sprint By Default: On
Mongraal Fortnite Video Settings
1920×1080- Fullscreen
Accessibility Display – ACER XF250Q
Frame Rate Limit-240 FPS
Graphics Settings -Brightness
90%-Interface Contrast
1x Color Blind Mode & Strength -Off
Graphics Settings -Distance
Viewing Range -Near
Shadows -Off
Anti-Aliasing -Off
Textures -Low
Effects -Low
Mongraal Fortnite Gear
Monitor-Benq Xl2546k
Mouse-Logitech G402
Mousepad-Inked Gaming Extended Xl Dragon Lore
Keyboard-Steelseries Apex Pro Tkl
Headset-Steelseries Arctis Pro
Benefits of Mongraals fortnite settings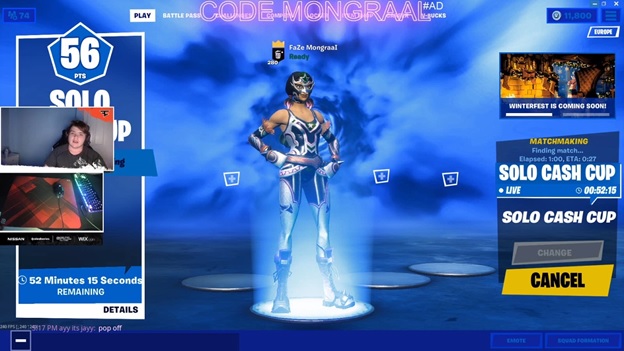 Mongraals Fortnite Settings is a allows users to customize and tweak their Fortnite settings for increased performance. This lets users customize their graphics, audio, controls, and more.
Some of the benefits of using Mongraals Fortnite Settings include:
– Increased Graphics and Audio Performance: Mongraals Fortnite Settings allows users to increase their graphics and audio performance by tweaking various settings. This can result in smoother graphics and better audio quality, which is important for those who want to play Fortnite at their best.
– Customizable Controls: Mongraals Fortnite Settings lets users customize their controls to their own preferences. This can help improve their gaming experience and make it easier to play the game as they like it.
– No Lag or Lagging: By using Mongraals Fortnite Settings, users can reduce their chances of lagging. This is particularly useful for players who use a lot of graphics, which can consume a lot of RAM and cause lagging or lag spikes.
Mongraal's Sensitivity
When aiming and scoping, Mongraal's sensitivity is set to 33%, and 5.8% on X and Y. When you're aiming and scoped, this is significantly higher, but it evens out when you're not. Although his sensitivity is less than other players, it contributes to the impressiveness of his fast moves. His lesser sensitivity might be contributing to his DPI.
A DPI of 800 is included in Mongraal's Fortnite settings. This is less than many of the greatest gaming mouse can provide, but it compensates for his unusual sensitivity. This allows him to make larger moves more rapidly, but he can make little movements more quickly if he's scoped. Mongraal's sensitivities aren't your typical ones.However, you might be able to master them if you experiment with his settings, which are dependent on you using the same DPI.
Conclusion:
In this blog, we discussed the best fortnite settings for mongraals. This game is growing in popularity by the day, and its players are requesting better graphics and performance to enable them to compete with their opponents. We discussed the different graphics settings available in Fortnite and their impact on the performance of the game.
Related posts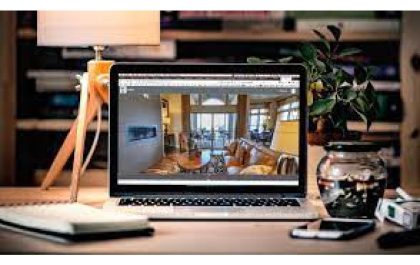 SeekBeak: A Simplified Solution for Interactive 360° Virtual Tours
Businesses constantly seek innovative ways to engage with their audience. One of the most effective ways to do so is…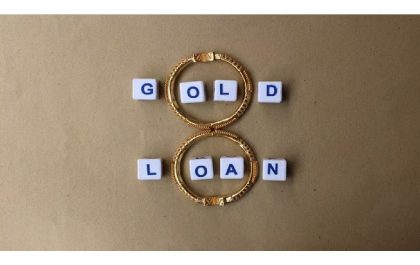 Benefits of Using a Gold Loan Calculator
Are you looking for a convenient way to secure a loan without sacrificing security? A Gold Loan Calculator can provide…