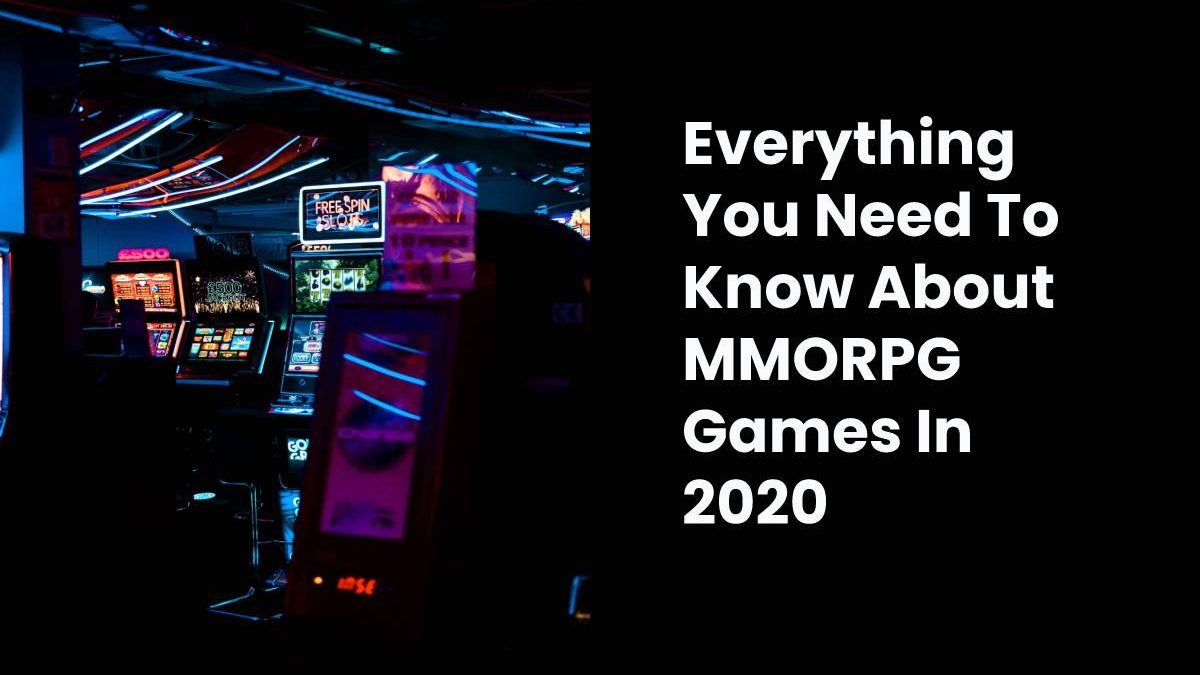 Introduction
Are you looking to get into the fantasy world of an MMORPG game and looking to play with your friends online?
Do you know how you can make the most out of your MMORPG experience, have fun, and end up winning money?
Have you tried playing some classics like RuneScape, World of Warcraft, and others to see how far we have come?
When it comes to combining fantasy with gaming, MMORPG games offer the most enriching experiences. In a very short span of time (nearly two decades), the world of MMORPG has seen an astronomical increase in the number of players.
With new games being developed and released into the market every month, we look at what makes this universe so exciting. Whether you were someone who loved winning OSRS gold on RuneScape or slaying dragons on WoW, you would have a great time reading this article.
MMORPG Games: What are they?
Massively Multiplayer Online Role Playing Games (MMORPG) allows users to don the identity of a character and complete a number of quests in a fantasy world. MMORPG games also allow millions of users to play at the same time. This means that you can play with complete strangers on a team, complete tasks, win arms, settle kingdoms, and takedown dragons and other enemies together.
While MMO (Massively Multiplayer Online) and RPG (Role Playing Games) have existed for a very long time, MMORPG has taken both of them and blended them. What makes MMORPG games stand out is the sheer size and scale of the game, its environment, the number of players, and the attention to detail.
You can play these games on a Personal Computer (PC) or even a Gaming Console (Xbox, PlayStation, etc.). These games are highly engaging and move between visually rich graphical settings. The top gaming companies, including the like of Microsoft, are investing in the development of MMORPG games.
Why are MMORPG Games so Popular in 2020?
In the last few years, MMORPG games are rising in popularity because of a number of reasons. Let us look at some of them below.
Gaining a New Confident Identity-
Many introverts who are shy in normal public settings have taken to MMORPG games to express their identities. This is also true for individuals who identify themselves as LGBTQ. The virtual fantasy world allows them to live out their lives in a free and non-judgmental manner. You could say that the MMORPG universe provides an escape from reality.
Leads to a Sense of Fulfilment-
Most MMORPG games are structured around quests, tasks, and challenges. It provides players an opportunity to win or complete something, post a challenge. Defeating an evil warlord or slaying a dragon gives one a sense of confidence and accomplishment. You also unlock new benefits like armor, blood, bonus life, ammunition, and so on.
Rise of Community, Forums, and Support Sites-
It would not be wrong to say that the MMORPG universe has created a new and important sub-culture. You are likely to find thousands of threads on Reddit and Quora on MMORPG. This along with credible platforms to help you buy RuneScape gold, arms, ammunition, etc. has also come up in a major way. Together, they create a conducive environment for players.
Break from Stressful Lives-
Most urban professionals are working twelve to fourteen hours in employment opportunities they do not like. They are tired, frustrated, and engaged in doing things, which they would rather not do. An MMORPG game for them is like an escape route to a fantasy world. Playing the game for a couple of hours each day relieves stress, pressures, and boredom.
Rise and Affordability of Technology-
Affordable and powerful smartphones, laptops, and gaming consoles have made it possible for MMORPG games to go mainstream. Three or four years earlier, it was not possible for normal human beings to afford gaming consoles or PC components to play heavy MMORPG games. All this has meant a rise in the number of players.
How can you play MMORPG Games Online?
It should not come as a surprise that the MMORPG games industry is worth several billion dollars. When it comes to users playing MMORPG games, the following should be pointed out.
Many gaming platforms tend to follow a Freemium Model of MMORPG games. This means that the basic game is offered to users to a certain point. For example, up until Quest 5, the game is free, following which it follows a subscription model.
The best gaming companies offer a monthly subscription model, where the player has to recharge his gaming account every single month to continue playing the game. In months you are busy or want to take a break you can stop with the recharges.
A third popular model is encouraging buy-ins and un-locks from the platform itself. For example, if you need ammunition, you will have to wait seven days for it to unlock. Or, you can pay $15 USD and unlock it right now!
The Final Word
Everyone should play an MMORPG game at least once in their lives. The richness of the gaming experience, the visual drama, fantasy, and the break from the norm, all are experiences, which should be soaked in.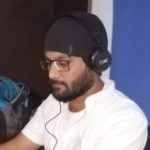 Kamran Sharief
I write about technology, marketing and digital tips. In the past I've worked with Field Engineer, Marcom Arabia and Become.com. You can reach me at kamransharief@gmail.com
Related posts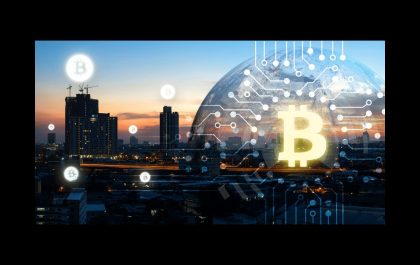 Empowering Bitcoin Users in DeFi: Harnessing the Potential of renBTC
The world of decentralized finance (DeFi) has been revolutionizing the financial landscape, providing individuals with unprecedented control over their assets…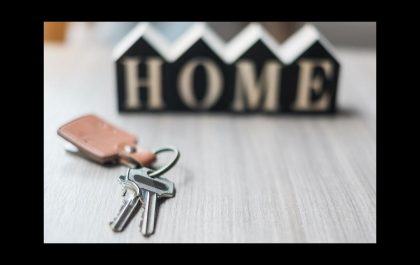 5 Tips When Purchasing Your First Home
Home ownership is a big financial commitment and there is a lot of information to take in. These 5 tips…