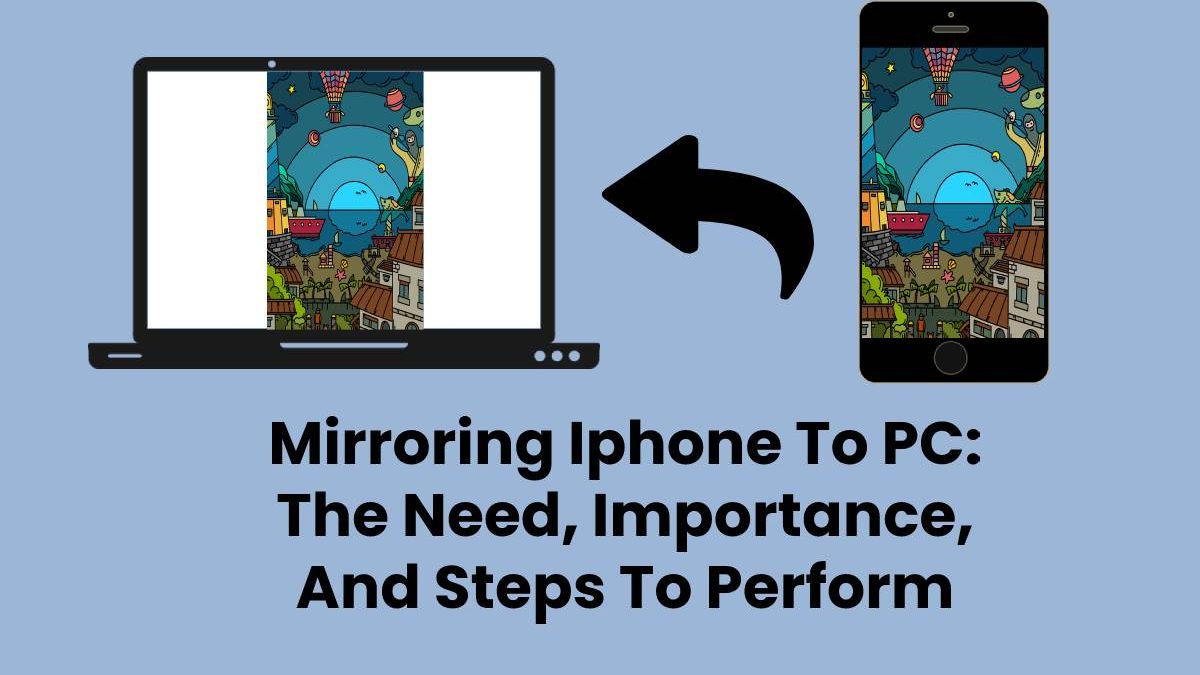 Mirroring Iphone To PC
Screen mirror is exactly what it sounds to everyone – putting things available from one screen to the other for easy access. Nowadays, teachers mirror iPhone To PC to teach students in a better way. The technique is also used in meeting rooms when there is a common thing to share with everyone. It is a platform-agnostic screen mirroring solution where the information available in your iPhone is put across everyone through a bigger platform.
If you have heard the terminology mirroring for the first time, here are some pointers to explain to you about its importance.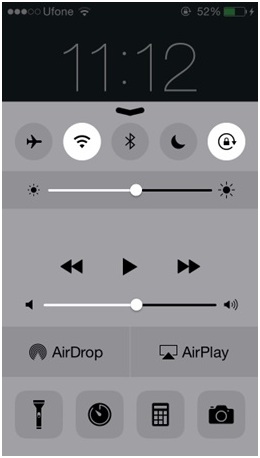 Collaborating with everyone
In modern workplaces, the BYOD (Bring Your Own Device) concept is earning popularity. It means you are encouraging students or your employees to choose a device of their choice. In that way, you have to look for a platform catering to all the devices that guests, employees, or students are carrying. In all these regards, mirroring is a suitable way to make all the details available to a bigger screen from the small one. To do the process, many platforms, like Wondershare MirrorGo can help you.
Easy and quick connection
With a conventional setup meeting room, it may become quite time-consuming and tedious to connect your device and get started. In some situations, you may not get support from the IT team as well. But if you know how to do mirroring, the tedious process becomes easy as you can connect a single device through a versatile platform. Also, you do not need any professional help to perform the procedure.
Great during presentations
While giving presentations in meeting rooms or discussing a new topic in front of students, mirroring is a great choice. With that, you can eliminate bringing your system to the room and making the connection. You must have connected your iPhone through which you can connect and go for it.
Better flow of work
Mirroring helps in giving a view of the things to everyone that you are talking about. In a way, everyone can see things on a bigger screen, and if they have any queries, the employees can ask you. In that way, there is a better flow of work, and you can save a lot of time, usually lost in setting up a connection.
Spotting the problem
If there is a meeting on detecting an issue faced by a company affecting the overall performance, mirroring is a great choice. Through this, you can share the information on a bigger screen. With that, everyone has a fair chance to speak instead of looking at their system discussing among them. It results in healthy conversation and detecting problems quickly and easily. That's why; it is essential to consider screen mirroring.
Having control over what is shared
The biggest advantage of mirroring is you have full control over what is being shared. There are no cables and wires that will obstruct you to perform the process. Also, you can check and share only the information that you want everyone to know. It indicates that you have the option to stop or pause the connection.
Now that you have understood the terminology mirroring, here is a process to be followed. Ensure to use a versatile application as it is compatible with the newest IOS version. It can take screenshots and save the file directly in your system.
With LonelyScreen
With LonelyScreen, you can smoothly mirror your iPhone to your PC. With a single click, it starts behaving like an Airplay tool. When Airplay mode is enabled in your system, it can overcome the barriers and reflect in your phone.
To run the application, download and install LonelyScreen and complete the process.
As the process gets over, the software will launch. Make sure to allow accessibility by checking the small box if the antivirus takes the charge.
Swipe up from the base of the device and proceed to the control center. After that, click on Airplay.
Clicking on that, you can go through the list of available devices and select the LonelyScreen device.
Enable mirroring, and the process is done, following which you can stream movies, give presentations, etc.With Mirroring360
It is also another platform through which screen mirroring can be done. The steps to be followed to complete the process are:
First, you must start by connecting your system and your device to the same Wi-Fi network. Connecting with different networks will not help you, so keep this aspect into consideration.
Load the app in the system and wait for the downloading process to get over. After downloading, complete the installation process and wait for a few minutes as it might take some time.
After that, by swiping by the screen, you must proceed to the control center. Click on the Airplay icon and select on the device, followed by mirroring. With that, the procedure is done, and you can start your discussion.
Use WondershareMirrorGo
First, you should look for a Wi-Fi connection to download and install the application.
Once you have downloaded andinstalledMirrorGoon the computer, connect the system and your iPhone with the same Wi-Fi.
On the phone, under the tab of Screen Mirror, you must click on MirrorGo.
Once it gets over, you can mirror your screen on the laptop.
By following the above steps, you can complete the process in minutes. It is the smartest process for which you do not need to carry your system as well. It is an easy procedure, and you do not need any expert help.
Choose the best platform
Well, it is not new that when technology comes into existence, many platforms are launched. But there is a huge difference between the best and the rest. If you wish to enjoy a seamless transition of material from one screen to another, go for versatile software. With that, you can use the platform on your own. In this regard, the brilliant platform to be used is MirrorGo.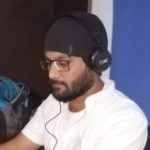 Kamran Sharief
I write about technology, marketing and digital tips. In the past I've worked with Field Engineer, Marcom Arabia and Become.com. You can reach me at kamransharief@gmail.com
Related posts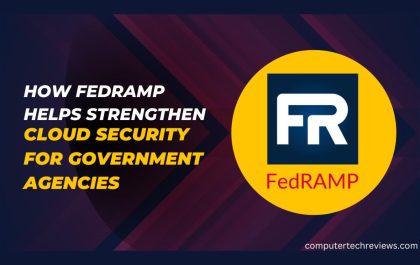 How FedRAMP Helps Strengthen Cloud Security for Government Agencies
In an age where digital transformation is reshaping the way governments operate and deliver services, cloud computing has emerged as…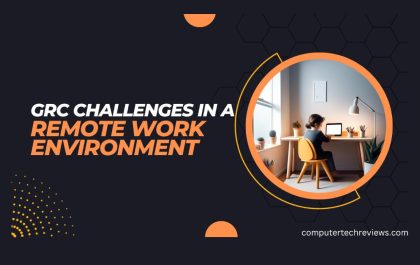 GRC Challenges in a Remote Work Environment: Navigating New Risks and Opportunities
The global workplace landscape underwent a seismic shift in 2020 when the COVID-19 pandemic forced organizations to rapidly embrace remote…