Microsoft's $68 Billion Investment in a Gaming Company
Microsoft paid $68.7 billion to take over the gaming behemoth Activision Blizzard (ATVI) right after Take-Two Interactive acquired Zynga. To clarify, Activision is the developer powering hit games like Call of Duty and World of Warcraft. And, because this new deal was about 5x the size of the Zynga acquisition, it was arguably the largest deal in gaming history.
But, setting that away, it's a really exciting prospect, especially given the large investment Microsoft is ready to make. Microsoft appears to have realized the actual value of content. It monetizes content through a subscription service termed Xbox Game Pass. If you're a hardcore gamer, you've definitely heard of Game Pass, but by chance, if you haven't, think of it as Netflix for gaming. All you have to do is pay Microsoft a monthly subscription charge, and you'll be able to search and enjoy countless games on your Xbox or PC without ever having to pay for any of them.
It's really that simple.
However, Microsoft, like Netflix, faces the immense task of building a massive content collection. Netflix needs films and tv series. Microsoft requires games. And it may get these games either by obtaining the rights to third-party properties or by developing them in-house. Both of these are exorbitantly pricey. However, Microsoft is well-funded. Although, It lacks one thing — time. In an ever-changing marketplace, the company must adapt rapidly, and wasting time negotiating with third parties or waiting for the next hit is a sheer waste of time. As a result, they require a distinct strategy. A strategy that includes the acquisition of firms that already hold a large number of games.
Indeed, Microsoft has been adopting this strategy since the early 2000s. In 2002, they bought Rare, a British developer. In 2014, they paid $2.5 billion for Mojang, the creators of the immensely popular game Minecraft. By 2018, the firm had stepped up its game, absorbing six studios. Microsoft's purchasing binge extended far into 2019 when it purchased Double Fine Productions, the developer of Psychonauts 2. And last year, they drew another rabbit out of the hat by paying $7.5 billion for Bethesda Softworks, the juggernaut behind the Elder Scrolls and Fallout titles. With Activision Blizzard now on board, they might add 9 more companies to their portfolio, along with a massive archive of blockbuster games and roughly 400 million monthly regular gamers.
That might be huge for Microsoft. Game Pass now has over 25 million monthly users. A number that might skyrocket if Microsoft is able to sustain Activision Blizzard's devoted fan following. At $10 per month, Microsoft could earn $250 million per month or $3–4 billion annually. Except situations get better for Microsoft since, unlike Netflix, which is always in conflict with Disney, Apple, and Amazon, Gamepass does not yet have a direct competitor.
Sure, there have been speculations of Sony introducing its own "Game Pass" equivalent with an update of the existing "PlayStation Plus" membership, but as of today, there is nothing equivalent to Microsoft's Game Pass. And if they can hold this position, it may be a game-changer for the Tech Giant. In fact, they were so confident in this deal that they paid Activision $68.7 billion in cash.
CASH ONLY!!! They are even ready to pay a $2.5 billion termination fee if the deal is not finalized. That's a lot of money even for not having a deal.
So, yes, it certainly appears like the gaming business has taken on an existence of its own, and everyone's just eager to see what the future will bring for us.
On a side note – We're here to help you find the best health insurance plan – zero hassles, no spam. Ditto's simple 3-minute Health Insurance Checklist will explain all the features to you and guide you through your options.
Related posts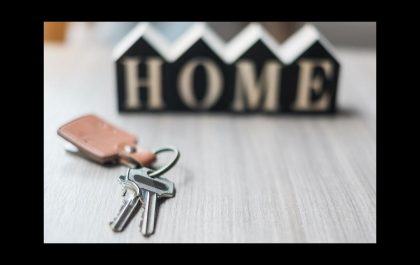 5 Tips When Purchasing Your First Home
Home ownership is a big financial commitment and there is a lot of information to take in. These 5 tips…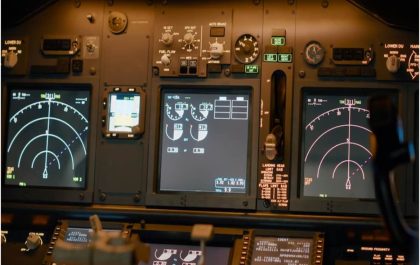 The One you Think is Most Important to Spotlight "Flight Sim Panels"
Flight sim panels are hardware devices that replicate the controls and instruments of a real aircraft cockpit. They can be…