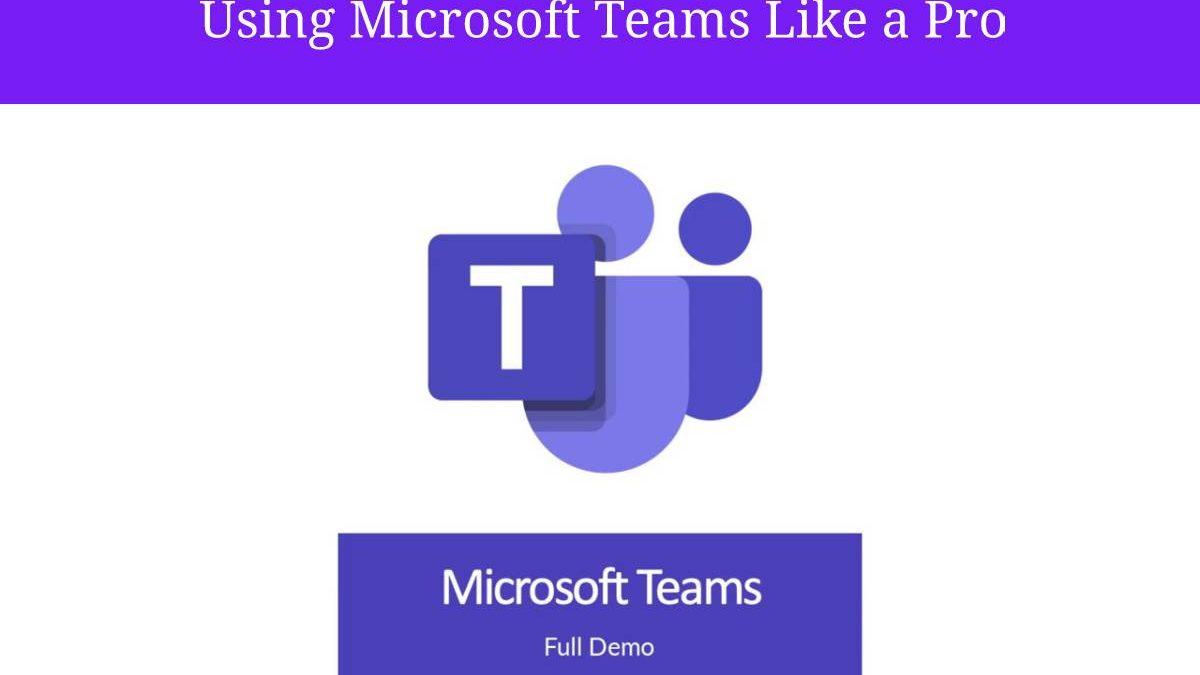 An office works better when employees are collaborating. But oftentimes, that's easier said than done. With remote employees, different schedules, and life's little interruptions, intra-office communication can be tricky. Luckily, technology can help.
Microsoft Office 365 has a new software called Teams that creates a centralized location for coworkers to create, communicate, and make decisions. So instead of paying for multiple subscriptions to different tools — and having to remember all those passwords — you and your staff can log in to one place and get to work.
So whether you're looking to implement it in your office or you're just looking to improve current usage, here are a few tips and tricks to help you and your team maximize the benefits of Teams.
Find the right number of channels for you.
At its core, Teams are a communication tool. Everyone in your office deserves to be in the loop, but also shouldn't feel bombarded by messages that don't apply to them. Start by creating a few basic channels, like a general one for official announcements and updates. Be descriptive when creating channels and designate moderators you think can keep things on topic and ensure the right people are receiving messages.
And don't forget the shortcuts. Use @mentions to filter your activity, /available to set your status, and CTRL + 6 to go directly to your files.
Connect your calendar.
How many times have you dove into a project only to look at the time and see you're running late for a meeting? Connecting your calendars to the Teams interface can help you stay on track. Set up reminder notifications to go off 15 or 30 minutes before your meetings, phone calls or lunches — then teach the rest of your coworkers to do the same.
Connect with your other apps too.
Don't stop with your calendar — add in your favorite Microsoft apps and third-party services like YouTube and Hootsuite to keep the business moving forward. Make Teams a one-stop-shop for you and your office.
Collaborate on projects.
Sending drafts of reports and presentations and waiting on edits can take up so much valuable time. In Teams, you can create a channel of everyone involved, drop in any files with built-in Office 365 apps like Word, Excel, PowerPoint, and SharePoint, and collaborate on it in real-time.
Host video meetings.
Whether you and your team are across the country or you're working from home, being able to participate in meetings can keep everyone on the same page and move projects along with more efficiently. Teams work with Skype to create high-quality video meetings with transcription services so you can focus on what's happening instead of taking notes.
There's even a feature that allows you to find meetings nearby, so you can hop in virtually. On the road with no internet access? There's a feature to help with that as well.
No matter what you need to do to help your team collaborate more, Microsoft Teams will help your team to communicate no matter where they are.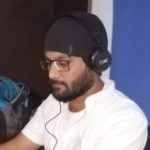 Kamran Sharief
I write about technology, marketing and digital tips. In the past I've worked with Field Engineer, Marcom Arabia and Become.com. You can reach me at kamransharief@gmail.com
Related posts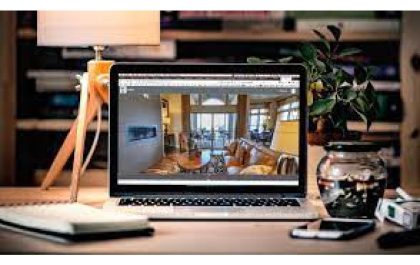 SeekBeak: A Simplified Solution for Interactive 360° Virtual Tours
Businesses constantly seek innovative ways to engage with their audience. One of the most effective ways to do so is…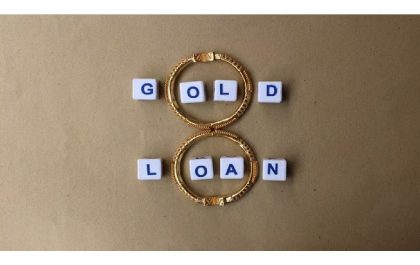 Benefits of Using a Gold Loan Calculator
Are you looking for a convenient way to secure a loan without sacrificing security? A Gold Loan Calculator can provide…